Description
Media Action commemorates
#WomensHisotryMonth
, featuring speakers who ran for political positions.
Wee have lined up a power-packed panel of women experts from our community for our March panel: Khatera Akbari, Lyra Evans, Raylene Land-Dion, Stephanie Maghnam, Christine McAllister and Carol Anne Meehan. Join us at 7pm on March 28th Thursday at Bar Robo (Chinatown), 692 Somerset Street West. Come out for a great evening and a great discussion... you can ask our panelists anything!
**NOTE: Due to the popularity of previous events and the strict capacity at Bar Robo, this event will require pre-booked tickets on EventBrite (free of charge!) in order to be guaranteed entry. Those without a ticket will be let in on a first come first served basis after ticket holders. Get your tickets soon!
Carol Anne is a native of Pembroke, Ontario. She studied journalism at Ryerson University and embarked on a career that saw her work in many Canadian cities, including Pembroke, Sudbury, Edmonton and Calgary. She moved to Ottawa in 1989 to join the CJOH News team as co-anchor with Max Keeping, a position she enjoyed for 27 years. In 2015, Carol Anne launched a web blog called Local Stories, Local People. She also hosted The Carol Anne Meehan Show on 1310 NEWS. She followed that with Coffee With, a series of interviews with local residents. Carol Anne made the jump into municipal politics in 2018. She was elected City Councillor of Ward 22, Gloucester-South Nepean on October 22, 2018. She brings extensive community knowledge and engagement to the job. Carol Anne lives with her two children and her dog on the western side of the Vimy Memorial Bridge in the Ward.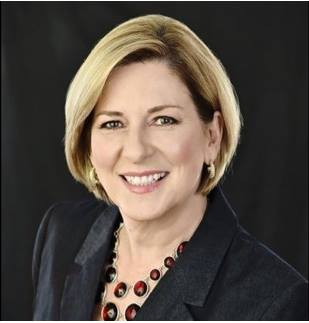 Lyra Evans is an activist, scientist, progressive, and an openly LGBTQ person. She is the school board trustee for Zone 9 at the OCDSB, and studies alternative energy sources at the University of Ottawa. She likes sweets, lives vicariously through other people's dogs because she is allergic, and gets her exercise by running her mouth and lifting others' spirits.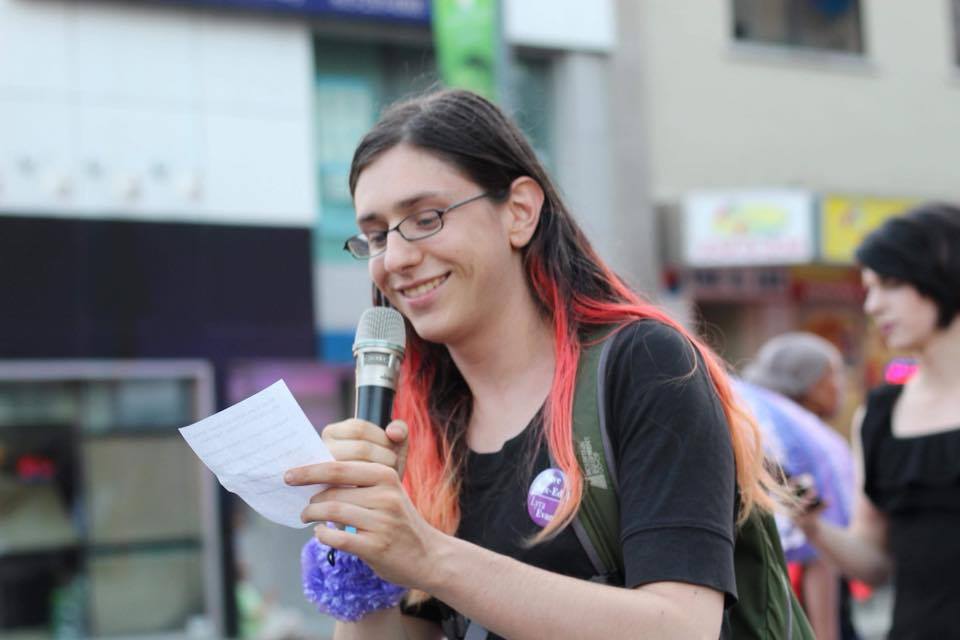 Originally from St. John's, Newfoundland and Labrador, Raylene Lang-Dion has been calling Ottawa home for over 25 years. A public servant by day and a community activist by night, Raylene has spent her life dedicated to public service.She has worked in two provincial legislatures – St. John's, Newfoundland and Labrador, and Toronto, Ontario - and held positions with two federal Cabinet Ministers. Raylene has also been a senior Government Relations Advisor for the Dominion Institute (currently Historica Canada), and Principal of her own organization which focused on women's health. She holds a master's degree in Political Science from Memorial University of Newfoundland with a thesis on Women in Newfoundland Politics. Her undergrad in Political Science is from St. Francis Xavier University in Antigonish, Nova Scotia. Raylene spent over 12 years bringing a strategic approach to Equal Voice: Electing More Women in Canada to ensure that women are better represented in Canada's democratic, decision-making institutions. As a volunteer, Raylene has held the position of National Chair twice in addition to Co-Founder of the Ottawa Chapter. Raylene was also Chair of the Community Addictions Peer-Support Association of Ottawa and currently sits on the Foundation Board of the Youth Services Bureau of Ottawa. Raylene was awarded the silver 'X' from St. Francis Xavier University for her charity work, the Queen's Diamond Jubilee Medal for her contributions to women in politics, is the recipient of the Assistant Deputy Minister of Communications for Health Canada's Mary Hand Award for integrity, compassion and kindness in the workplace, and named in 2017 as one of Catherine Clark's 150 Great People of Ottawa. In 2018, Raylene was awarded Ontario's Leading Women Building Communities Award. Raylene is married to Patrick Dion and is Mum to Claudia and James Lang-Dion.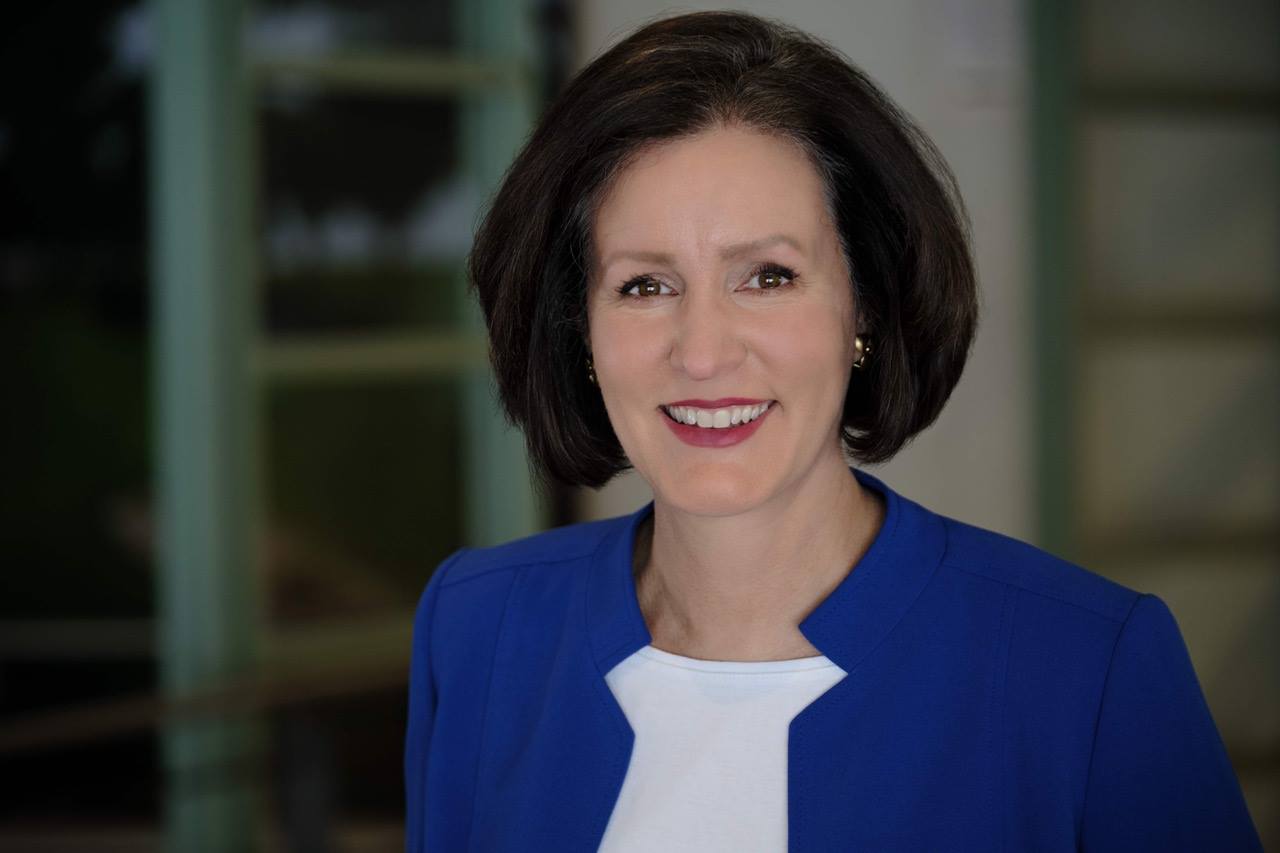 Christine McAllister is a long-time volunteer dedicated to fostering community engagement and collaboration. She was the longest-serving president of the Glebe Community Association, the city's largest community association. Her dedication to the community was recognized with an Ontario 150 award, which celebrated 150 local leaders. She ran for office in the 2018 municipal election in Capital Ward.
Professionally, Christine has a long track record in Canada's financial sec
tor. Before taking a leave of absence to run for office, she was leading the introduction of a new real-time payments system for the country. In other financial industry roles, Christine funded growing businesses and managed $100 million in investments. She's also led organizational change, various policy initiatives and worked in health care for a brief period of time. Christine holds an honours degree in Political Science from the University of Western Ontario and a Master of Business Administration degree from the University of Windsor. In her personal life, Christine is a wife and mother of three children. She is an avid canoeist, cross-country skier and runner.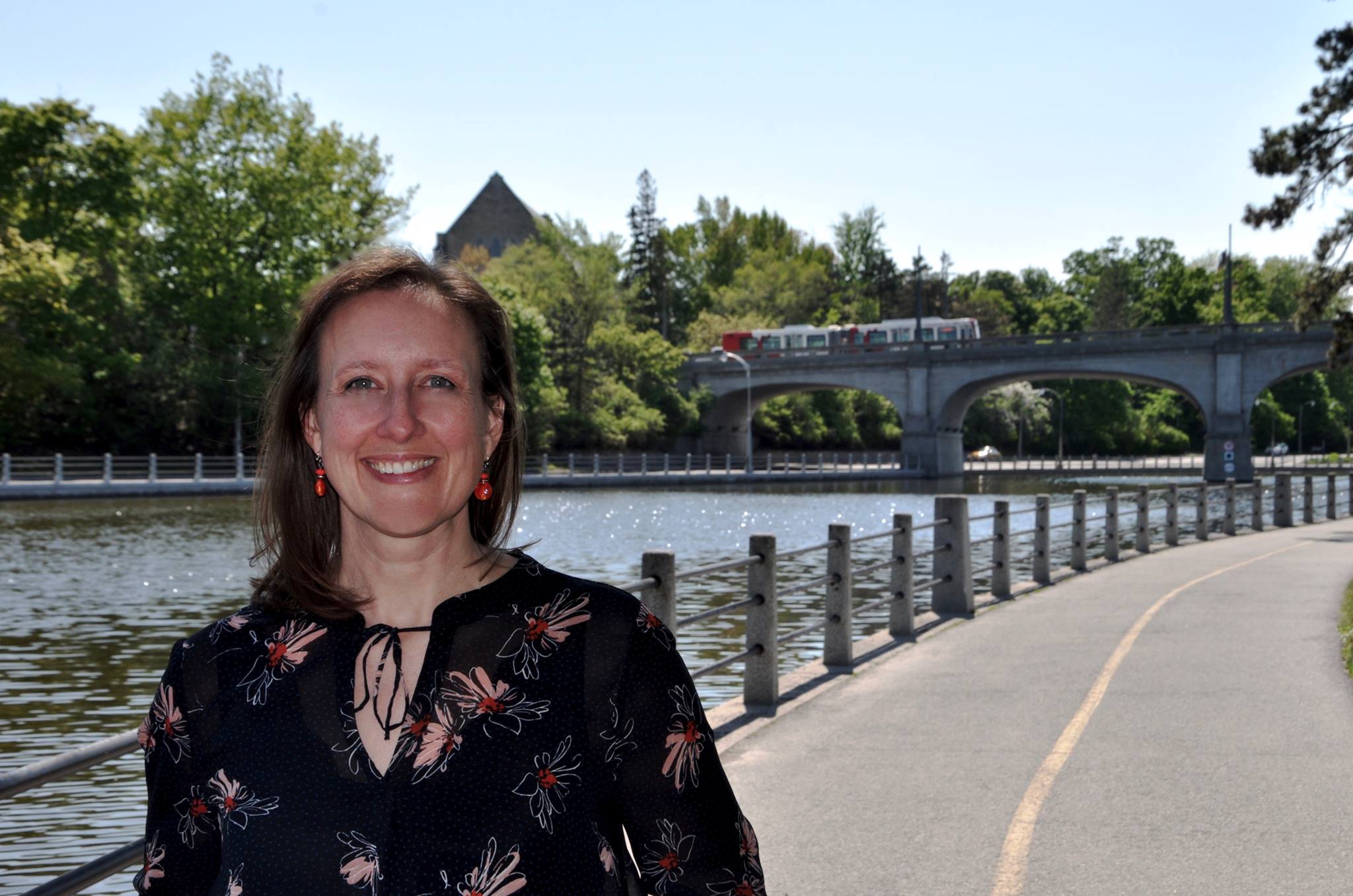 Khatera Akbari, a Chartered Professional Accountant by profession, currently works in the federal public service after having spent several years of her career in the private sector and on Parliament Hill. Her career includes diverse perspectives in the areas of risk and resource management; policy development, analysis and implementation; budgeting and financial reporting; corporate accounting; consulting; internal control evaluations and financial audits.
In addition to he
r current responsibilities, Khatera focuses on professional training and development, optimal communication strategies, public speaking and change management. In this capacity, she is a member of the Board of Directors for the Financial Management Institute (FMI) and a facilitator for the Canadian Professional Accountants of Ontario (CPAO).
Khatera is also active in the community and volunteers with several organizations including the United Way and the Paul Martin Mentorship Program. She currently serves as a member on the Board of Directors of numerous organizations including the Travel Industry Council of Ontario (TICO) and the Canadian Institute of Mass Communications (CIMC).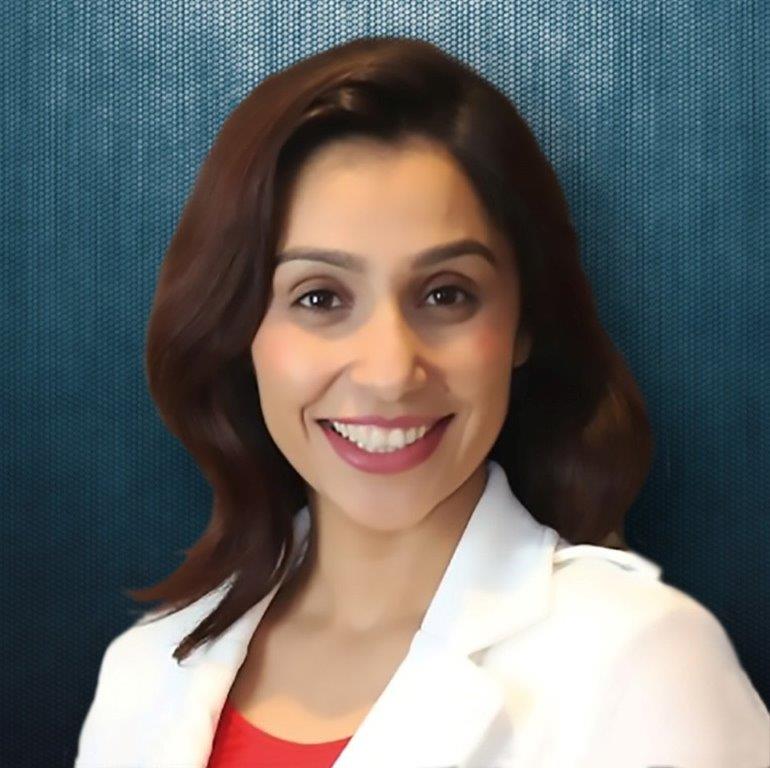 Liberal Candidate for Kanata-Carleton, Stephanie Maghnam is a devoted community leader who believes in the power of public service. She brings over 20 years of experience in the areas of small business, women's leadership, and the creation of job opportunities for young entrepreneurs and students.
Stephanie has a history of finding solutions that helps everyone in the community to succeed. She has spent years working with families with children and young adults on the autism spectrum. She is an advocate for mental health, affordable housing, rural affairs, solutions to food insecurity, and challenges facing seniors and newcomers.
Stephanie Maghnam is a recognized community builder, a mother, small business owner, communications consultant and strategist. She live's in rural Kanata with her husband and two children. She is a dedicated member of several local boards and community projects and was awarded the City of Ottawa Kanata North Citizen of the Year Award.
Stephanie Maghnam was born and raised in Edmonton, where she studied journalism and broadcasting and was a television host and reporter for a community station.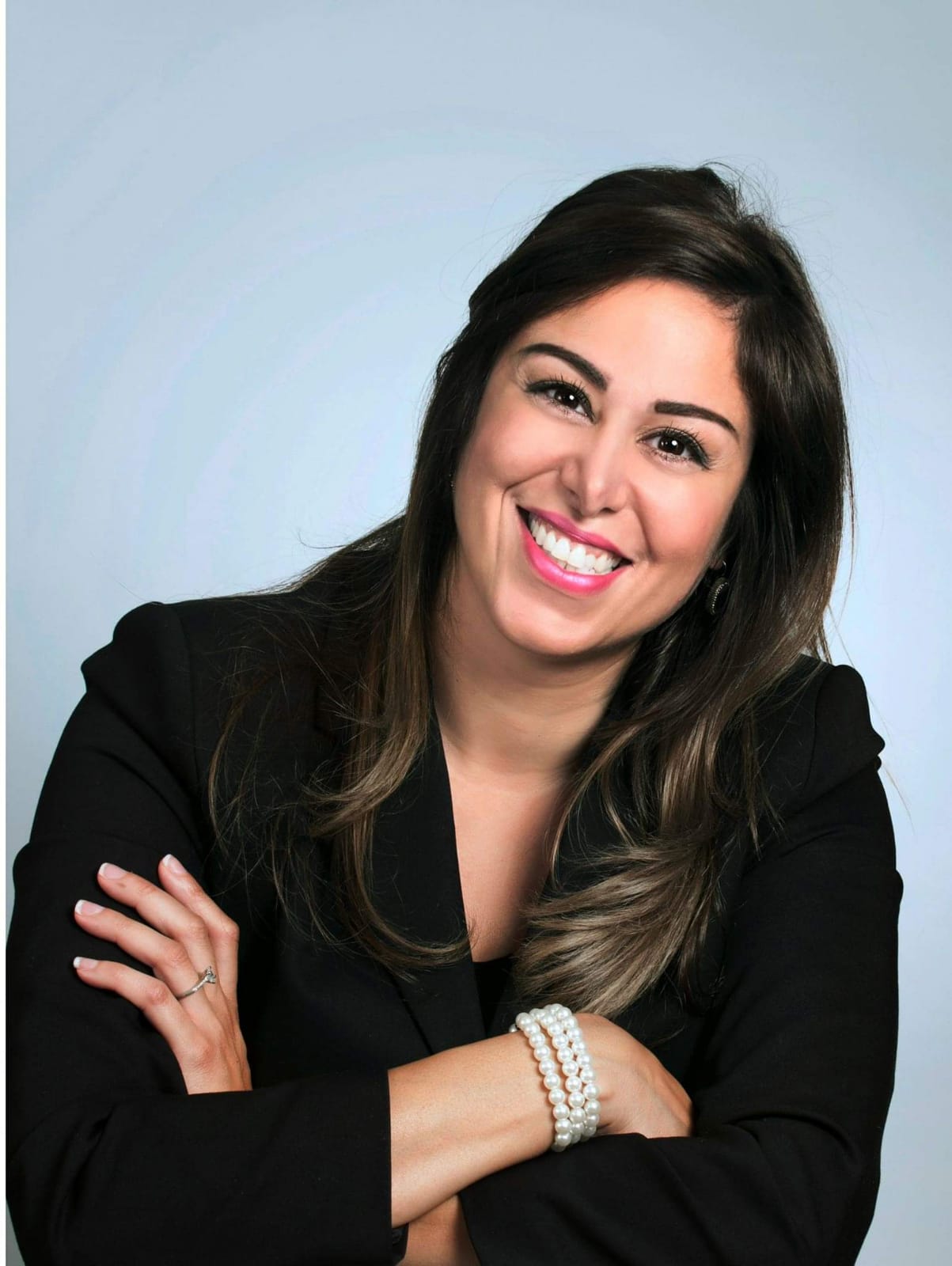 Come and join us as we highlight these women as they share their journeys, insights, ideals and take our questions over a 60 min period.