Understanding what benefit corporations and B Corp certification are (and are not)
About this event
18h30 Opportunité de réseautage | Networking opportunity
19h00 ASQ Montreal Section: Conférence en français | Conference in French (0.5 RU)
ASQ Montreal: Benefit corporations and B Corp certification
Conference will be given in English.
Some companies are building socially and environmentally responsible practices into their DNA by becoming a benefit corporation and/or B Corp certified. However, what this means is often misunderstood.
This session aims to help clarify what being a "B Corp" is about while framing discussion in the context of the larger trend towards environmental, social, and governance reporting and auditing.
About our Presenter:
Dr. Carolee Rigsbee is an Assistant Professor at the University of Illinois Springfield and a senior member of the ASQ. Carolee specializes in strategic management and draws on extensive industry and quality assurance leadership experience (nuclear, aerospace & defense, food manufacturing, and other industries) in her research, teaching, and service. These experiences and her deep interest in corporate social responsibility, collectively inform her academic work which is focused on novel organization designs that hold the potential to strengthen stakeholder voice and reduce obstacles to economic, social, and environmental goal achievement (e.g., benefit corporations, using blockchain as an enabling technology in value chain management and governance).
__________________________________________
ASQ Montréal: Les sociétés de bienfaisance et la certification B Corp
La conférence sera en anglais, les questions pourront être posées en anglais et en français.
Certaines entreprises intègrent des pratiques socialement et écologiquement responsables dans leur ADN en devenant une société de bienfaisance et/ou en obtenant la certification "B Corp". Cependant, ce que cela signifie est souvent mal compris. Cette présentation vise à clarifier ce que signifie être une "B Corp" tout en encadrant la discussion dans le contexte de la tendance plus large des audits environnementaux, sociaux et de gouvernance.
Au sujet de la conférencière :
Dr. Carolee Rigsbee, PhD est professeur adjointe à l'Université de l'Illinois Springfield et membre senior de l'ASQ. Elle est spécialisée dans la gestion stratégique et s'appuie sur une vaste expérience de l'industrie et du leadership en matière d'assurance qualité (nucléaire, aérospatiale et défense, fabrication de produits alimentaires et autres industries) dans ses recherches, son enseignement et ses services. Ces expériences, ainsi que son profond intérêt pour la responsabilité sociale des entreprises, alimentent collectivement son travail académique qui se concentre sur les nouvelles conceptions d'organisation qui ont le potentiel de renforcer la voix des parties prenantes et de réduire les obstacles à la réalisation des objectifs économiques, sociaux et environnementaux (ex. les sociétés de bienfaisance, l'utilisation du 'blockchain' comme technologie habilitante dans la gestion de la chaîne de valeur et la gouvernance).
Photo by Bri Schneiter from Pexels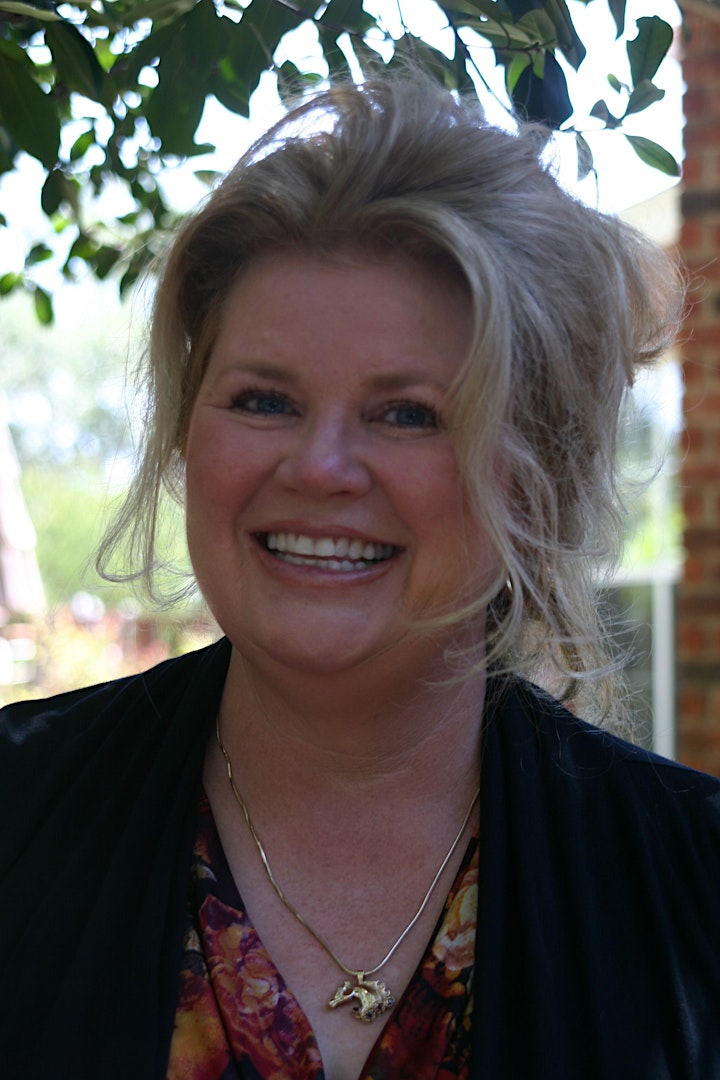 ASQ RU Recertification points:
La participation vaut 0.5 RU (Recertification Units) de l'ASQ. Le certificat sera envoyé par courriel aux participants après l'événement.
Attendance will be worth 0.5 RU (Recertification Units) for ASQ. Certificate will be sent by email after the event to the attending participants.
______________________
Nous vous ferons parvenir le lien pour la conférence Zoom avec la confirmation de votre billet et quelques jours avant l'événement.
We will send you the link to the Zoom event with your registration confirmation and again before the event.
For additional information/ Pour informations supplémentaires: event@asqmontreal.qc.ca