Racism is not always easy to talk about – even in the health and care sector.
About this Event
Networking opportunity starts at 18h30 - Conference starts at 19h00
Racism is not always easy to talk about – even in the health and care sector. The Institute of Medicine 2001 report, "Crossing the Quality Chasm: A New Health System for the 21st Century," called for urgent changes to healthcare systems to close the quality gap. The report detailed practices that were seen to impede the provision of quality and detailed six aims that healthcare should embrace to facilitate the creation of a "new health system". The six aims of a "quality" health system were detailed as, "safe, timely, effective, efficient, patient-centered and equitable." Unfortunately, although some organizations have made measurable improvements, others lag, and "equity" has remained elusive.
Debbie will unpack for us how systemic racism and our personal bias' impact our patients and communities. You will walk away from this thoughtful session with some meaningful strategies that the CI Professional may use to influence the reduction of systemic racism in healthcare and communities.
Debbie Sears Barnard is the Principal, for Diamond Cut Leadership Network and currently holds the position of Consultant, Joint Commission International. Her passion for healthcare improvement has led her to collaborate with healthcare leaders, including clinicians and other providers from the bedside to the boardroom. Debbie has worked in and supported healthcare organizations internationally including, North and South America, Europe, Asia, and the Middle East. Her boutique coaching practice is based on lean systems thinking and aims to "build better leaders to get better results."
She is a designated Certified Professional in Healthcare Quality (CPHQ), Canadian EXTRA Fellow and holds a Certificate in Advance Nursing Education (Hons), a Bachelor of Arts in Applied Behavioral Sciences, and a Master of Science in Human Resource Management and Development.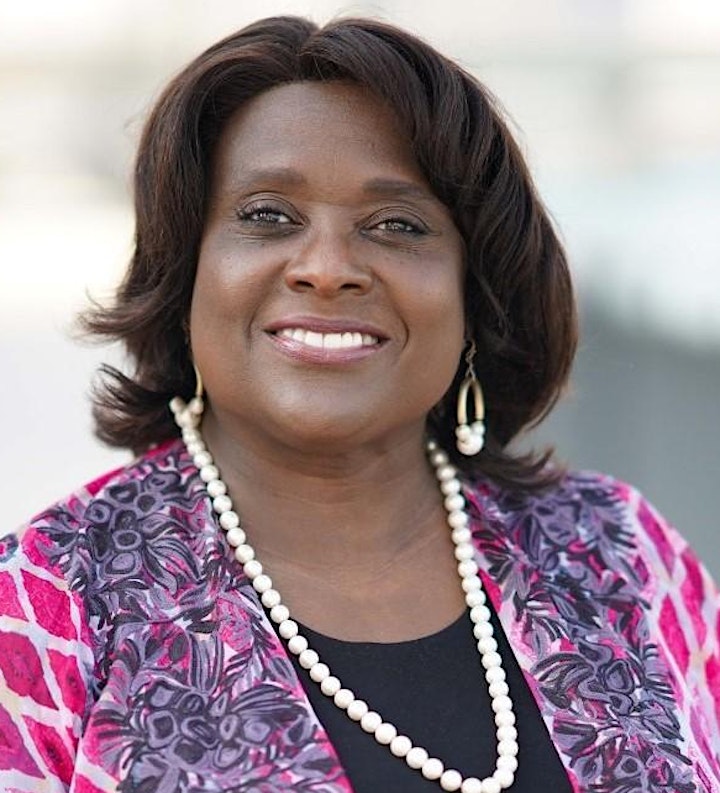 ASQ RU Recertification points:
Attendance will be worth 0.5 RU (Recertification Units) for ASQ. Certificate will be sent by email after the event to the attending participants.
La participation vaut 0.5 RU (Recertification Units) de l'ASQ. Le certificat sera envoyé par courriel aux participants après l'événement.
We will send you the link to the Teams event a few days before the conference. Nous vous ferons parvenir le lien pour la conférence Teams quelques jours avant l'événement.
For additional information/ Pour informations supplémentaires: event@asqmontreal.qc.ca