The business world is being transformed with new technologies. Are they going to solve all the problems? Join us to learn more.
About this event
Networking opportunity starts at 18h30 - Conference starts at 19h00
This conference will address the rapidly changing business world, moving in the direction of AI (RPA, Machine Learning, etc.). While these new digital approaches are meant to improve, streamline, and standardize business processes, many organizations do not realize that these approaches do not fix a "broken" business process. Instead, these digital approaches will show how broken a process is faster than using the manual method. The best practice is to fix the broken processes, standardize them, and then use them digitally. This conference will provide a business perspective on leveraging Continuous Improvement with AI.
Lauren Hisey helps business owners and leaders uncover and solve their business problems. She is not your typical consultant or coach. She uses a calming influence, Continuous Improvement, and Lean Six Sigma through regular conversations to help create effective change within any business. As an expert in Lean Six Sigma, Lauren helps businesses to improve profitability and culture to drive sustainable growth. She has spent 14 years living and breathing Lean Six Sigma and Continuous Improvement as a coach, consultant, trainer, and speaker with different sizes businesses, universities, podcasts, and various networking associations. She has a passion for Continuous Improvement and loves to show others how to use it effectively in their businesses.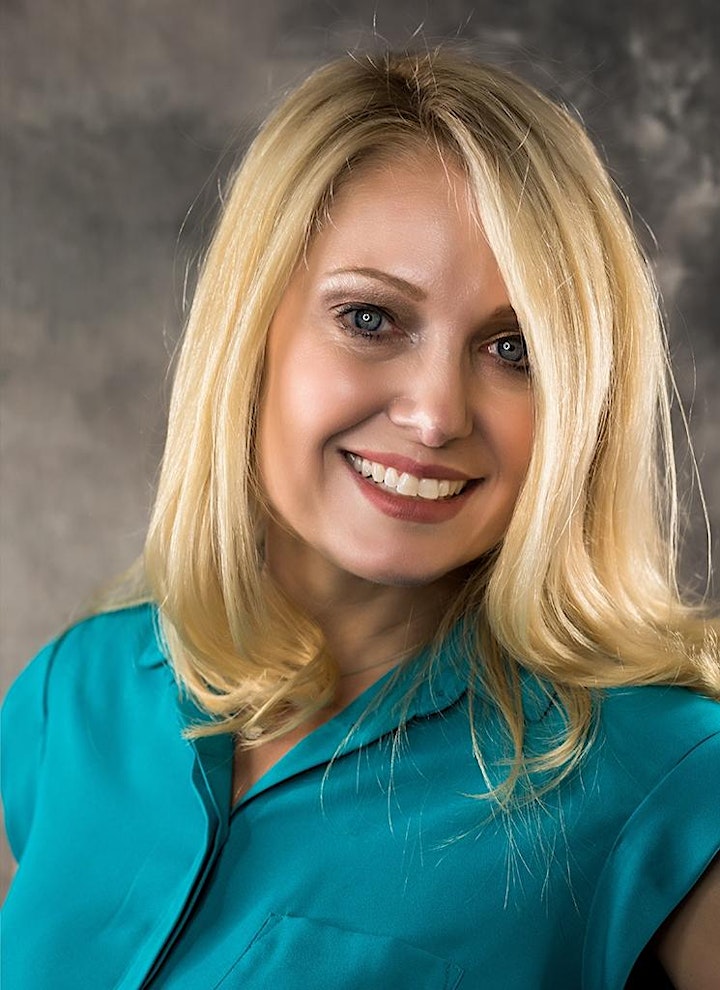 ASQ RU Recertification points:
Attendance will be worth 0.5 RU (Recertification Units) for ASQ. Certificate will be sent by email after the event to the attending participants.
La participation vaut 0.5 RU (Recertification Units) de l'ASQ. Le certificat sera envoyé par courriel aux participants après l'événement.
We will send you the link to the Teams event a few days before the conference. Nous vous ferons parvenir le lien pour la conférence Teams quelques jours avant l'événement.
For additional information/ Pour informations supplémentaires: event@asqmontreal.qc.ca
Organizer of ASQ Montreal: Leveraging Continuous Improvement with AI
Established in Montreal since 1950, ASQ Montreal is part of the American Society for Quality and our mission is to promote and enhance the quality profession by providing support to our Section membership, offering information, educational programs and events, and promoting the awareness and value of quality in the community.
Établie à Montréal depuis 1950, l'ASQ Montréal fait partie de l'American Society for Quality et notre mission est de promouvoir et améliorer la profession de la qualité en appuyant les membres de notre section, en offrant de l'information, des programmes éducatifs et des événements, tout en sensibilisant et en faisant la promotion de la valeur de la qualité dans la communauté.