Robustness development in Design for Reliability (DFR) will be the focus of talk.
About this event
ASQ Montreal Student Outreach: Conference in English | Conférence en Anglais
Reliability is one of the most important characteristics of an engineering system. Reliability can be measured as robustness over time as a leading key performance indicator (KPI). Product Development has a huge impact on revenue stream and reliability. It is most cost-effective and less time-consuming to make design insensitive to uncontrollable user environments in upfront design phase. Robustness thinking is essential to improve quality and reliability proactively by factoring the activities of design for reliability. Robustness development in manufacturing can reduce the variability of those processes with valuable benefits to manufacturing yields, reduction of cycle time and costs. Robustness development in Design for Reliability (DFR) process provides benefits in reduction of early-on physical testing and traditional test-fix-test cycles. Robustness achieved early in product development enables shorter cycle times in the later design phases.
About the speaker:
Dr. Matthew Hu, a Senior Vice President Engineering and Quality at HAYLION Technologies, has been a recognized exceptional industrial expert and leader in robust engineering, quality, reliability, Design for Six Sigma (DFSS) and Robust Design for Reliability. Dr. Hu is an adjunct professor at University of Houston and leading Supply Chain Innovation Lab initiative. Dr. Hu has made significant contributions as an engineer, specialist, six sigma master black belt, program manager, and executive during a long career in technology and product development, manufacturing, supply chain, commercialization and operation. He held numerous leadership positions in automotive, aerospace, oil & gas, technology, medical device and consulting. He helped and saved companies over $19 million cost savings, including over $5.5 million cost savings for Ford Motor Company. He received numerous awards, including Ford Motor Company Global Customer Satisfaction Gold Winner Award.
He holds a Ph.D. degree in Industrial and System Engineering at Wayne State University. He also holds two master digresses, one MS in Statistics and another MS in Industrial and Manufacturing Engineering. Dr. Hu is a Certified Robust Design Expert, a Certified LSS Master Black Belt and also a certified DFSS Master Black Belt, a Certified Quality Engineer and a Certified Reliability Engineer.
Photo by AbsolutVision on Unsplash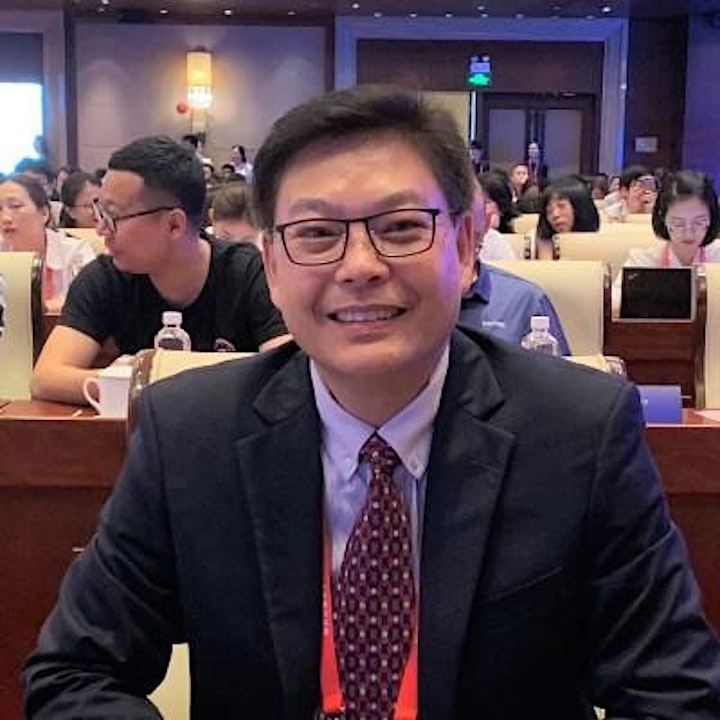 We will send you the link to the Zoom event with your registration confirmation and again before the event.
Nous vous ferons parvenir le lien pour la conférence Zoom avec la confirmation de votre billet et quelques jours avant l'événement.
For additional information/ Pour informations supplémentaires: farnoosh.naderkhani@concordia.ca