ASQ Section Meeting - Take Back Manufacturing - Dec 18, 2019

Wednesday, 18 December 2019 from 6:30 PM to 8:30 PM
Event Details
Presentation Topic:   Take Back Manufacturing... 2019 & Beyond
Presenter: Nigel Southway
Nigel Southway C.Eng. IEEE. MSc BIM . SME. Author.
Author of CYCLE TIME MANAGMENT ...Fast Track to Time Based Productivity Improvement .... A groundbreaking LEAN Thinking textbook on the concept and implementation of Business Cycle Time reduction and continuous improvement. Provides consulting coaching and education on Business Productivity Improvement and Advanced Manufacturing Engineering to all types of business sectors and helps develop a Vision, Strategy and Evolution plan to attack waste, capture productivity improvements, increase profits, and become more competitive in the global market.
He is an architect of change for many major organizations across many industrial sectors on improvement and organizational change and is currently coaching, consulting and educating worldwide on Business Improvement Initiatives, Joint Ventures, New Product Introduction Systems, Global Technology Transfer projects and Sustainable Supply Chain Management.
Nigel is Society Manufacturing Engineering Toronto Past Chair in 2012-2013, holds the SME Presidents Award, and is the leading advocate for the Take Back Manufacturing Forum and the North American Reshoring initiative in Canada.

Summary: Take Back Manufacturing... 2019 & Beyond.
The Globalized Manufacturing approach with efficient Supply Chains supported by liberalized Free Trade agreements has been the business norm in the last three decades. But now many experts predict yet another significant sea change underway regarding national economic policies that will move our economies toward much more localized trade blocs and the reshoring of our manufacturing base.
We will brief you on how new political will, sustainable supply chain concepts, LEAN & CLEAN business practices and INDUSTRY 4.0 technologies will combine to create future business changes and provide opportunities to revitalize our manufacturing sectors. We will also explain how these future changes will not only Take Back Manufacturing but will also greatly assist in the reduction of global pollution.
Time:
6:30pm – 7:00 registration, networking and a surprise refreshment


7:00pm - 8:30pm: Presentation
Location:
Conestoga College – Doon Campus – Room 3E25
299 Doon Valley Drive, Kitchener, Ontario, N2G 4M4
Tel. 519-748-5220

Directions:
From Homer Watson Blvd, turn onto Conestoga College Blvd

Turn Right at the first entrance (right after the Sports Fields)

Park in Lot 13A or 13B

Enter E-Wing Building through DOOR #6

Go up the stairs (on the left inside of Door 6)

Turn Right at the top of the stairs, then left to find Room 3E25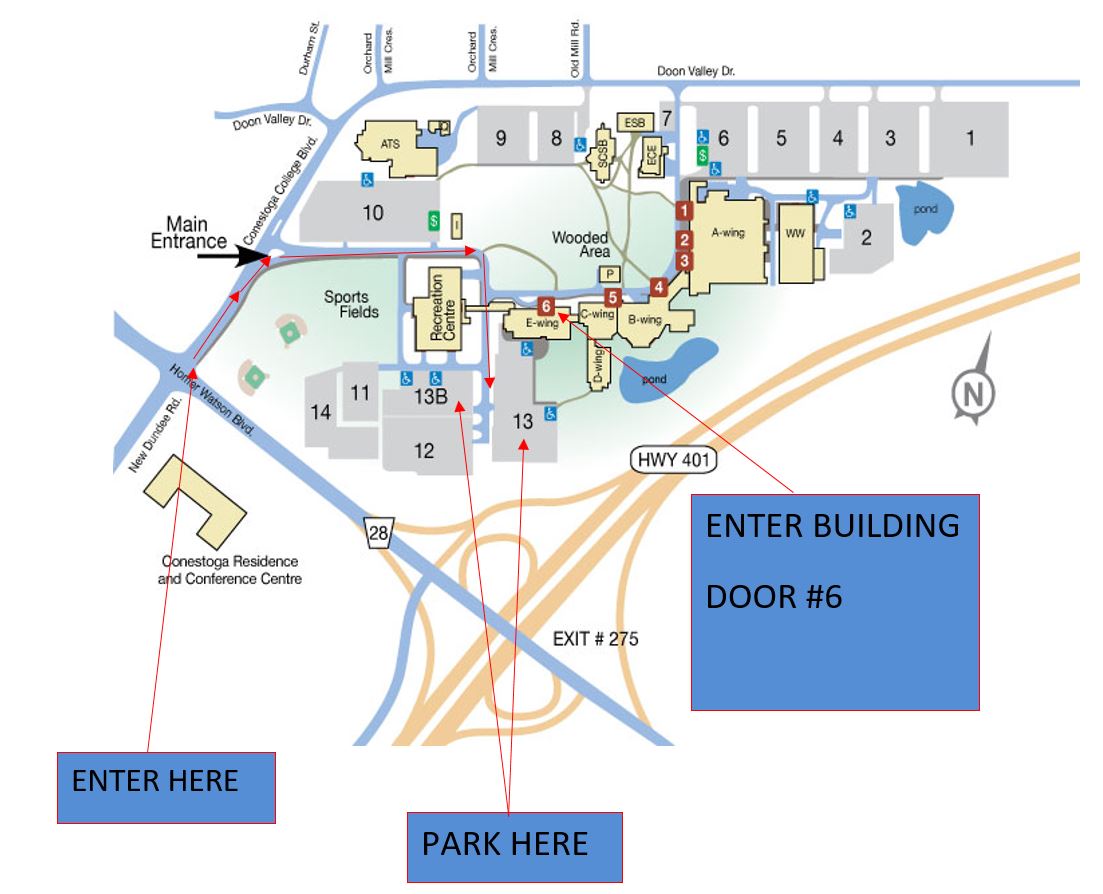 I am looking forward to seeing you all at our event.

Danial Rooyani
Program Chair
ASQ Section 405

When & Where

Conestoga College – Doon Campus – Room 3E25
299 Doon Valley Drive
Parking #13A or 13B, E-Wing Building, Entrance door #6
Kitchener, ON N2G 4M4
Canada

Wednesday, 18 December 2019 from 6:30 PM to 8:30 PM
Add to my calendar
Organizer
ASQ Kitchener (Section 405)
ASQ Kitchener has about 300 members from the Kitchener-Waterloo, Cambridge, Guelph, and Stratford areas. Run entirely by volunteers, we focus on creating value for our members by holding monthly events at little or no cost to section members and other attendees. 
ASQ Global
The American Society for Quality (ASQ) is the worldwide leader in the development, promotion, and application of quality and quality technologies for the quality profession and the private sector, for government and academia.
The ASQ's goals are to:
Create a greater awareness of the need for quality
Promote research and the development of standards
Provide educational opportunities to ensure product and service excellence through improved quality.
ASQ has operated in Canada since 1948; today there are 15 sections. We are part of Canada's quality network including such organizations as the National Quality Institute that operates the annual Canadian Awards of Excellence and SPIN (Software Process Improvement Network).