Asset Management: A better Plan B! / Gestion d'actifs : Un meilleur Plan B!
About this Event
The current pandemic impacts people managing assets and challenges the efficiency of an organization's Plan B response. But what constitutes a good Plan A? How can an organization integrate an asset management journey aimed at optimizing its value by reducing cost, improving performance and reducing risks? This session will include the perspective of a government organization that has embarked on such a journey.
The pandemic outbreak provides an opportunity to document initiatives and develop programs that can strengthen an organization's Plan B, or resilience, by controlling risks, improving operational continuity and enabling teams to work harmoniously. This will also be an opportunity for the real property community to hear about current trends and opportunities observed in the public sector.
La pandémie actuelle a des répercussions sur la gestion des biens et remet en question l'efficacité de l'intervention du Plan B d'une organisation. Mais qu'est-ce qui constitue un bon plan A ? Comment une organisation peut-elle intégrer un parcours de gestion d'actifs visant à optimiser sa valeur en réduisant ses coûts, en améliorant les performances et en réduisant les risques ? Cette séance comprendra le point de vue d'un organisme gouvernemental qui s'est lancé dans un tel voyage.
L'éclosion de pandémie offre l'occasion de documenter des initiatives et d'élaborer des programmes qui peuvent renforcer le Plan B ou résilience d'une organisation en contrôlant les risques, en améliorant la continuité opérationnelle et en permettant aux équipes de travailler harmonieusement. Ce sera aussi l'occasion pour la communauté immobilière d'entendre parler des tendances et des possibilités actuelles observées dans le secteur public.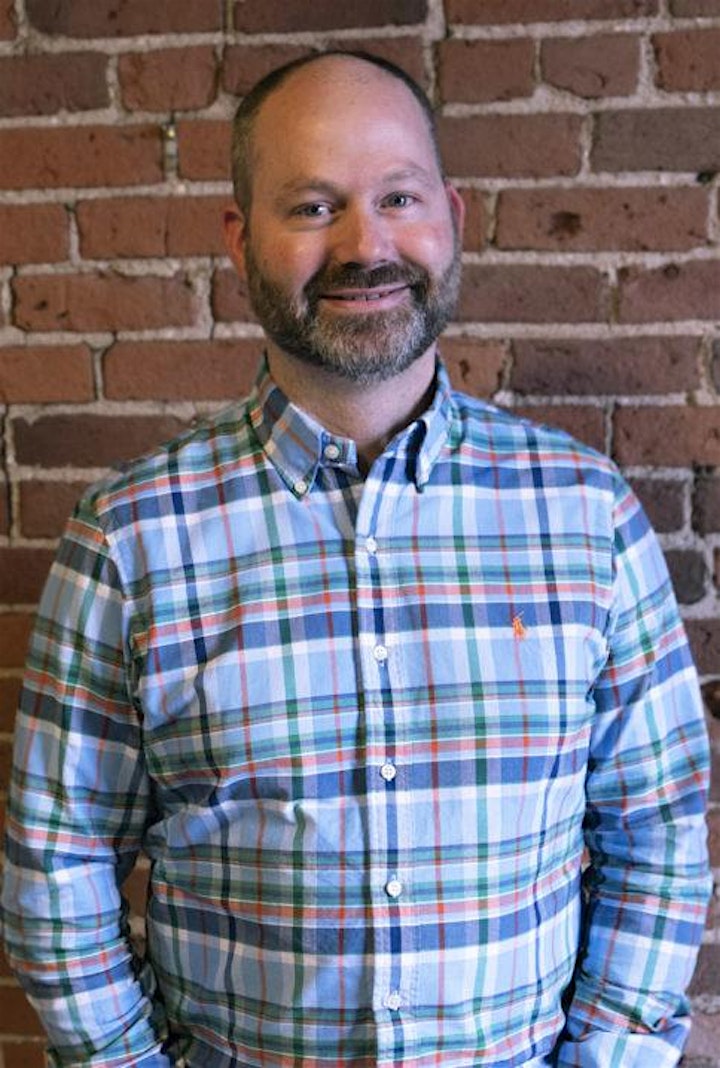 Speaker / Interlocuteur
Bernard Gaudreault, MIAM, CEO/Pdg Planifika
Bernard Gaudreault is one of the founding members of the Canadian chapter of the Institute of Asset Management (IAM) from which he also holds a certification. His expertise is recognized across Canada namely due to his acquired technical depth, practical experience and methodical approach. Bernard Gaudreault launched Planifika in 2005, a company that has grown into a multidisciplinary consulting firm specialized in asset management and that includes a large client base from the public sector.
Bernard Gaudreault est l'un des membres fondateurs de la section canadienne de l'Institut de gestion d'actifs (IAM) dont il est également titulaire d'une certification. Son expertise est reconnue partout au Canada, notamment en raison de sa profondeur technique acquise, de son expérience pratique et de son approche méthodique. Bernard Gaudreault a lancé Planifika en 2005, une entreprise qui est devenue une firme de conseil multidisciplinaire spécialisée dans la gestion d'actifs et qui comprend une vaste clientèle du secteur public.