Association for Bright Children of Ontario: Halton Chapter Annual Picnic
By Association for Bright Children of Ontario - Halton Chapter
Date and time
Sat, Jun 22, 2013 11:00 AM - 3:00 PM EDT
Location
Lowville Park 6207 Guelph Line Burlington, ON L7P 0A6 Canada
Description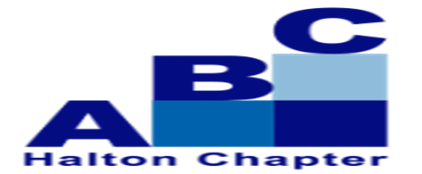 Is your child in the HDSB/HCDSB self-contained gifted class?
Will your child start in the new program in September 2013?
Please join your ABC Halton Executive and Parents at Lowville Park in Burlington:
•
let the kids meet new friends .
•
learn
more about the program from the parents with
experience.
•
find
out more about your ABC Halton chapter and events.
Bring your own Nut-free Picnic Basket.
•
Please bring a blanket to sit on or lawn chairs
•
Bring
your own hibachi or portable barbecue.
•
Alcoholic beverages are not permitted in the park.
•
No on-site electrical service available.
Date: Saturday, June 22, 2013
Time: 11:00am - 3:00pm (drop by any time)
Where: Lowville Park, Picnic area # 3
on Guelph Line, six miles north of Dundas St. (Hwy #5) in North Burlington.
v
Free parking
and
Rain shelter
v
Lovely views and nature trails