Association of Administrative Professionals - Surviving The Hustle
Description
The Association of Administrative Professionals would like to welcome you to our October Meeting featuring Marcky Krafft.
"SURVIVING THE HUSTLE"
Marcy Krafft - Technique Adjustment Consulting (TAC)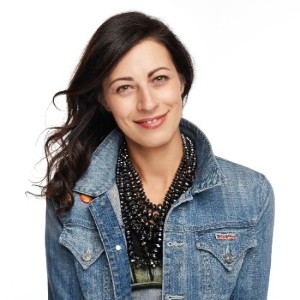 Come out and learn how to survive the hustle of our everyday lives! Overcome life's obstacles by caring for your mind and your body and improving your human connections. Use the power of thought to propel you to new experiences and achievements. By making small changes to your daily habits and practices, you can de-stress, unplug and become the person you have always wanted to be!

Marcy experienced a life altering event, which was accompanied by PTSD. She wants to share the various practices and habits she developed to create a life where she is able to THRIVE instead of SURVIVE.

Marcy is a recovering lawyer who has spent much of her career leading teams, building businesses and influencing organizational change. She has built companies from her kitchen table and held executive roles in large corporations, working in industries ranging from financial services to bio-tech. Marcy co-founded her company, Technique Adjustment Consulting (TAC) with the crazy notion of making the world better by impacting transformation in individuals and organizations.
Join us for an inspiring evening!