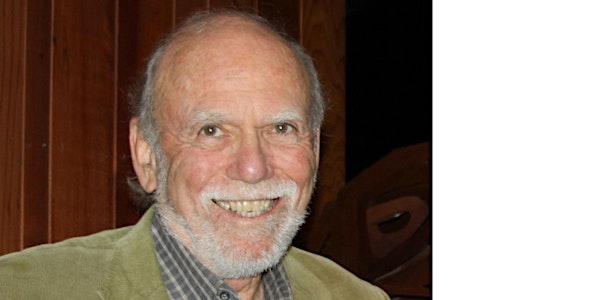 Astbury Public Lecture - From Einstein to Gravitational Waves and Beyond
Location
University of Victoria
3800 Finnerty Road
Bob Wright Centre, Room B150
Victoria, BC V8P 5C2
Canada
Description
Alan Astbury Public Lecture
Thursday, May 4, 2017
7:30 p.m. Bob Wright Centre, Room B150, University of Victoria

Dr. Barry Barish, California Institute of Technology
Linde Professor of Physics, emeritus


From Einstein to Gravitational Waves and Beyond

Einstein predicted the existence of gravitational waves one hundred years ago. They have been recently observed from pairs of merging Black Holes by the Laser Interferometer Gravitational-wave Observatory (LIGO). The physics of gravitational waves, the detection technique, the observations, including latest results, and implications will all be discussed.
Travel Green: UVic is accessible by many modes of sustainable transportation including Regional transit, cycling, walking and by taxi. Should you choose to drive, pay parking is in effect for a $3.00 evening rate.

Directions to the Bob Wright Centre
Persons with a disability requiring accommodation for this lecture should call 250.721.7698 at least 48 hours in advance.

For more information on this lecture phone 250.721.7698