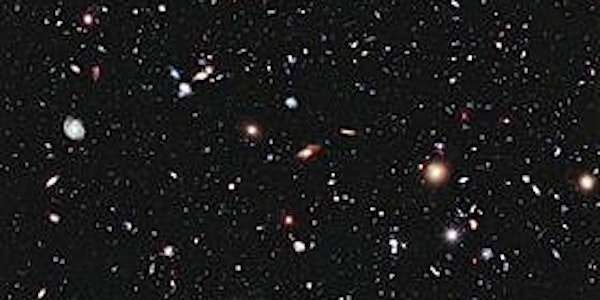 Astbury Public Lecture - Quantum Universe
Event Information
Location
University of Victoria
Bob Wright Centre, Room B150
Victoria, BC
Canada
Description
Alan Astbury Public Lecture
6:00 p.m., Monday, September 10, 2018
Bob Wright Centre, B150, University of Victoria

Dr. Neil Turok, Director, Perimeter Institute,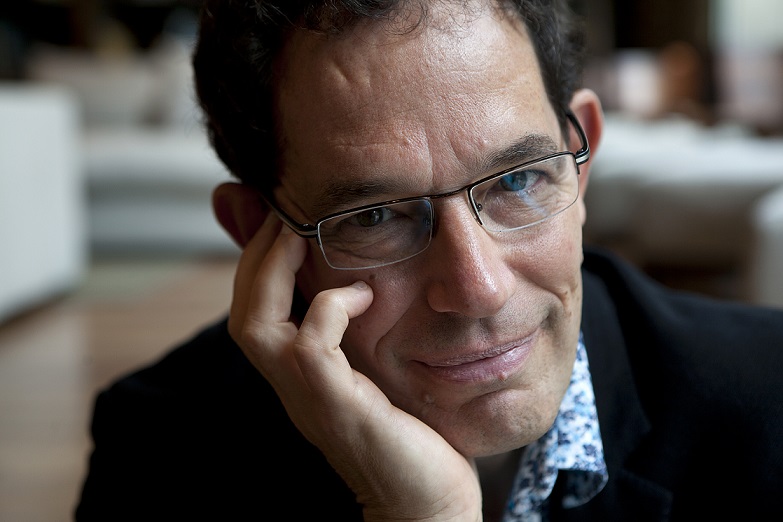 Quantum Universe
Observations reveal the cosmos to be astonishingly simple, and yet deeply puzzling, on the largest accessible scales. Why is it so nearly symmetrical? Why is there a cosmological constant (or dark energy) and what fixes its value? How did everything we see emerge from a singular "point" in the past? Many lines of evidence now point to a quantum beginning, in which spacetime itself was governed by quantum laws. Hitherto, it has been assumed that such a beginning necessarily required cosmic inflation, and ad hoc ingredients including an initially dominant "inflaton" field. Recently, using powerful new mathematical techniques, Turok and colleagues have proven these proposals to be mathematically inconsistent. More excitingly, they now have a glimpse of a far more minimal and predictive "causa sui" cosmology. Exciting consequences include the simplest-yet explanation of the nature of the dark matter - it consists of heavy, nearly right handed partners of the observed light, nearly left handed neutrinos.

Travel Green: UVic is accessible by many modes of sustainable transportation including Regional transit, cycling, walking and by taxi. Should you choose to drive, pay parking is in effect for a $3.00 evening rate.
Directions to the Bob Wright Centre
Date and time
Location
University of Victoria
Bob Wright Centre, Room B150
Victoria, BC
Canada