Event Information
Location
Virtual webinar and Facebook group - from the comfort of your home + recorded event
Description
ASTROLOGY

FOR BUSINESS

2017 KEYS
Ongoing
class + Facebook group membership!


Are you a changemaker, healer, intuitive, astrology wisdom keeper, spiritual mentor, transformational leader, holistic health or wellness teacher, author and/or creative visionary looking to discover and rock your unique signature style in this 1 Universal Year?
Ready to amplify your impact and soul-aligned message most harmoniously this year?
Join us for this transformational class plus the exclusive annual group membership starting February 2017!
Course Prerequisite: A basic knowledge of chart interpretation, or you have listened to the free pre-recorded Astrology for Business – Fundamentals ecourse accessed here:
https://miladasakic.leadpages.co/astrology-for-business-fundamentals/
Workbook: A digital workbook with templates, Astrology for Business – Fundamentals, will be provided for the course
When: The course includes 5 pre-recorded webinars, plus monthly webinars and weekly Facebook Q&A every Monday 12 pm ET including mini readings on the weekly topic and ecoaching in the exclusive Facebook group continues until December 2017
Time: Weekly Facebook Live Q&A every Monday at 12 pm Eastern, plus monthly webinars on every third Wednesday of the month
Where: Virtual – from the comfort of your home by Facebook Live, also live webinar, plus recorded webinar replay for easy access on your digital devices from anywhere in the world
Cost: CAD $197 while availability lasts, see full payment schedule below
20% off for Astrology Constellation Members - join here if not a member already to receive your special discount code https://www.facebook.com/groups/astrologyconstellation/
---
TO REGISTER:

Click TICKETS on this page to register today



---
What you will receive:
· 5+ live, pre-recorded webinars with slides, charts, and handouts, including a workbook with templates and your astro-marketing language tools
Bonus: Additional monthly webinars will be offered every third Wednesday of the month included in the course registration fee
· Weekly Facebook Live Video Q&A and relevant case studies to help you integrate learning (including case studies of students' own charts who may volunteer their birth info during the course)
What we will cover:
Aligning with soul purpose clarity in your birth chart

Discovering your signature style to stand out as uniquely YOU in the 1 Universal Year

Amplifying your highly-magnetic brand identity and social media presence

Identifying your ideal clients and audience you are here to joyfully serve

How to reclaim your voice, speak with more confidence and credibility, and create soul-aligned content

Themes you are here to advance, speak, teach, write about

Getting clear on your sacred gifts, unique contribution, and how you are here to add and exchange value (including clarity on your aligned money channels)

What you are here to create/master and transcend/release with more ease

Shift self-sabotage patterns holding you back from stepping into your power more fully as the spiritual leader and visionary you are here to be

Bonus: Additional astrology keys will be covered monthly!

Course templates that will help you identify your unique signature style, unique message, soul purpose clarity, and more!

Create your highly-magnetic marketing language based on the specific words and phrases that will help you align with your star frequencies and soul-alignment keys unique to you and your free creative expression

This ecourse includes a digital manual with Astrology for Business – Fundamentals and access to a private Facebook group with ecoaching
---
February 5-9th, 2017 Early Bird: CAD$127, Astrology Constellation Members 20% off = CAD $101
After February 10th, 2017: Special CAD $157, Astrology Constellation Members 20% off
After March 15th, 2017: Regular CAD $197, Astrology Constellation Members 20% off
---


VIP astrology student offer for private coaching ONLY with ecourse purchase:
CAD $177 for one 75-minute individual intuitive coaching virtual private session (Astrological/Akashic Records combined reading, recorded)
CAD $447 for a package of 3 sessions (all recordings provided for your future reference)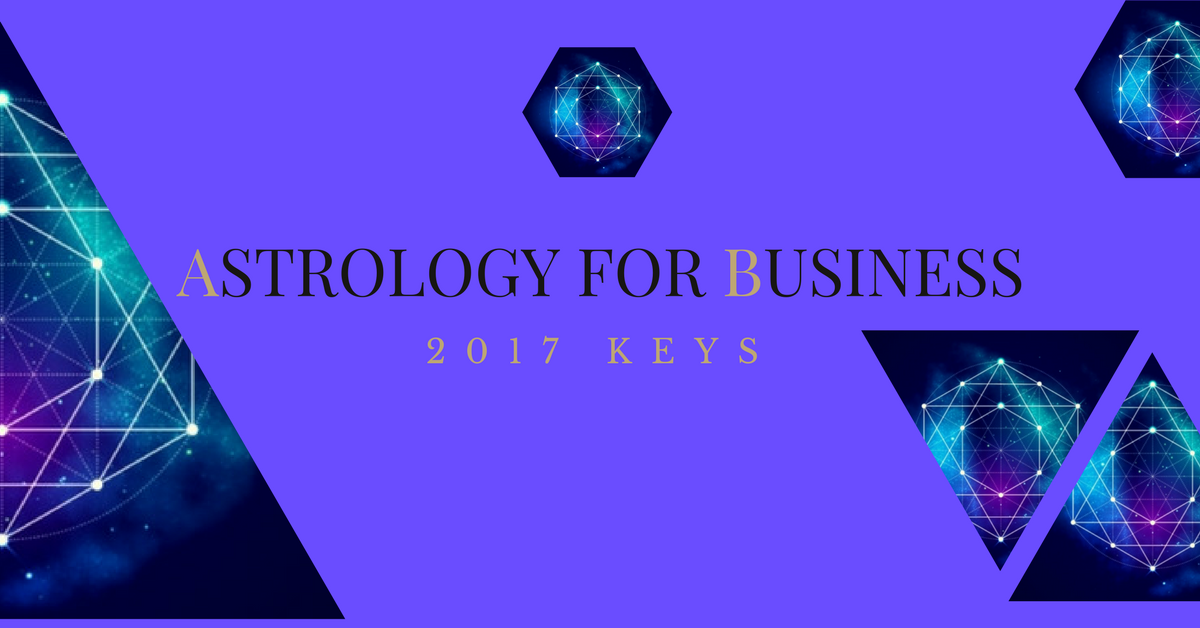 Date and Time
Location
Virtual webinar and Facebook group - from the comfort of your home + recorded event