An exclusive crash course in creative strategy for advertising
About this event
Take step into the world of creative strategy: learn all about the job–what it is, why it matters, and how to succeed. Lead by Matt Augustin, Director of Creative Strategy @ FaZe Clan, this event is tailored to those who are curious about the evolving role of Creative Strategy and how it plays a core role at many advertising agencies and their clients' businesses.
Don't miss out! Join us Thursday June 17 at 6:30pm on Zoom.
This event will cover:
What Creative Strategy is
How to remain authentic in a trend environment
Using human insights to spearhead strategy
Why strategy is a fundamental to businesses
Case Study examples from a Strategist
This event is ideal for:
Working professionals who want to work in advertising
Those looking to expand into Creative Strategy
Curious individuals to learn about the growing demand for Strategists
Hosted by: Miami Advertising School Toronto
Virtual doors will open at 6:30pm and the keynote will begin at 6:40pm.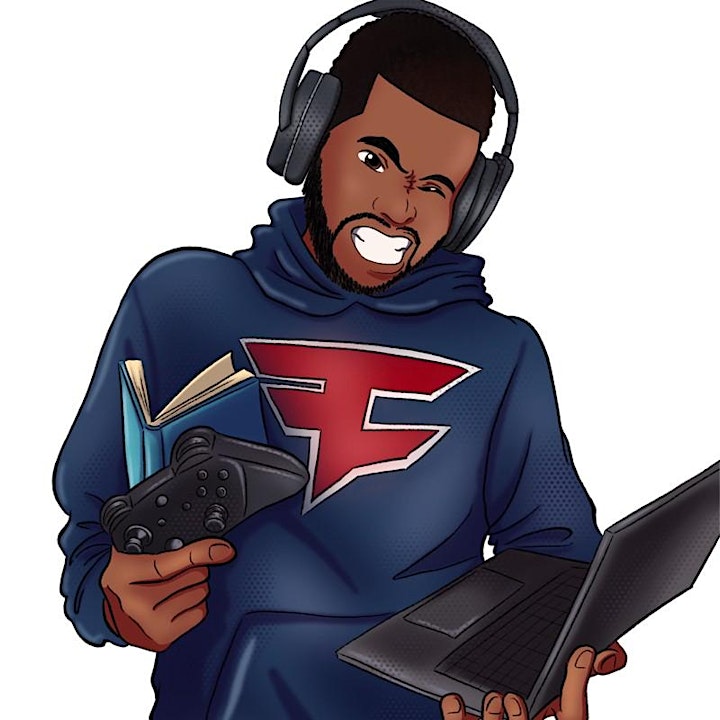 "Data excites me. When social platforms roll out a new feature, I'm thinking of ways on how to implement that with brands. I am a strategist with a specialization in digital and true love for social media.
I just get culture because I contribute to culture. I am The Social Nerd."
Matt Augustin – Director, Brand & Creative Strategy @ FaZe Clan
Whether pitching ideas to FaZe Clan's current partners or seeking out new business opportunities, he is known for making eye-catching innovative work. He's currently working brands such as: Verizon, G Fuel, Beats by Dre, SteelSeries, Nissan, Corona, New Biz & more. Previously at 72&Sunny where Matt headed Social Strategy then turned Senior Strategist for brands such as Adidas, NFL, Tinder, Supercuts, and Google Diversity & Inclusion.
Matt has also been an instructor at M.AD School of Ideas Toronto where he's taught several courses on careers in social media, developing your personal brand, and the anatomy of social strategy.
Organizer of At The Core: Creative Strategy