Description

---
ATB Catalyst is an exclusive event for manufacturers across Alberta to learn about new and exciting opportunities in trade and innovation. Led by ATB Financial, ATB Catalyst brings manufacturers together to discuss manufacturing challenges and meet key opinion leaders in international trade and innovation funding agencies.
---
Event Highlights :
Present Your Manufacturing Challenges: Selected companies will be invited on November 29th / 2016 to briefly discuss their manufacturing challenges to a consortium of experts. These challenges could range from international export expansion to utilizing government grants for innovation support or discovering new opportunities for idle capacity. Following the event, dedicated experts will follow up on delivering solutions to the challenges presented.
---
New Market Opportunities:
In an engaging environment learn from experts who will be discussing unique opportunities that would help your manufacturing business access international opportunities.

Learn about Alberta Export Expansion Program and how you could utilize government funds to develop international markets for your export needs. Meet provincial trade staffs who will guide you on discovering unique global opportunities and how you could expand your reach in new markets.

Meet experts from Global Affairs Canada and how they could help your company connect with international opportunities. Learn about CanExport Program and how it can help support export marketing activities of your company. Launched in January 2016, CanExport supports small and medium-sized enterprises across Canada to develop new export opportunities, particularly in high-growth priority markets and sectors.

Experts from Export Development Canada will discuss unique strategies on how you could become a preferred vendor partner for some of the biggest international buyers and how you could leverage financial opportunities to help grow existing cross border trade engagements.

Get introduced to the Principal commercial officer - US Department of Commerce, International Trade Administration and learn how you could closely work with the US Consulate in Calgary to enhane cross-border trade activity.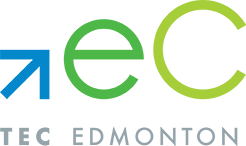 Interested in connecting with distribution networks in Brazil and China ? Meet TEC Edmonton's expert team who are committed to helping your company find new business engagements in South America and Asia.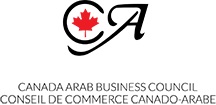 Canada's first not-for-profit association led by former Canadian Ambassador to the middle east - Peter Sutherland, Canada Arab Business Council serves as a nexus to connect Canadian companies with opportunities in the MENA region.
---
Innovation Support and Government Grants:
Federal and provincially sponsored innovation funds and support programs have played a key role in helping Alberta's manufacturing companies diversify and become globally competitive.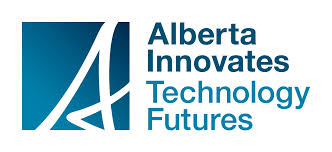 Alberta Innovates Technology Futures (AITF) have been assisting Manufacturers transform ideas into exciting new products. From early inception stages of idea validation and market discovery support, to hiring R&D experts and developing prototypes, AITF provides grants that will help Alberta diversify and grow. Learn about AITF grants / funds and meet with Industry Technology Advisors who can serve as your innovation mentors.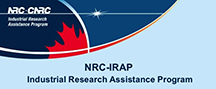 The federal Industrial Research Assistance Program has served a pivotal role in enabling Manufacturers across Canada embrace innovation and utilize funds to build exciting new technologies. Meet the NRC-IRAP team and learn how they could support your innovation funding needs.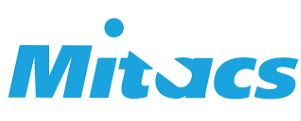 Work with Alberta's applied research centres, academic institutions and centres of excellence to develop world class innovations. Meet the Mitacs team who will assist your innovation by connecting you with researchers across Canada and provide funding to help develop your technology into a world class innovative product.

Learn about the highly anticipated Enterprise Productivity and Innovation Program - Application Deadline December 9th 2016. Meet GoProductivity team at ATB Catalyst and discuss how your manufacturing company can be part of the program.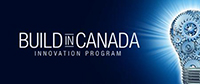 Meet Alberta's Build in Canada Innovation Program team and learn about exciting procurement opportunities through federal government for your pre-commercial innovations.
Who else is attending ?
ATB Financial Leaders
Kinetica Ventures
Innovate Calgary
Calgary Chamber of Commerce
University of Calgary
MITACs
Southern Alberta Institute of Technology
Red Deer College
Olds College
University of Lethbridge
GoProductivity
Alberta Enterprise
and many more ...
and many other key opinion leaders ...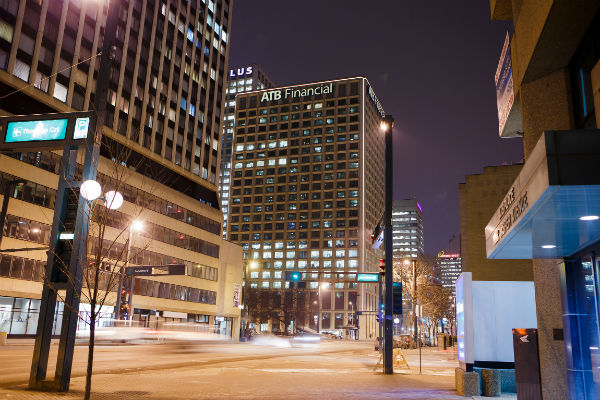 Testimonials from ATB Catalyst YEG 2016
"THANK YOU very much for hosting the event last night. We did make some great connections both in industry and government and I must admit that until yesterday, I 'thought' I was in the know regarding all the funding opportunities. There is an incredible amount of support in this province for companies and ATB's newposition as the catalyst to make those connections is going to be critical in years to come." – Deborah Humphries, Partner, Dakota Supplies Inc.
"I wanted to thank you on behalf of CTS (Container Truss System), as you put on a great event last night. I got to meet a lot of very interesting people and I took home some great contacts for our new business. Thank you to you an ATB for providing such great information" – Mike, Partner, Container Truss System
"Thank you very much for organizing the ATB Catalyst event yesterday. It was good to see representatives from a broad background. I will follow up with some of the contacts who expressed interest in photonic gas sensors" – Mirwais Aktary, CEO – Applied Nano Tools Inc.
"Congratulations to all the ATB team for this successful venue and for the tremendous effort you are doing to help SMEs in Alberta. By the way, we all were very inspired and motivated by your final speech" - Jorge Gonzalez - Program Manager Latin America, TEC Edmonton

---
Contact:
Q Rasi - Business & Agriculture Team @ATB Financial
Email: mrasi@atb.com | Phone: 780 - 408 - 7508