Festival d'automne - Atelier d'artisanat / Fall Festival - Craft workshop
About this event
Bits and Pieces tiendra un atelier d'artisanat de fabrication de décoration d'automne au Centre multifonctionnel de Shediac. L'activité est réservée pour adulte et adolescent accompagné d'adulte.
Bits and Pieces will be holding a fall decorating craft workshop at the Shediac Multipurpose Center. The activity is reserved for adults and adolescents accompanied by adults.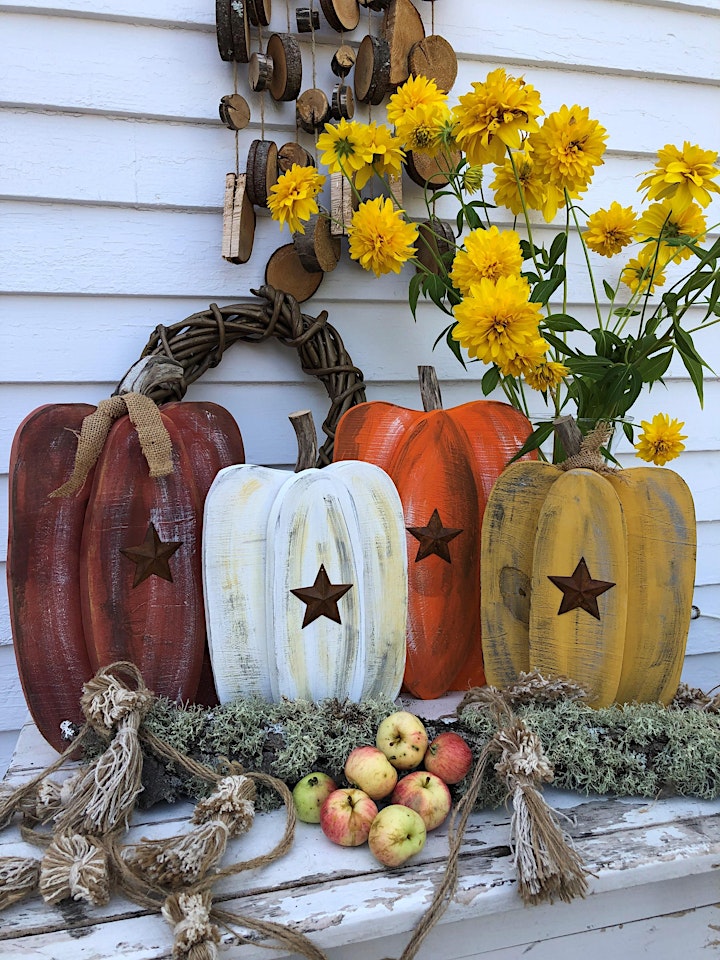 Pour l'atelier d'artisanat, la preuve de vaccination est obligatoire. La preuve doit comprendre deux doses du vaccin contre la COVID-19. Les participants devront montrer leur dossier d'immunisation ou une photo de leur dossier d'immunisation et une preuve d'identité émise par le gouvernement.Les personnes de 12 ans et plus qui ne peuvent pas recevoir le vaccin en raison d'une exemption médicale devront présenter un certificat médical d'exemption signé par un fournisseur de soins de santé.
Le port du masque est obligatoire.
---
For craft workshop, proof of vaccination is mandatory. The evidence must include two doses of the COVID-19 vaccine. Participants will be required to show their immunization record or a photo of their immunization record and government-issued proof of identity.People 12 years of age and older who cannot receive the vaccine due to a medical exemption must present a medical certificate of exemption signed by a health care provider.
Wearing a mask is mandatory.