Event Information
Refund policy
Contact the organizer to request a refund.
Eventbrite's fee is nonrefundable.
Atelier présentiel de Matcha !/ Presential Matcha workshop
About this event
Nous sommes heureux d'annoncer notre atelier de matcha présentiel ce été.
Cet atelier est une parfaite introduction aux origines du matcha, sa production, les différents types et grades, sa méthode de préparation et ses bols cérémoniaux utilisés dans la cérémonie spirituelle et codifiée qu'est la cérémonie du thé japonaise, connue sous le nom de chado ou « voie du thé ».
L'atelier de matcha sera animé par Reina Sakao connue sous le nom de 'Madame Matcha'.
Vous avez également une option d'acheter une Boîte Découverte qui inclut l'atelier présentiel ou virtuel, un bol à Matcha fabriqué à Montréal par Makiko Hicher, un fouet en bambou, 4 échantillons de matcha sakao, un sac de sablés au thé matcha et au thé hojicha fabriqués par Tomomi Murakami de Pâtisserie TM, un paquet de papier Kaishi pour mettre les sablés, un napperon japonais fabriqué avec le tissu de Kimono ou d'Obi (ceinture de Kimono) par Meiko Koyama de Boutique Meico et un playlist de musique de Koto par Misao Tsutsumi pour offrir une ambiance zen!
*************************************************************************************************
We are very pleased to announce a presential matcha workshop this summer.
This workshop is a perfect foundational introduction to the origin of matcha, how it is produced, the different types and grades, its preparation, and the ritual vessels used in the spiritual and codified Japanese tea ceremony known as chado or the "The Way of Tea".
The workshop will be introduced by Reina Sakao known as Madame Matcha. You will also have an option to purchase a Matcha Discovery Box which includes this workshop, a Matcha tea bowl made by Makiko Hicher, bamboo made tea whisk, 4 samples of Matcha, a bag of Matcha and Hojicha cookies by Tomomi Murakami from Pâtisserie TM, Kaishi paper to place your sweets, Japanese tablecloth made by Meiko Koyama from Boutique Meico and a Koto music playlist by Misao Tsutsumi to offer the zen and relaxing ambiance!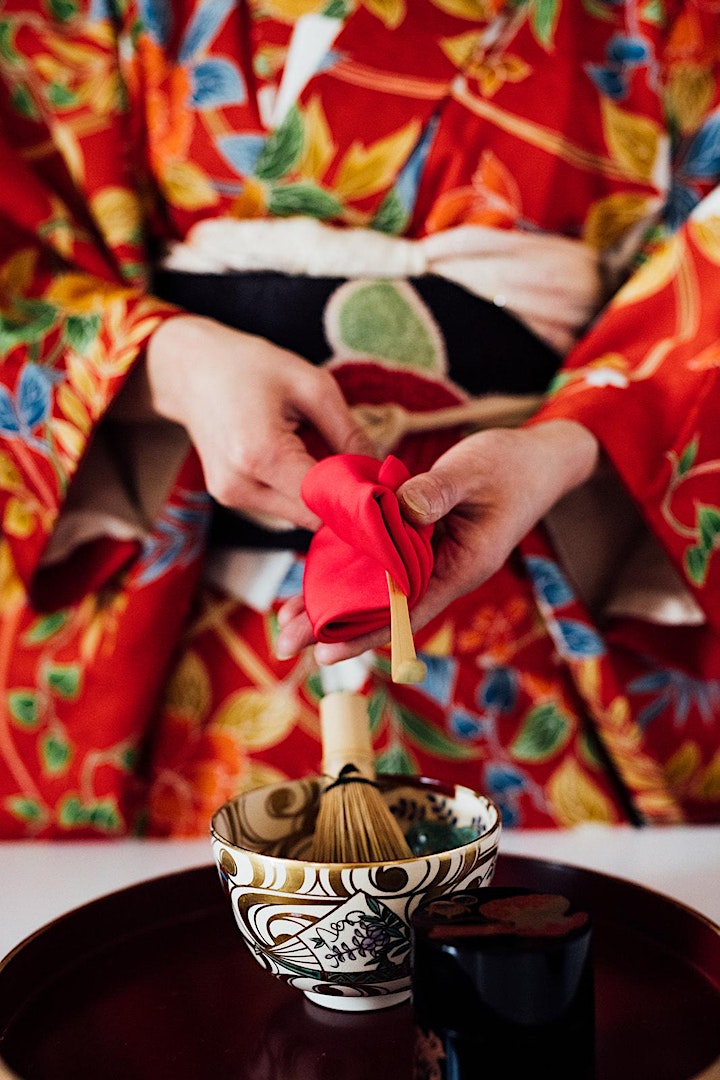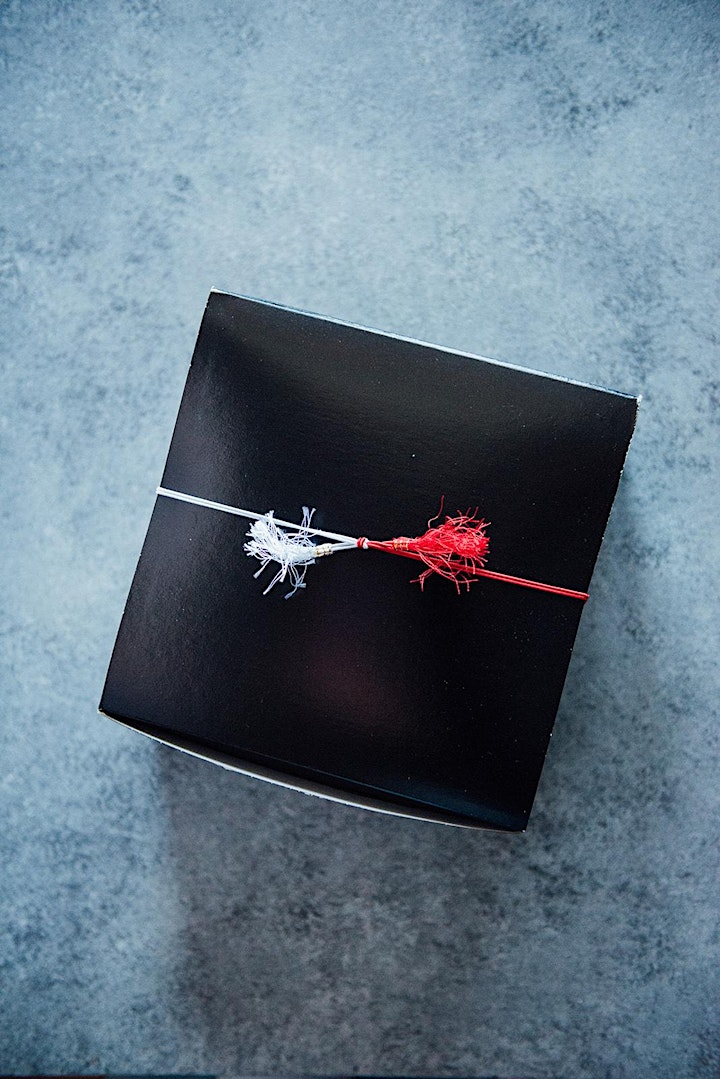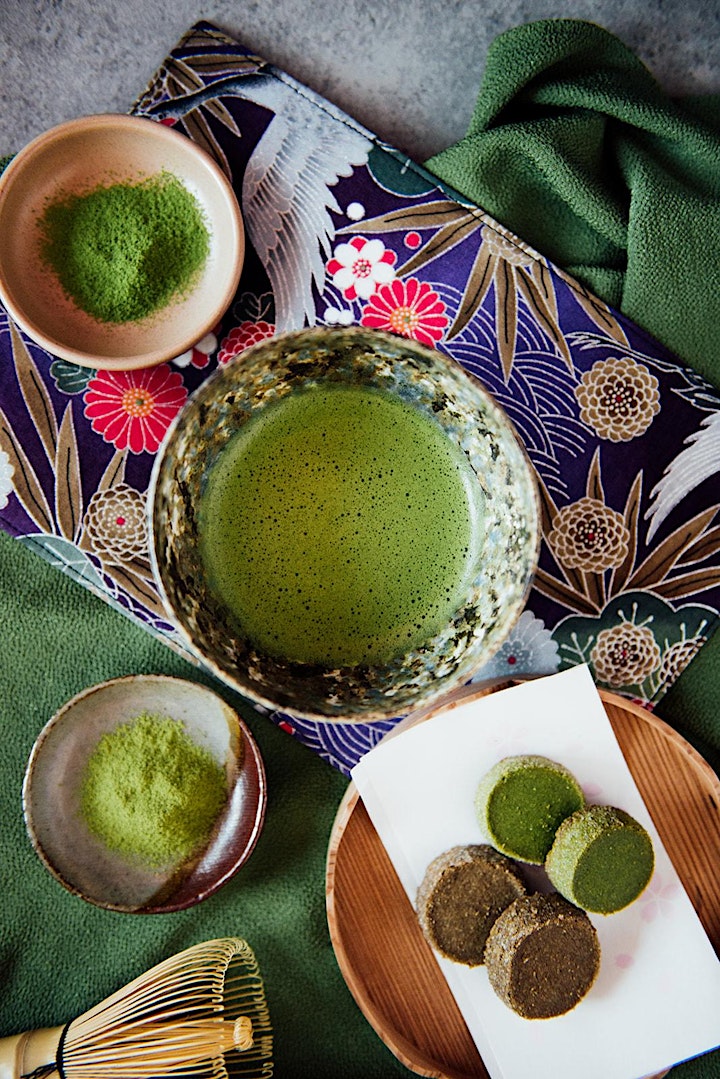 Date and time
Location
Refund policy
Contact the organizer to request a refund.
Eventbrite's fee is nonrefundable.
Organizer of Atelier de Matcha présentiel/Presential Matcha workshop
(English text will follow)
La maison de thé Sakao de Shizuoka travaille depuis trois générations pour perfectionner et préserver l'art du thé et pour offrir une expérience riche et aromatique aux amateurs de thé.
Nous suivons une méthode traditionnelle et exclusive pour traiter les feuilles de thé afin de maximiser leur fraîcheur et leur saveur. Notre collection de thé japonais provient directement de notre plantation pour vous offrir un petit moment relaxant dans la vie de tous les jours.
The Sakao tea house from Shizuoka has preserved the art of tea for three generations so that tea lovers can enjoy rich and aromatic experience.
We use a traditional and exclusive method to treat the tea leaves in order to maximize its freshness and flavour. Our collection of Japanese tea is imported directly from our plantation to offer our customers a wonderful moment of relaxation in daily life.