Atelier-formation: Concevoir et développer son modèle d'affaires.

Wednesday, 5 August 2015 from 2:00 PM to 3:30 PM (EDT)
Event Details
Atelier- Formation
«Comment concevoir et développer son modèle d'affaires?»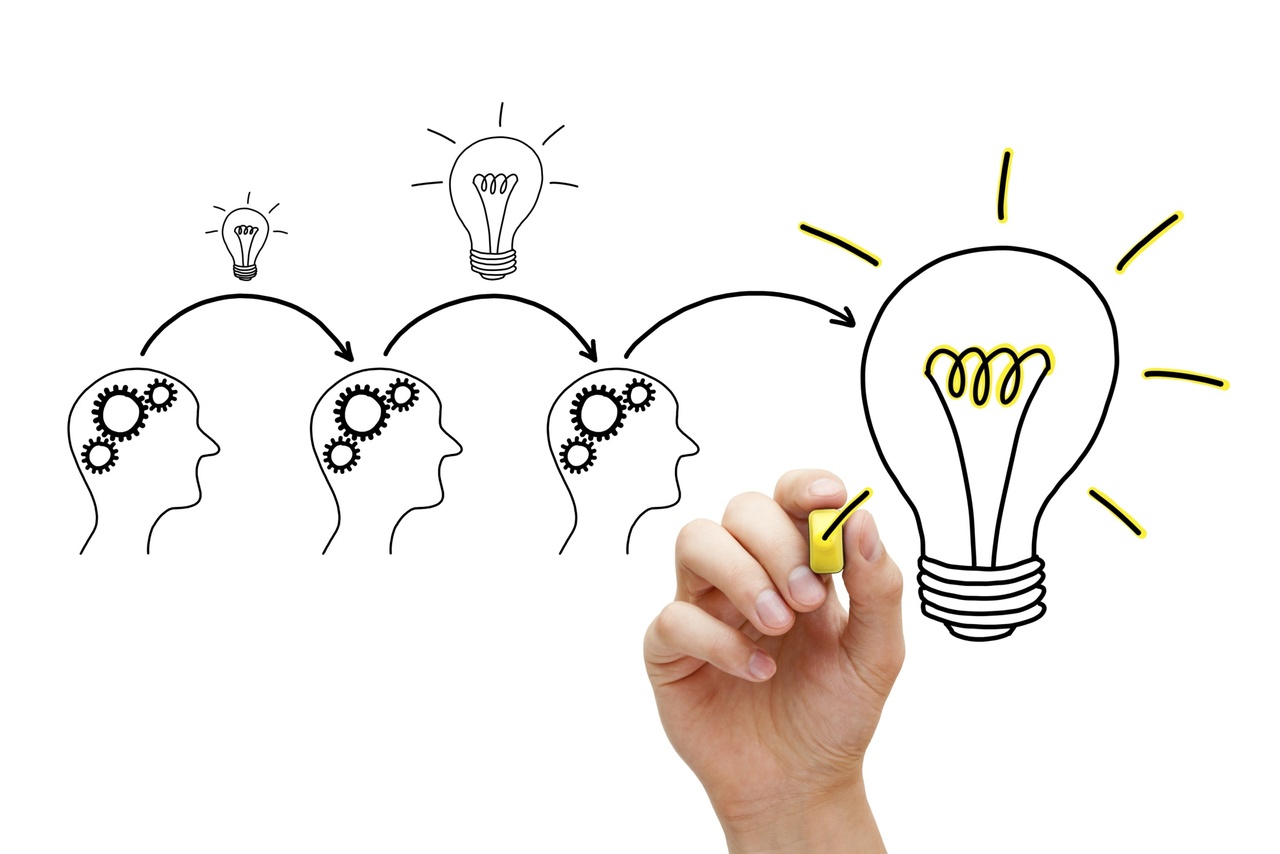 Vous êtes en affaire?

Vous avez une idée?

Vous êtes un agent de changement?

Vous voulez concevoir les entreprises de demain?

Vous voulez simplement réviser votre modèle d'affaire? 
Si vous avez répondu Oui à l'une de ces questions, cette formation est pour vous!
Travailleur autonome, TPE, PME, organisme, Inscrivez-vous auourd'hui et venez relier tous les points lors de cette formation-atelier.
 Comment concevoir et développer un modèle d'affaires? Qu'est ce qu'un modèle d'affaires? Quels sont les différents modules qui doivent être en place pour créer de la valeur pour vos clients/membres? À quoi ressemblera votre entreprise dans 2, 5 ou 10 ans? Êtes-vous prêt au changement? Tels sont les aspects qui seront abordés.
Contenu: À travers cette formation-atelier, vous apprendrez comment utiliser des cadres pour mieux décrire et analyser votre organisation, votre projet d'affaires, que vous soyez ABC Inc. ou Moi Inc. Vous aurez à poser un regard nouveau sur votre idée, votre projet, votre modèle actuel ou simplement mieux voir comment les fondations de votre entreprise ou organisme se connectent entre elles. Parce que le monde change autour de vous, vous devez aussi changer et vous adapter afin de faire face aux défis de l'économie du savoir. 
Pourquoi participer à cette formation? 
Participer à cette formation vous donnera un avantage distinctif parce que très peu d'organisations et de personnes documentent et appliquent la reflection autour de leur entreprise ou projet. Vous créerez et visualiserez votre projet d'affaires ou votre modèle d'affaires actuel.
Que vous soyez un travailleur autonome, une PME ou un organisme, les bases et fondations d'une entreprises sont les mêmes.
 Inscrivez-vous dès aujourd'hui!
Formule: Formation et mini-atelier interaction et participation.
Suggestion: Si vous avez un projet ou êtes en affaires en équipe, nous vous suggérons d'avoir 1 ou 2 membres de votre équipe avec vous. Ceci permet de visualiser en équipe le projet d'affaires ou le modèle d'affaires de l'entreprise.
L'animateur de cette formation est un entrepreneur en exercice. Il partagera avec vous son expérience dans la conception, le développement et l'exécution d'un modèle d'affaires.
Bonus: Cette activité est classée "BitPlace". Les participants membres du Club Satoshi pourront recevoir/donner des Bonus AirBits pour leur participation.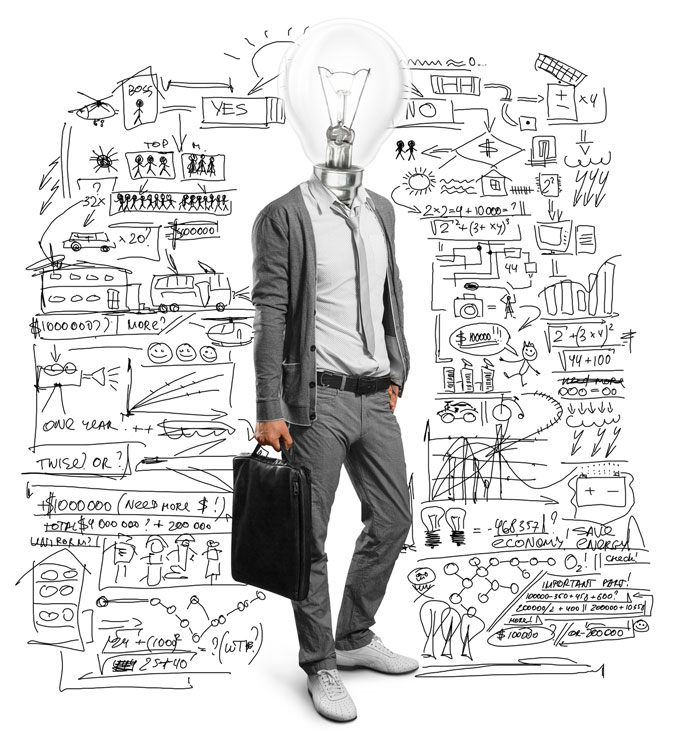 When & Where
6607 36ème Avenue
Montreal, QC
Canada

Wednesday, 5 August 2015 from 2:00 PM to 3:30 PM (EDT)
Add to my calendar
Organizer
DigiiBit Technologie est une start-up spécialisée dans l'exploration des monnaies numériques et technologies décentralisées telles que Bitcoin, Ethereum, EOS, Steem et toute l'écosystème de la BlockChain économie pour les PME, Coopératives et travailleurs autonomes. En savoir plus...