Description
The Ending Violence Association of BC is pleased to invite you to our 2019 Annual Training Forum "Supporting Survivors Across the Years" that will bring together anti-violence workers from across BC along with colleagues from justice, policing, health, government and academia.
This year's training forum looks at the many ways people may experience gender-based violence and abuse at any time of life, from childhood onward to adulthood and advanced age. People may suffer harm at any age from those in positions of profound trust to complete strangers. Perpetrators can be anyone – family members or guardians, friends, acquaintances, co-workers, coaches, intimate partners, caregivers, professionals or someone utterly unknown. Service providers respond to and support the needs of survivors of all ages on a daily basis.
We hope you will find time in your very busy schedules to attend and connect with anti-violence colleagues and experts in the field. We look forward to seeing you there!
EVA BC Members AGM:
November 27, 2019 4:00pm-6:00pm
Annual Training Forum:
November 28 & 29, 2019
Click here to view the Forum At A Glance

Keynote Address - Thursday, November 28, 2019
Intergenerational Trauma-Informed Legal Advocacy
Myrna McCallum, LLB, Miyo Pimatisiwin Legal Services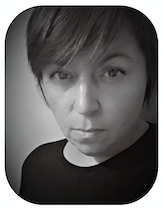 Key Questions About Gender-Based Violence: Supporting BC Children, Youth and Young Adults
Dr. Jennifer Charlesworth, BC Representative for Children and Youth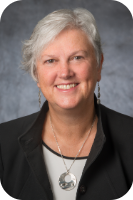 Femicide in Canada and Globally: Identifying Gender-Based Motives/Indicators in the Killings of Women & Girls
Dr. Myrna Dawson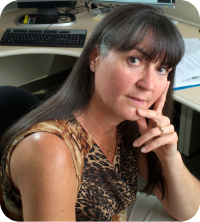 Keynote Address - Friday, November 29, 2019
Dignity and Recovery Across the Lifespan: Helping Survivors of Gendered Violence Reclaim Their Lives
Dr. Catherine Richardson/Kinewesquao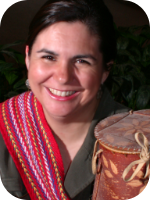 Immigrant Women's Experiences of Intimate Partner Violence in Canada: Taking a Transnational View
Vathsala Illesinghe, PhD Candidate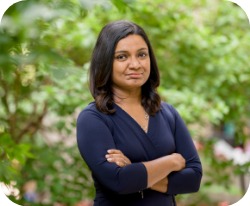 In addition to the above Keynote and Plenary presentations, there are excellent workshops to choose from on each of the two days.
The ATF 2019 is made possible with funding from the BC Ministry of Public Safety and Solicitor General.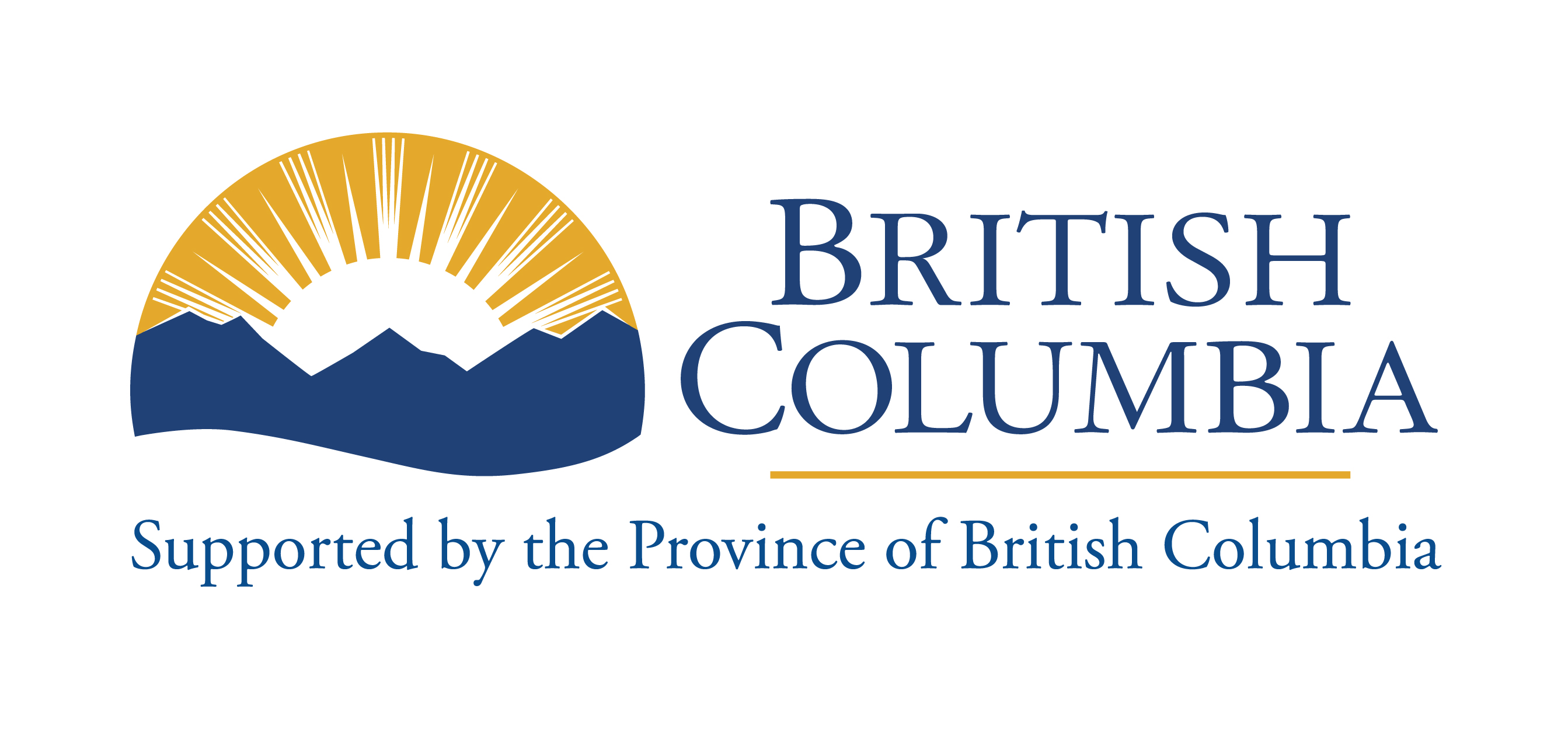 Artwork "Pilgrim's Journey" kindly provided by Vancouver artist Joey Mallett
© 2019 Joey Mallett. All rights reserved.