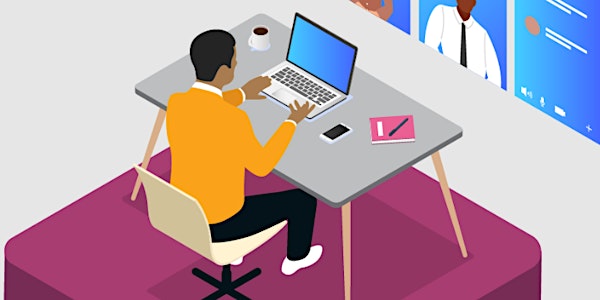 Atlantic Indigenous Business Information Session
Atlantic Indigenous Business Information Session
About this event
Public Services and Procurement Canada and Indigenous Services Canada are pleased to invite you to an Atlantic Indigenous Business Information Session. This session is in support of the Government of Canada's efforts to meet and exceed the target of awarding 5 per cent of the value of all federal contracts, including subcontracts, to Indigenous businesses.
The Atlantic Indigenous Business Information Session will take place online on December 14, 2022 from 1:00 PM to 4:30 PM (Atlantic Time). The topics for this session will include:
An overview of the 5 per cent objective for Indigenous procurement, the Procurement Strategy for Indigenous Business, and information on the Indigenous Business Directory;
Support services and programs to assist Indigenous businesses;
A presentation on CanadaBuys: the Government of Canada's new procurement service;
Information on a new committee focused on economic development and capacity building for Indigenous businesses in Atlantic Canada, and more!
This session will be delivered in English, with simultaneous interpretation in French. American Sign Language and Quebec Sign Language will also be available, and closed captioning will be available upon request.
If you have any questions related to this event, please contact us by email, and include in the Subject Line "2022 Atlantic Indigenous Business Information Sessions", at SACAtlantique-PACAtlantic@tpsgc-pwgsc.gc.ca.
A Zoom access link and a final agenda will be sent 24 hours prior to the Information Session to the email address provided at registration. If you do not receive this information, please check your junk mail folder.