ATLANTIC PROVINCES REVERSE TRADE SHOW - 2017
Description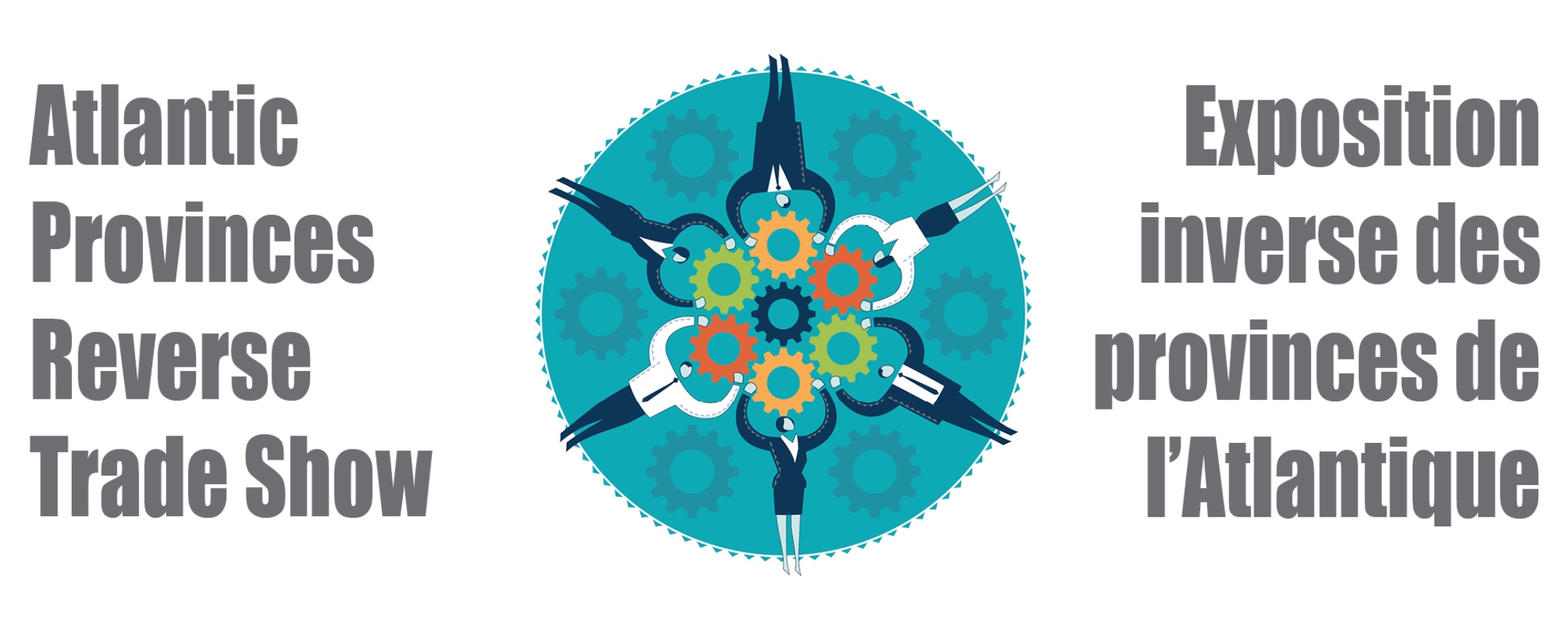 Interested in selling goods and services to provincial governments, municipalities and Crown Corporations in Atlantic Canada?

Interested in selling goods and services to the Federal Government?

Would you like to meet with representatives from public sector organizations interested in buying more goods and services from Atlantic Canada businesses?
On Wednesday October 25th 2017, Service New Brunswick will host the Atlantic Provinces Reverse Trade Show (APRTS) at the Delta Fredericton.
This Reverse Trade Show is a great opportunity for suppliers to network with public sector procurement professionals and learn about public sector procurement processes, what is purchased, and how to access bidding opportunities.

The following information sessions will also take place during the trade show:
Procurement 101

A Supplier's Guide to Responding to Requests for Proposals

Trade Agreements

How to do business with the Department of Transportation and Infrastructure

Bid Rigging and Compliance

Build in Canada Innovation Program
Check out the exhibitors registered to date:
Registration is free - we look forward to seeing you there!