Description
A lead up to the Atlantic Connections Conference June 4-5, 2015.
Who:
Managers, leaders and HR professionals responsible for hiring and retaining top talent
What:
A half-day workshop for managers and leaders in science, engineering and technology
The Canadian Centre for Women in Science, Engineering, Trades and Technology will deliver a workshop module designed to increase awareness of the factors that influence the success of women in their organizations, assess current workplace conditions, and share effective practices and strategies to attract, support and enable, and retain talented women.
This interactive workshop will be led by a professional SETT (science, engineering, trades and technology) facilitator, the module includes presentations and discussions on the current status of diversity in the Engineering and ICT Sectors and the business case/organizational benefits for diversity.
When:
June 3rd, 2015 - 12:30 registration for 1PM start and 5PM finish (nutrition break provided)
Where:
Mount Allison University, Avard-Dixon Building, Room 120
Facilitator
Donna Clark, CMC, ACC, Leadership Partner, Courage Group International, is committed to developing the capacity of individuals to lead with courage and compassion and create life nurturing, high performing organizations. Donna brings a combination of executive experience and 18 years of private practice in coaching, leadership and organizational development, and conflict transformation. Donna supports clients in discerning and creating the future they desire for their lives and their organizations and developing their leadership and strategic actions to get there. She has degrees in science, education and business and is certified from the Newfield Network Coach Training Program, WEL-Systems® Institute and is a Registered Practitioner in Alternative Dispute Resolution.
Donna is the Maritimes Facilitator for the WinSETT Centre Women in SETT Leadership Program. Since 1991 Donna has worked significantly on workplace culture change and leadership to increase the participation of women in SETT
Why:
Women in leadership positions = higher ROE, superior sales and higher ROI (Catalyst.org)
In 2011, women were 48% of the Canadian work force, but only 30% of physical science professionals, 13% of engineers, and 21% of technical positions related to science and engineering.

An inherently diverse workforce can spur innovation.

Leadership lacking diversity results in fewer ideas to market.

Women are only 14.5% of the Financial Post's Top 500 Boards; the 5 largest banks in Canada lead with 29% women

Women in leadership positions = higher return on equity, superior sales and higher ROI (Catalyst.org)

Women represent an untapped talent that this country can ill afford to lose.
This workshop module delivery is supported by: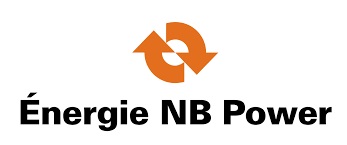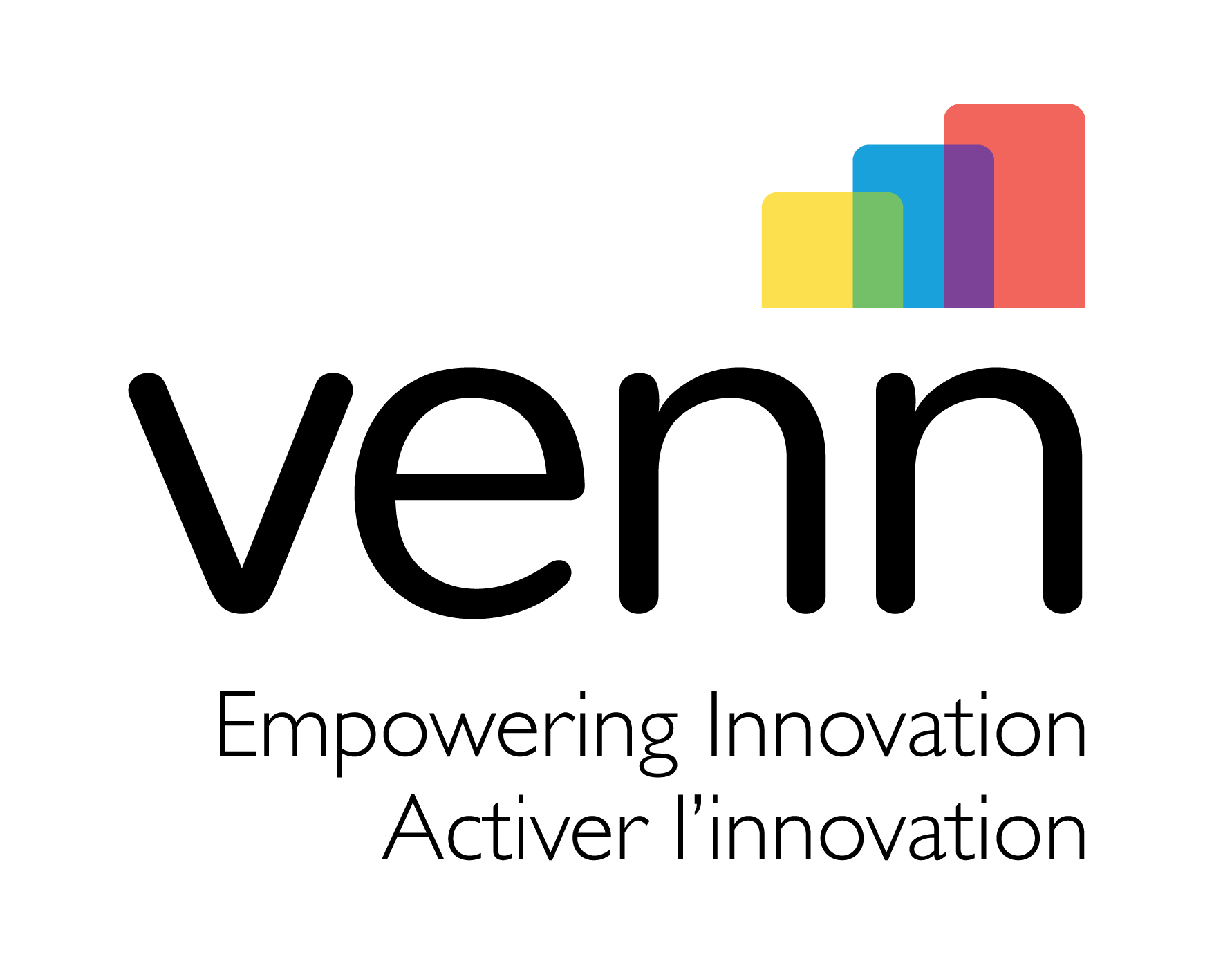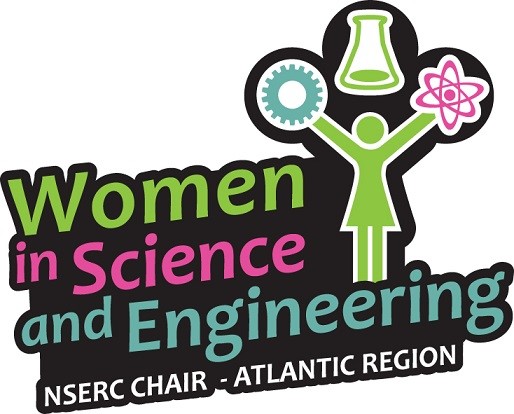 NBWIEG
New Brunswick Women in Engieneering & Geoscience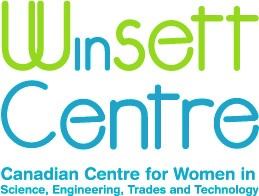 IBM and the IBM logo are trademarks of International Business Machines Corp., registered in many jurisdictions worldwide.