To know where you're going, it's important to look at where you've been.
About this event
Auditing 2021 to Plan for Success in 2022
FREE LEADERSHIP CONNECT CALL
To know where you're going, it's important to look at where you've been.
As a business leader, you know a strategic plan is key. To plan for the year ahead, and continue to grow your business, it's worth investing in an end-of-year audit of your company's activities and expenditures. This will help you resolve prior issues and create the direction you need for continued growth in the new year.
The goal of this roundtable discussion is to share tips and tricks, as well as provide free advice on what you should audit in your business when assessing 2021. Business Planning expert Chantelle Quow of CQ Business Consulting will take you through the obvious and more subtle elements of business that you need to assess.
Our Agenda
October 29th at Noon EST
60min Zoom Call
Overview of Best Business Auditing Practices
Roundtable Group Discussion
Break Out Room #1
Break Out Room #2
Overall Takeaways & Action Items
Networking Close Out
Chantelle Quow
Chantelle Quow, CEO of CQ Business Consulting Inc, shares tips for managing year-end business reviews to jump-start the new year with the right strategies for moving forward.
I'm excited to be leading a roundtable discussion amongst business owners on the topic "Auditing your business in 2021". Please join a diverse group of mid-size business owners and myself to take part in the discussion.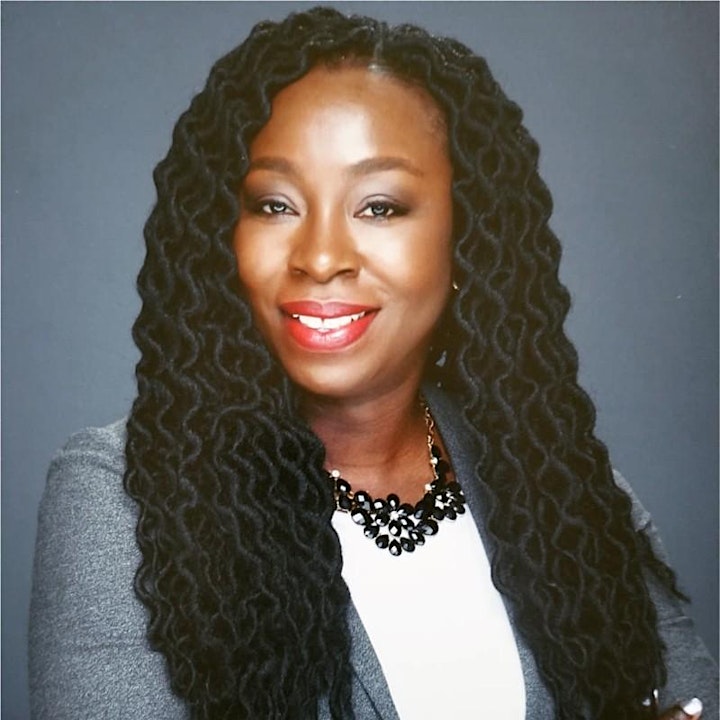 Organizer of Auditing 2021 to Plan for Success in 2022 - FREE LEADERSHIP CONNECT CALL
We are a consortium of established entrepreneurs and niche companies working together for a common cause: working with awesome business owners to help the grow. With talents spanning every facet of marketing, technology and business planning and optimization, each of us has cut our teeth in big industry—finding out what works and leaving behind what doesn't. Together, we can solve bigger problems, generate better results, and create greater change.