Audition Workshop Series: Violin
Join NYO Canada faculty for an in depth look at this year's audition excerpts for the 2023 orchestra.
About this event
The audition process is a strenuous and integral part of musicianship and success in the arts sector. This workshop series consists of 16 unique workshops tailored for different instruments. Led by seasoned NYO Canada faculty and adjudicators, programming will be customized based on the needs and temperament of the instrument, repertoire and participants. Specific attention will be given to the NYO Canada 2023 audition excerpts.
Workshops will begin on October 25th, 2022 through to December 2022, to ensure that musicians willing to audition for the 2023 NYO Program and other external programs absorb the knowledge and skills to apply in their practice immediately.
The purpose of these workshops is to support musicians looking to participate in music competitions, enrol in post-secondary music programs, earn a spot in the NYO Canada Orchestra or at other music programs even to win a spot in pre-professional & professional orchestras!
*Cet atelier sera offert en anglais avec sous-titres en français*
Feautured Faculty:
Marie Bérard
Best known as the concertmaster of the Canadian Opera Company Orchestra (COC), Marie Bérard is also a sought-after chamber musician, soloist, recording artist and teacher. She is a former member of the Toronto Symphony Orchestra and has performed with a variety of smaller ensembles such as Amici, Array Music and New Music Concerts and is also a member of Trio Arkel as well as the ARC Ensemble which has toured in Europe, China and the United States and was twice nominated for a Grammy Award for their Sony recordings.
Highly regarded as an interpreter of contemporary music, Ms. Bérard has released a recording of a concerto by Henry Kucharzyk for violin and brass ensemble on the Opening Day label and can be heard on numerous CBC Records including the Meditation from Thais on with the COC orchestra.
Ms. Bérard is a regular performer at numerous chamber music festivals, notably the Domaine Forget International Festival, the Ottawa International Chamber Music Festival, The Blair Atholl Festival in Scotland, and holds the position of Associate Concertmaster of the Mainly Mozart Festival in San Diego.
Ms. Bérard joined the faculty of the Glenn Gould School in the fall of 2000 and plays a 1767 Pietro Landolfi violin.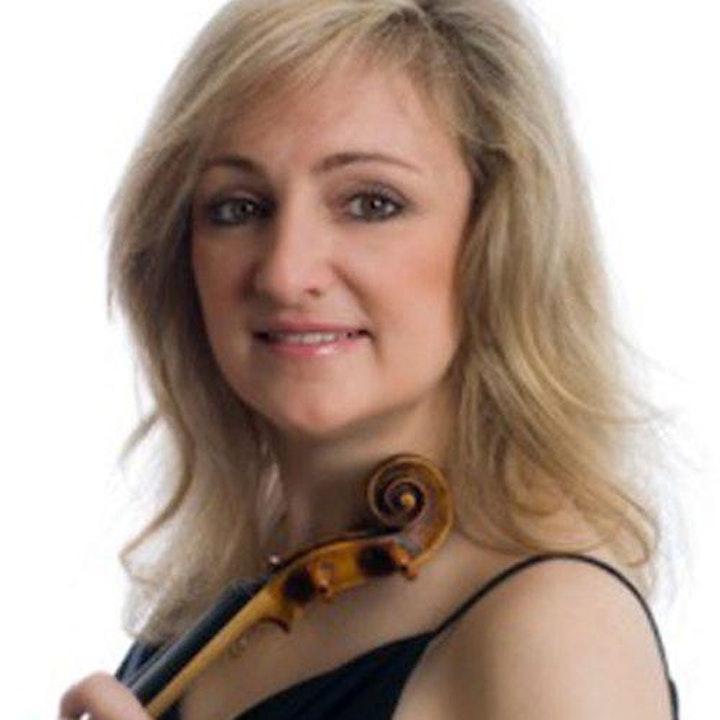 Link to audition excerpts: https://nyoc.org/auditions/audition-repertoire/
Lien pour extraits d'audition (Français): https://nyoc.org/fr/auditions/audition-repertoire/