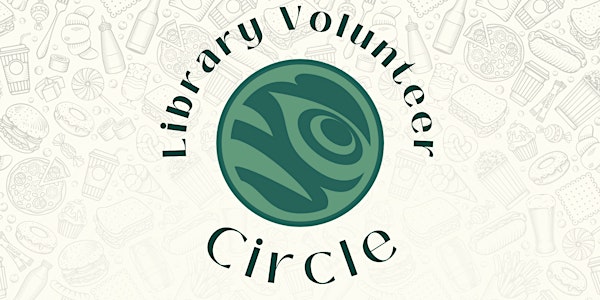 August Library Circle Potluck
Monthly Library Circles provide the library volunteers a time to be together.
When and where
Location
Victoria Native Friendship Centre - IN THE GYM 231 Regina Avenue Victoria, BC V8Z 1J6 Canada
About this event
Our monthly Library Circles began in May 2021 with this work moving into 2022. The purpose is to create a space where the library staff can: (1) connect with library volunteers, (2) support the volunteers through teachings and dialogue to allow for better understanding. The ongoing discussions have been informative and feedback from the group positive.
Library Volunteers, this is our time to share space with our spring Community Learning Cohorts 1 & 2. We are glad to invite an additional 40 people to our potluck!
Please email library@vnfc.ca if you have any questions.
NOTE if there are e nuts, shellfish, dairy, gluten etc.