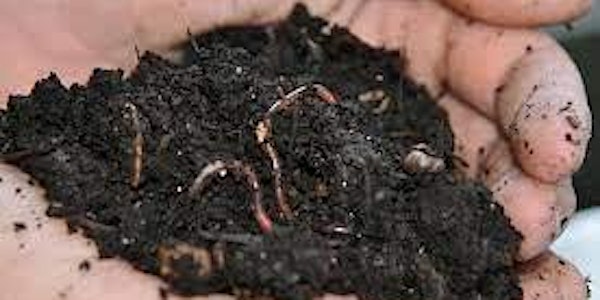 August Vermiculture composting Workshop
Worm composting uses worms to recycle food scraps & other organic material into a valuable soil amendment called vermicompost.
When and where
Location
Gamiing Nature Centre 1884 Pigeon Lake Road Lindsay, ON K9V 4R5 Canada
About this event
Mieke and John together will lead this workshop in worm composting.
Worms eat food scraps, which become compost as they pass through the worm's body. This compost can then be used to grow plants.
Worm composting, also known as vermicomposting or vermiculture, produces natural, odor-free compost that takes about 30 minutes per week to maintain.
The biggest time investment is harvesting your worm castings (the precious poop/garden fertilizer), and that happens about every 3-6 months.