Learn how to develop a deeper and stronger connection with self. Understand yourself and how to live a truthful & authentic life.
About this event
This workshop will change your perspective towards developing a deeper and stronger connection with self. This in turn will help you to deal with situations that come your way, as now you have the resources and tools to handle them. Training self to look within for answers is the best way to live as you are not dependent on external sources. Understanding self and knowing who you are helps to be the same person in any setting thus living a truthful & authentic life.
This will be an interactive workshop and it will not be recorded.
Is it sometimes difficult finding the link to access our online workshops?
Click HERE to view simple instructions on where to find your access link.
About Unnati Jhaveri
A Life Coach, Holistic Nutritionist, Therapeutic Counsellor & Author, Unnati believes in a holistic approach taking into account Mind Body & Soul, helping her clients to have a 360 degree approach while empowering and educating them.
Unnati is trained to support her clients in achieving their goals and living a fulfilling life. Her aim is to help them to achieve clarity and confidence to work through issues that are holding them back, build a better relationship with self so they can enjoy a harmonious life. She provides a safe, sacred space for exploring their life experiences and making a purposeful difference in the areas of their life they hold important. Along with her warmth she brings an open heart, kindness and deep understanding.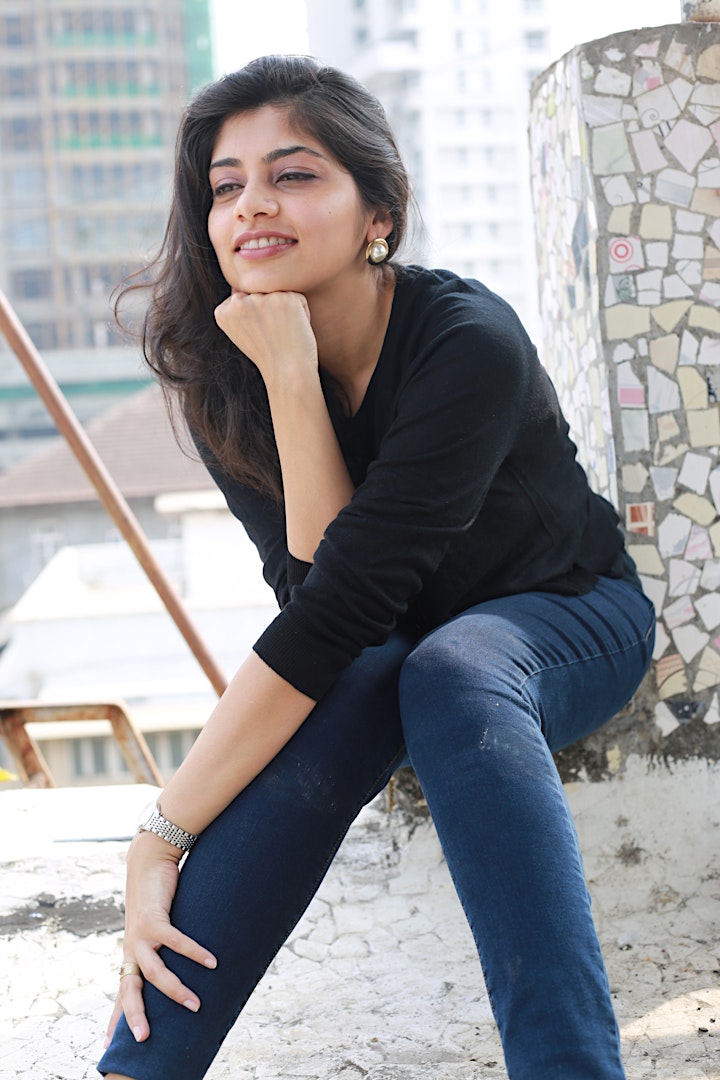 Organizer of Authenticity: A Connection with Self