Actions and Detail Panel
Authority Blueprint
Sat, 17 December 2016, 9:00 AM – 4:00 PM EST
Description
Just imagine for a moment that you no longer have to chase customers. Imagine that customers are coming to you, and all you have to do is serve them. Wouldn't that be great? At the end of the day it's all about freedom: freedom of time, freedom of location, financial freedom.
If you are an expert, if you are a coach (doesn't matter whether you are a life coach, a business coach, a nutritionist, or a personal trainer), you've come to the right place. In fact, if you are in a business where your name is your brand, you've come to the right place.
You are already an expert. It's time to become an authority.
When you are an authority, people find you, people come to you, they ask YOU for advice.
When you are an authority, you attract people. You become a people magnet, and when this happens, you'll be able to double, triple, and even 10X your business.
If you want to differentiate yourself from everyone else in your industry, you have to become an authority. You might be the best expert in the world, you might have the best products and services in the world, you might be extremely talented, but if the world does not know about you, about your products and services, what good does it make?
In this full-day workshop you will
- Discover some leading-edge business strategies to maximize your income.
- Learn one strategy which will allow you to become an authority literally overnight.
- Find out how to master online marketing.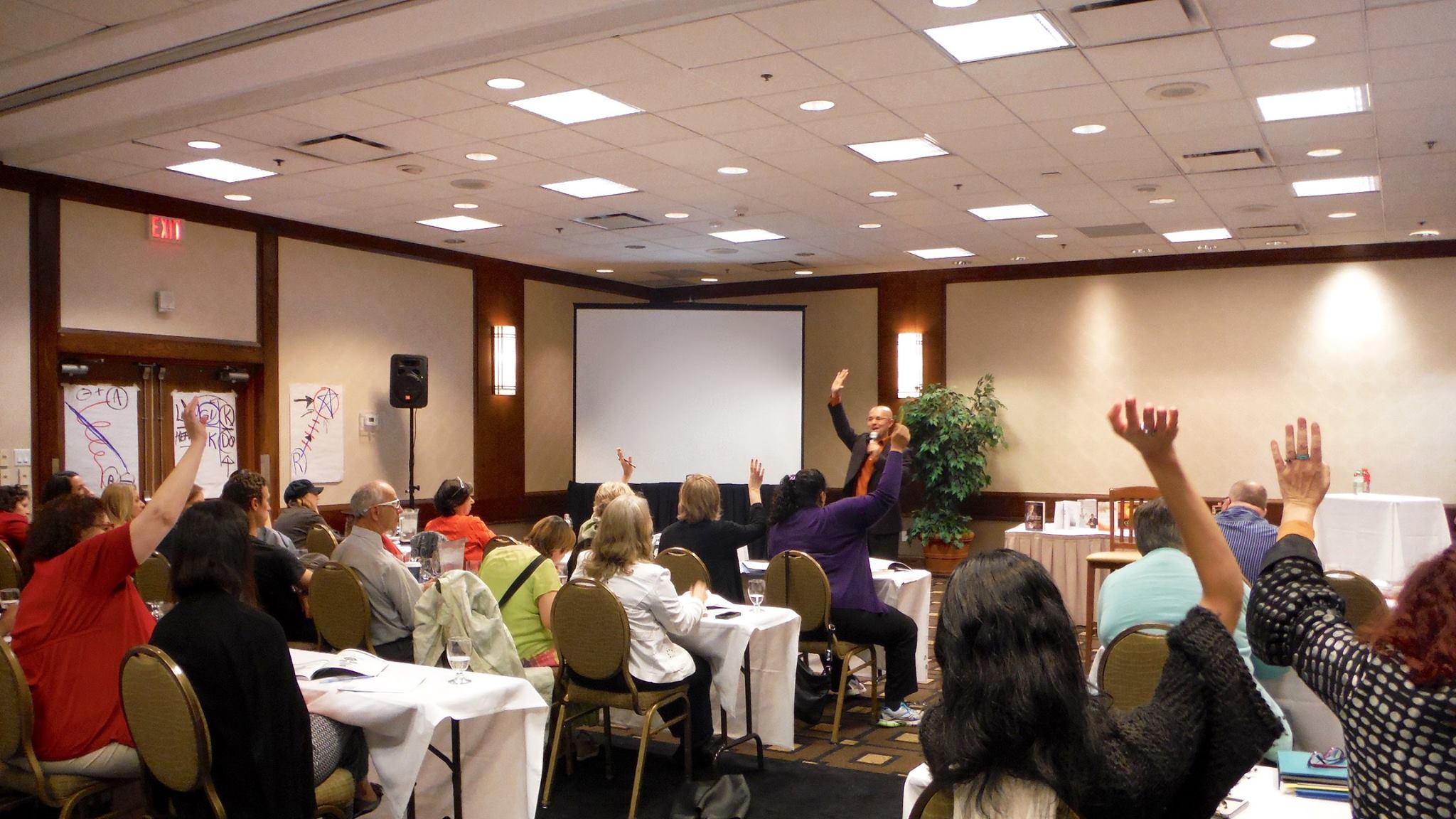 This workshop is all about becoming an authority as it can give you the freedom we all strive to achieve. This is your chance to explode your business by leveraging your expertise and becoming an authority in your industry.
_______________________________________________________________________________
Registration 9.00-9.15am
Free parking available
_______________________________________________________________________________
* This event is also featuring Nick Pereira, Entrepreneur Life Coach
Date and Time
Location
Sandman Signature Toronto Airport Hotel
55 Reading Court
Toronto, ON M9W 7K7
Canada