Description
Come network and watch the behind the scenes recordings of entrepreneurs and business owners who have taken a Leap in business and find out how you too can promote your business through television marketing.
THIS IS OUR LAST FILMING FOR SEASON 1 - REFRESHMENTS AND CELEBRATIONS PROVIDED TO WRAP UP!

The International Television show, LEAP! with Cherene Francis, is a weekly talk show hosted by Cherene Francis, sharing the inspiring stories of entrepreneurs who have overcome the odds to launch and grow their business and serve the community. The show features authentic conversations with multi-millionaires, best-selling authors, dynamic leaders and entrepreneurs with a chief aim of understanding the driving mindset and motivation behind their success.
The show is broadcasted Ontario-wide, and internationally in the Carribean and East Asia every Sunday mornings at 10 am between May - August on the following channels:
CHEX TV
Rogers 129
Bell 583/217
Bell Fibe 1235
Cogeco 2/702
Shaw 48
Classic 348
IPTV Box English news #102 (CTV HD)
YouTube.com/ChereneFrancis
ChereneFrancis.com/LeapTV
iTunes
Google Play
This recording will Feature:

Alexander Michael Gittens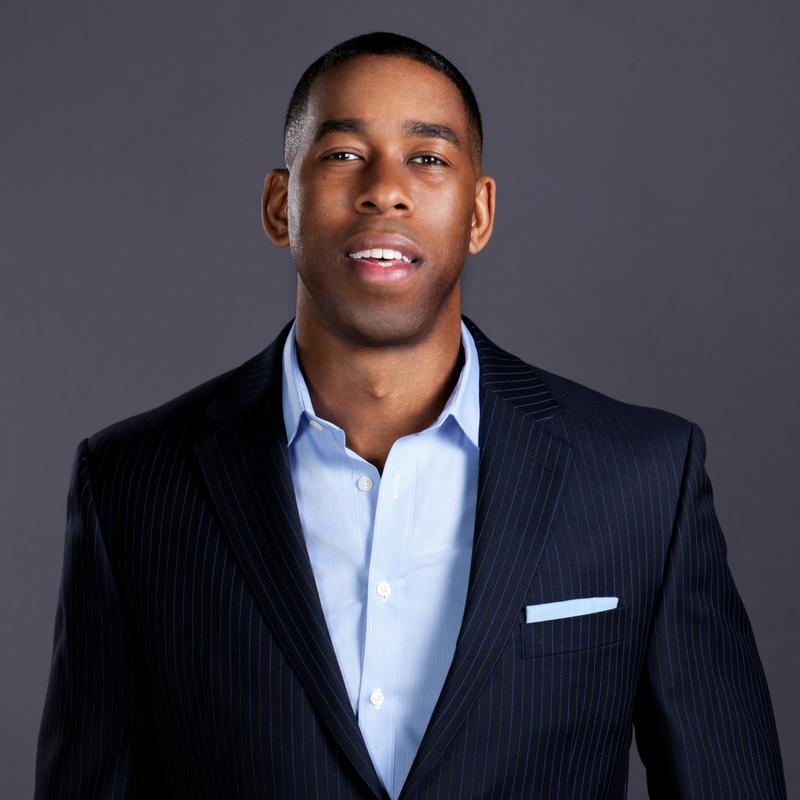 An acclaimed business strategist, Alexander Michael Gittens has provided billions of dollars worth of solutions to over 400 businesses in every corner of the globe. He's held one-on-one conversations with titans of industry such as billionaire Richard Branson. His clients' hold advanced degrees from prestigious institutions such as Harvard and MIT. They have appeared on Oprah, The Today Show, and Dr. Oz, and have been endorsed internationally by private venture capitalist. Mr. Gittens has provided inspirational speeches in the USA, Canada, Austria, Germany, Slovakia and the Czech Republic. As an acclaimed thought-leader, thousands worldwide have been empowered by his articles. No stranger to humbling success or epic failure, Alexander has travelled the world as an award-winning pianist and competed internationally as an amateur baseball player. Alexander has served as a keynote speaker for Make-A-Wish Foundation, acted as chairman for a major Big Brothers fundraising initiative and has worked with the March of Dimes and many other high-profile altruistic organizations. He was the recipient of several awards for leadership and dedication to the community, including an exclusive Citizenship Award from the Federal Government of Canada and a Leadership Awards from The Ontario Secondary School Teachers' Federation. Alexander holds a Bachelor and Masters Degree in Business and a postgraduate certificate in Research Methodologies. He is currently completing a Doctorate of Business in Micro-Firm Strategy.
www.alexandermichaelgittens.com


JOIN US LIVE ON SET!
Production Schedule
Please note when the doors close and open:
10 AM Setup - DOORS OPEN - Jeannine Team Setup, Cherene Makeup
10:30 AM - DOORS OPEN - Audience Arrival
11:00 AM - DOORS CLOSED - Alexander Recording
11:30 AM - DOORS CLOSED - Lynn Recording
12:00 PM - DOORS OPEN - Wrap Party! Refreshments will be provided.
1:30 PM - DOORS CLOSED