A journey to see autism in a surprisingly new and productive way
About this event
In this engaging presentation, Sue Simmons, the Founder of Equinox Family Consulting, and an autism Mom herself, will take you on a journey to see autism in a surprisingly new and productive way. Sue proposes a new paradigm that celebrates neurodiversity, empowers parents, and improves quality of life not just for autistic children, but their families as well!
Discover the major GAPS in our current system for treating autism
Why parents should be part of the solution instead of being placed at the back of the bus.
How EFT is an effective tool for bringing calm and peace to the home.
and much more!
This presentation is for anyone who is a parent, caregiver or comes into contact with an autistic child in their life or work.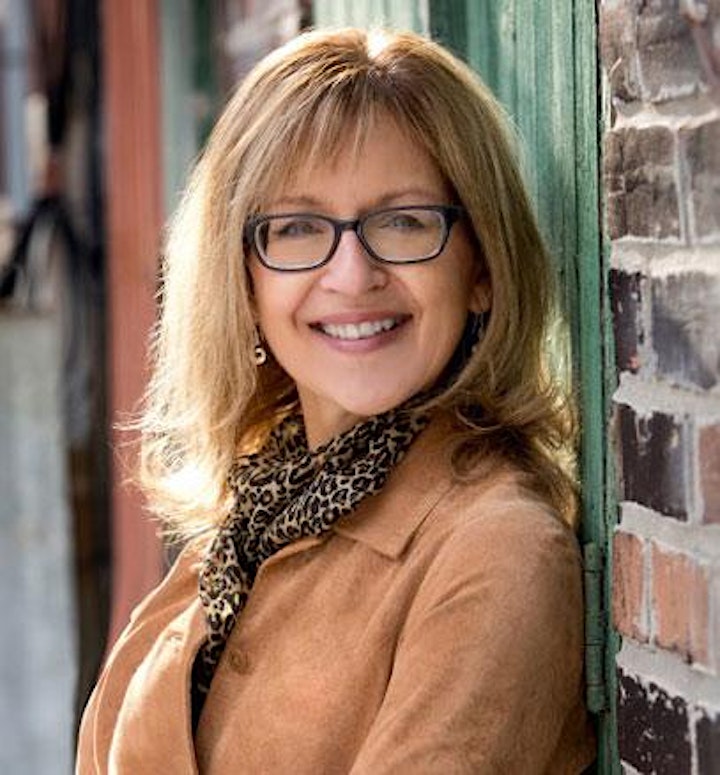 About Sue Simmons
Sue is an autism parenting expert who helps dedicated moms to give their autistic child the quality of life that they deserve.
Sue is currently an EFT Practitioner and Certified Professional Coach, a mother of 2 autistic adults and advocate for a new way to view autism, based on the newest research in science.
Her work takes the focus off behaviour, instead focusing on child development, caregiving relationships and the latest neuroscience. She works primarily with parents, who have the best advantage of creating lasting change for their child, providing knowledge, guidance and techniques to look beyond behaviours and discover the underlying issues.
She helps bring calm to chaotic circumstances that typically affects the entire family while creating a better quality of life.
Her refreshing approach puts parents back in the driver's seat and offers hope that real change is possible.
------
This event is offered via National EFT Training Institute (NeftTi.com) and presented As part of the Advanced EFT Practitioner program requirements,
Organizer of Autism and the Brain-Body Connection: The Path to Healing
Nancy Forrester is a Clinical Member of the Ontario Society of Psychotherapists(retired), coach, corporate consultant and award-­‐ winning entrepreneur.
She is Canada's only accredited Master EFT Trainer of Trainers and is the founder and CEO of the National Emotional Freedom Techniques Training Institute in Canada. (www.NeftTI.com).
NeftTI offers gold standard training and certification in EFT to current and aspiring helping professionals and individuals deeply committed to their healing and personal development.