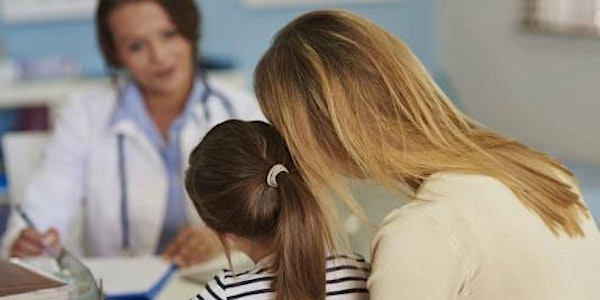 Autism Diagnosis: Now What?
For parents/caregiver of children/youth with autism and the community professionals who support them.
About this event
Did your child or youth recently receive a diagnosis of autism?
Although autism doesn't define your child, you probably want to know how you can support your child/youth to be successful.
We will teach you proven strategies to help with communication, sensory needs, behaviours, social interaction and transitions as these are some areas that may be difficult for your child/youth.
Let us prepare you with a toolkit of ideas to help your child/youth be at their best!
You will be asked for your Ontario Autism Program Client Information Reference Number during registration. If you believe your child is registered with the OAP and need help finding your number, watch this video, or email abs@tvcc.on.ca.