Autism Friendly; Life After High School

Saturday, 15 August 2015 from 10:00 AM to 4:00 PM (EDT)
Event Details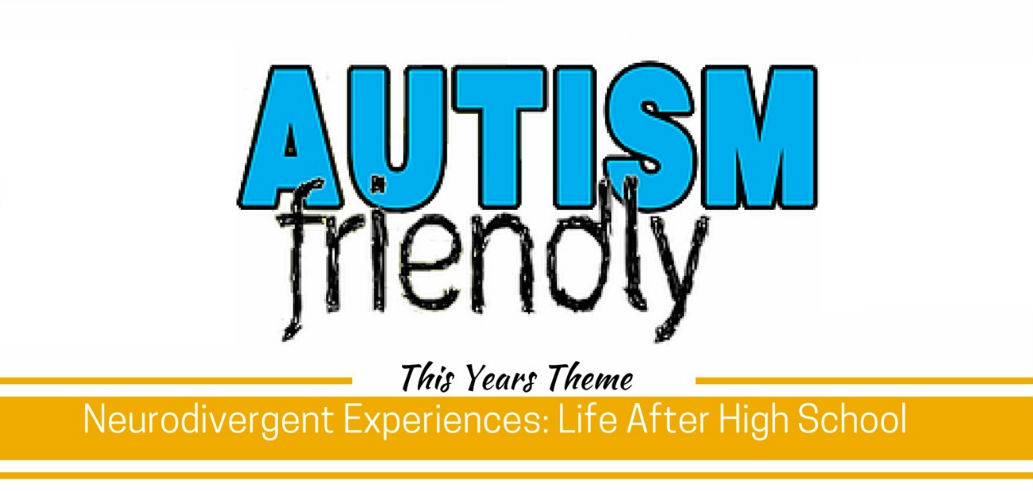 You are invited to attend Autism Friendly, a free event that brings together people to share questions, answers, and experiences related to autism.
Last year Every1Games hosted the first Autism Friendly Unconference. Participants were clear that Ontario's support system needs improvement especially in the area of employment training and ASD sensitivity from co-workers, asking employers for guidance and understanding, instead of doubt and low expectations.
We again invite autistic self-advocates to come together with their peers, employers, educators, agencies and government to take another step forward in building an autism friendly future.
 
If you have questions or can offer a perspective on what it means to be autistic, join us at George Brown College on Saturday Aug 15 (10:00am - 4:00pm) to participate in Autism Friendly.  
Autism Friendly is an opportunity to grow personally and professionally learning more about working with diversity while supporting autism in the workplace, at school and in the community.

We expect topics of discussion to include self advocacy, transitions to postsecondary school, accommodations at school, work and in the community as well as other life experiences.
 
While we will be taking photos and video at the event, we do not want to photograph or video anyone without their consent, and we will not record anyone's personal stories without specifically asking permission to do so. We ask that attendees who wish to photograph or video anyone make sure that it is okay with the person first, but we cannot guarantee that everyone will follow this rule. We also want to make this epilepsy friendly environment so please no flash photography.
This is a scent free environment please avoid wearing any perfume or Cologne

Please let us know if you aren't comfortable being photographed or videoed.
For more information on Autism Friendly visit
http://every1games.ca/autismfriendly15/
or email Krystal, engage@every1games.ca
This event is made possible by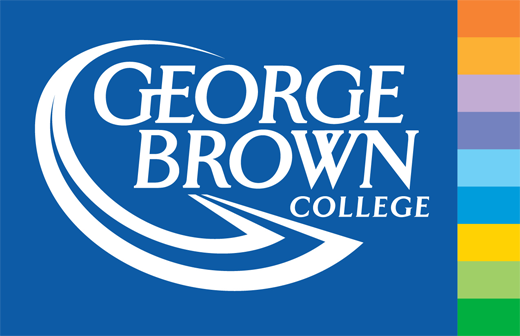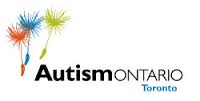 When & Where

School of Design - George Brown College
230 Richmond St E
Toronto, Ontario M5A 1P4
Canada

Saturday, 15 August 2015 from 10:00 AM to 4:00 PM (EDT)
Add to my calendar
Organizer

Every1Games aims to build a network of support helping autistic and neurodivergent youth develop the social, professional and technical skills required to succeed in life after high school. Through collaborative programs, events, and services and by promoting the social model of disabilities that considers we are all born with different brains, in the same way we are all born with different bodies, races and genders, we are building an autism friendly future where infrastructure and employment considers the needs of everyone.
Autism Friendly; Life After High School