Autism Ontario - 19th Annual Kids Charity Golf Classic for Autism 2019

Wednesday, 29 May 2019 from 10:30 AM to 8:30 PM
Event Details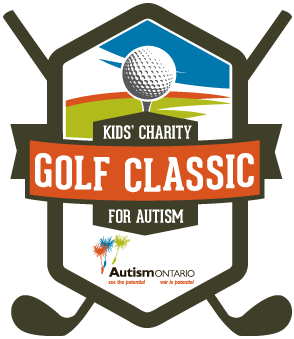 Join us on May 29th, 2019 for the 19th anniversary of the Kids' Golf Classic for Autism, and make a difference by investing in the lives of people on the spectrum!
This day of 18-holes of golf is followed by dinner and a fabulous silent auction, and this year you will be entertained by 23-year old Michael McCreary.  At age 13, in an act of self-preservation, combined with the desire for constant attention and the inability to stop talking, he began stand-up comedy.  There are lots of sad stories in the autism community but this is definitely not one of them.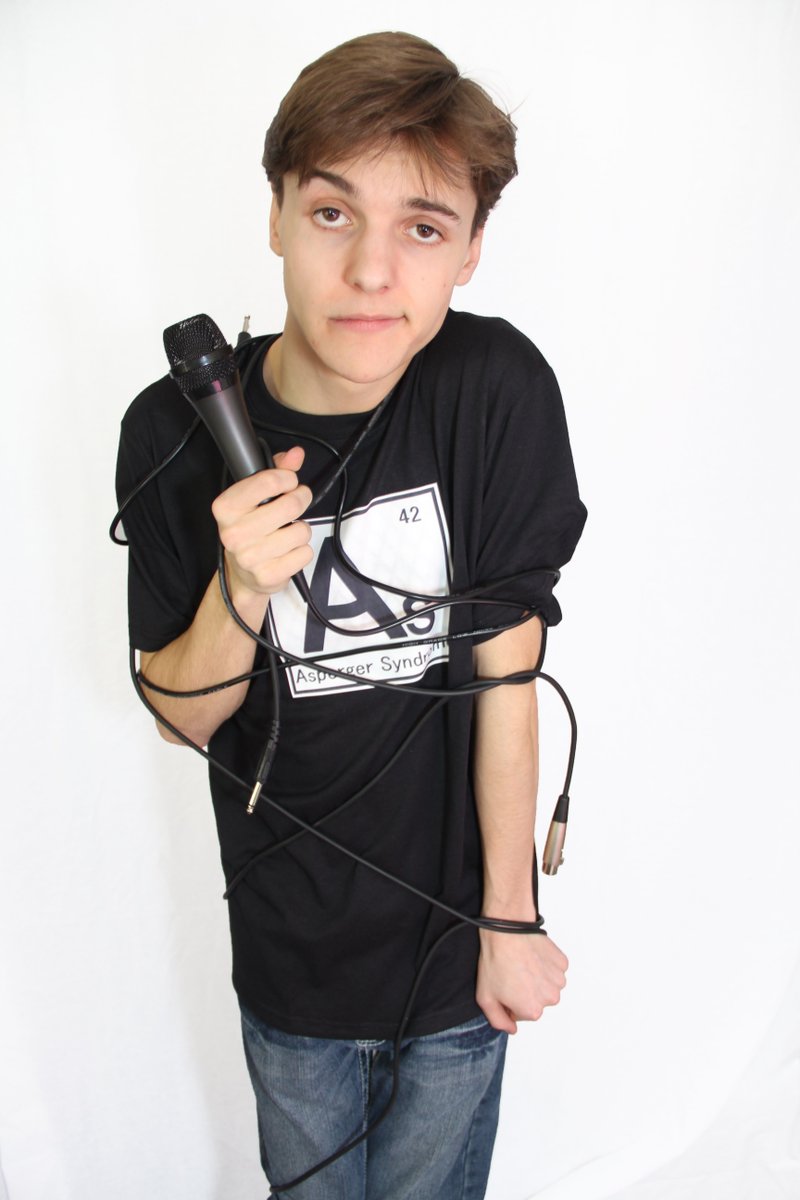 Michael gives you permission to laugh at the lighter side of Autism Spectrum Disorder (ASD) with his act "Does This Make My Asperger's Look Big?!"


 Founders, Suzanne Senst and Barry Goman, started the Kids' Golf Classic for Autism in 2001 with 48 golfers and a $2600 donation to Autism Ontario.  To date, this event has raised over $500,000!
Every year a dedicated group of golfers, sponsors and volunteers participate to support the organization and more than 135,000 people across Ontario with autism spectrum disorder (ASD).

Today, 1 person in 66 is diagnosed with ASD – the need is greater than ever for the work Autism Ontario does – programming, family supports, education, school support and so much more!


Registration includes:
BBQ Lunch
18 Holes Shotgun Play
Golf Cart
Buffet Dinner
Silent Auction
Inspiring Dinner Speaker
We will also have a raffle draw and various golfer prizes.  The first 25 to register get 5 free raffle tickets each.
Fees:
 Individual Golfers $250.00 (includes $100 tax receipt)
Foursome $1000.00 (includes $400 tax receipt)

Interested in joining us for dinner without the golf?  We can do that!
$50.00 per person
Please join us for a great day of golf!
Autism Ontario Are Grateful To Our Sponsors For Their Generous Support: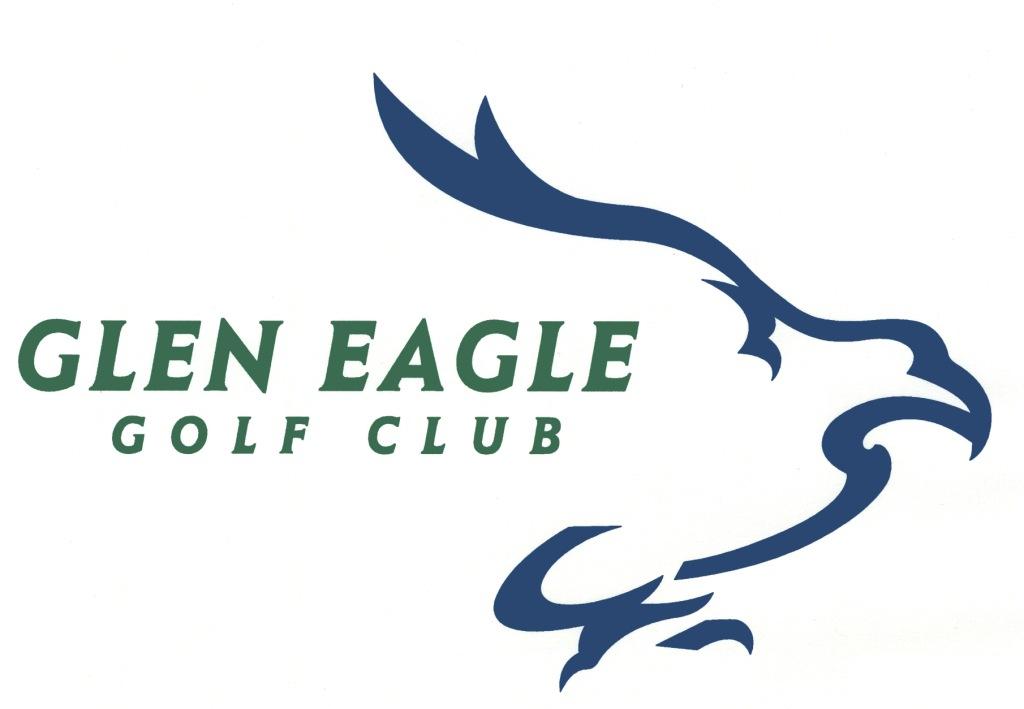 Save This Event
When & Where

Glen Eagle Golf Club
15731 Peel Regional Road 50
Caledon, ON L7E 3H9
Canada

Wednesday, 29 May 2019 from 10:30 AM to 8:30 PM
Add to my calendar
Organizer
Our Vision: Acceptance and opportunities for all individuals with Autism Spectrum Disorders.
Our Mission: To ensure that each individual with ASD is provided the means to achieve quality of life as a respected member of society.
Our 6 Key Areas of Focus
Advocacy and Support

Research

Best Practices

Government Relations

Public Awareness

Governance

Autism Ontario (formerly Autism Society Ontario) is the leading source of information and referral on autism and one of the largest collective voices representing the autism community. Members are connected through a volunteer network of Chapters throughout the Province of Ontario.
We are guided by a Board of Directors, composed primarily of parents of individuals with autism, plus a host of volunteers and respected professionals who provide expertise and guidance to the organization on a volunteer basis.

Autism Ontariois dedicated to increasing public awareness about autism and the day-to-day issues faced by individuals with autism, their families, and the professionals with whom they interact. The association and its chapters share common goals of providing information and education, supporting research, and advocating for programs and services for the autism community.
---

Our Programs

Autism Ontario supports Chapters in most communities across Ontario, all of which are under the leadership of committed and skilled volunteers who organize and support parent to parent contact, provide official SEAC representation for ASD in boards of education, camps, and public awareness forums. We pride ourselves on our mission to ensure that each individual with ASD is provided the means to achieve quality of life as a respected member of society.

Autism Ontario also delivers the following programs:

The Potential Programme is a unique service from Autism Ontario designed to directly support families, parents and children with ASD through greater access to ASD experts in their communities, and to provide a supportive community-based learning opportunities for children with ASD.

These enhanced services and programs are available across the province.
---

ABACUS is the first of its kind, specific to Applied Behaviour Analysis (ABA), in the Province. It is a self-searched listing of ABA providers in Ontario. Families who are looking at setting up their own ABA program are using this resource to locate and connect directly with providers.

The ABACUS website (www.abacuslist.ca) aims to serve as the best possible source of information so that parents, caregivers, and the general community can be informed consumers of ABA services for individuals with ASD in Ontario.

---

The Spirale website is our newest web resource and is designed to help parents find services and supports provided by regulated professionals and experienced autism workers.

---
The CALYPSO website aims to serve as the best possible source of information so that parents, caregivers, and the general community can be locate camps and camp programs for individuals with Autism Spectrum Disorder (ASD) in Ontario.


---

Autism Ontario is grateful to the Ontario Trillium Foundation for a grant to us and our partners to increase meaningful employment opportunities for adults with Autism Spectrum Disorder in Ontario. As part of a collaborative project, this initiative will work with employers to pilot concepts developed by Specialisterne Canada and proven to work in Europe, British Columbia and Quebec. It will include employment services management and assessment, training, data analysis, expanding partnerships in Ontario and program evaluation.
http://www.otf.ca/


1179 King Street West, Suite 004
Toronto, ON  M6K 3C5





Phone: 416-246-9592
Toll Free: 1-800-472-7789
Fax: 416-246-9417

Pour les services en français, composez le 1-800-472-7789, poste 239 ou envoyez un courriel à francais@autismontario.com

For media inquiries email:
media (at) autismontario (dot) com

For donations or information on volunteering
with our provincial office, please contact:
(416) 246-9592