Autism Ontario - Axon Music Sessions - Cambridge (Ages 4-9) / Autisme Ontario – Séances de musique offertes par Axon Music (en anglais) – À Cambridge (Pour les enfants de 4 à 9 ans)

Monday, 23 July 2018 from 6:00 PM to 7:00 PM
Event Details
Registration open June 15 - 2pm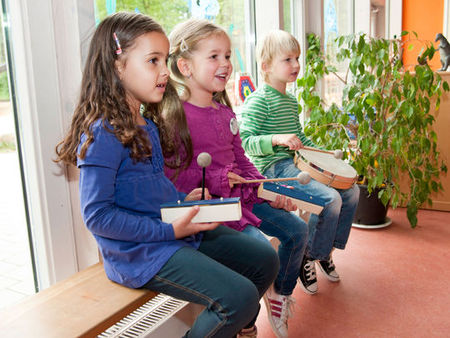 Children ages 4-9 with ASD, along with their parents are invited to Axon Music Sessions in Cambridge.
This group will meet Monday evenings, for 4 weeks from 6pm to 7pm.  The sessions will be fun, interactive and social.  Music, singing and instruments will be used at each session. 

Parents/caregivers are expected to attend and participate during each session.
Dates and Times:
Monday, July 23, 2018 - 6pm - 7pm,
Monday, July 30, 2018 - 6pm - 7pm,
Monday, August 13, 2018 - 6pm - 7pm,
Monday, August 20, 2018 - 6pm - 7pm


These sessions are exclusively for Autism Ontario's families. 
Please join us.
This event is open to children ASD, ages 4-9, and their caregivers only. 
Spaces are limited.  Pre-registration is required.
Notes:
Supervision of children/youth at this Social Learning Opportunity is the sole responsibility of parents/guardians and caregivers; childcare will not be provided.  Caregivers must remain present.
 Due to allergies and sensitivities, please refrain from wearing perfume, cologne, aftershave, or scented products such as hairspray or lotion.
Proof of child age may be required.  Please be prepared.
Refunds will only be given for cancellations on or before 5pm July 16, 2018.
---
Début des inscriptions : le 15 juin à 14 h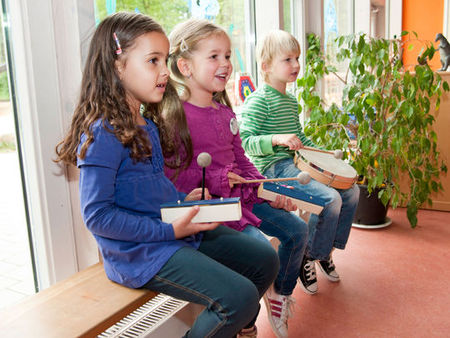 Les enfants de 4 à 9 ans qui ont un TSA ainsi que leurs parents sont invités à des séances de musique offertes par Axon Music, à Cambridge.
Ce groupe se réunira les lundis soirs, pendant 4 semaines, de 18 h à 19 h. Les séances de musique seront amusantes, interactives et axées sur la socialisation. À chaque séance, vous pourrez faire de la musique, chanter et découvrir différents instruments. 


Les parents et fournisseurs de soins doivent assister et participer à chacune des séances.
Dates et heures
Le lundi 23 juillet 2018 – De 18 h à 19 h
Le lundi 30 juillet 2018 – De 18 h à 19 h
Le lundi 13 août 2018 – De 18 h à 19 h
Le lundi 20 août 2018 – De 18 h à 19 h

Ces séances musicales s'adressent exclusivement aux familles desservies par Autisme Ontario. 
Joignez-vous à nous.
Cette activité s'adresse exclusivement aux enfants de 4 à 9 ans, qui ont reçu un diagnostic de TSA et à leurs fournisseurs de soins.
Nombre de places limité. Préinscription obligatoire.
Notes:
Une preuve d'âge de l'enfant pourrait être exigée. Préparez-vous en conséquence.
Comme certaines personnes souffrent d'allergies et d'intolérances diverses, nous vous demandons de ne pas utiliser de parfum, d'eau de Cologne, de lotion après rasage ni de produits parfumés comme les fixatifs ou les lotions pour le corps.
Nous recommandons à tous les participants de consulter leur médecin avant le début de toute activité physique. En s'inscrivant ou en participant à un programme ou à une activité d'Autisme Ontario, les participants reconnaissent que leur participation aux activités proposées s'effectue sur une base volontaire et qu'ils sont prêts à assumer tous les risques de blessure ou de décès pouvant résulter de ces activités.

Seules les annulations reçues le ou avant le 16 juillet 2018, à 17 h, donneront lieu à un remboursement des frais d'inscription.
When & Where

Morphy Music Studio
82 Rife Avenue
Cambridge, ON N3C 2G7
Canada

Monday, 23 July 2018 from 6:00 PM to 7:00 PM
Add to my calendar
Organizer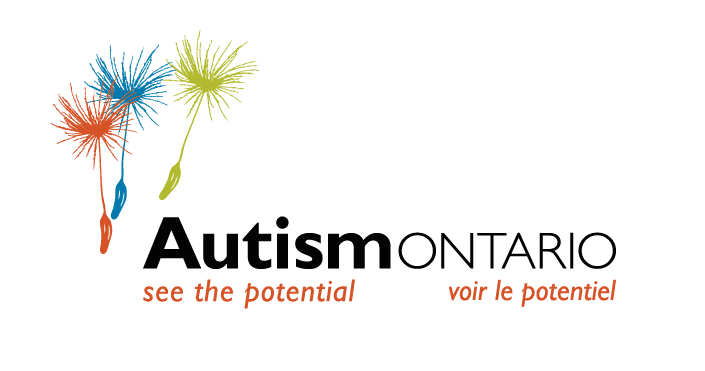 General FAQ
1.) Do I need to print out ticket or email confirmations to attend this event?
For most of our events there is no need to print anything, unless the event specifies otherwise.  When you arrive at the event, you will have to check in at the registration desk.  You will be asked for your name and how many people are attending with you.  That's all.


2.) Do I need to bring proof of diagnosis?
No, not needed.  Again, just check in at the registration desk and enjoy the event.


Autism Ontario
1179 King Street West, Ste 4
Toronto ON M6K 3C5
416-246-9592
1-800-472-7789
****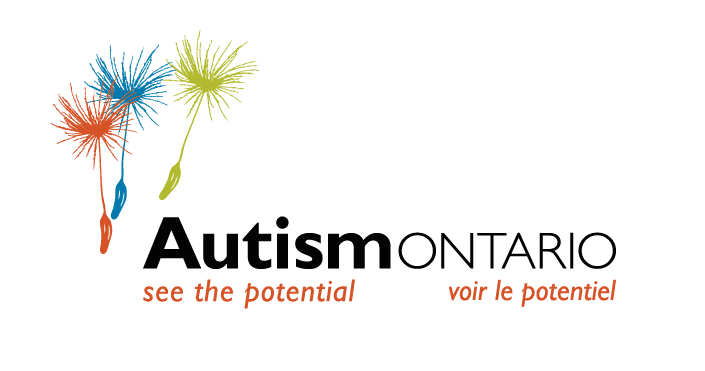 Questions fréquemment posées
1.) Est-ce que je dois imprimer les confirmations ou billets reçus par courriel pour assister à cette activité?
Non, vous n'avez rien à imprimer. À votre arrivée, vous devrez vous présenter au comptoir d'inscription. On vous demandera votre nom et le nombre de personnes qui vous accompagnent. C'est tout!


2.) Dois-je apporter une preuve de diagnostic?
Non, ce n'est pas nécessaire. Présentez-vous au comptoir d'inscription et profitez de l'activité.



Autism Ontario
1179 King Street West, Ste 4
Toronto ON M6K 3C5
416-246-9592
1-800-472-7789