Autism Ontario - Children's Friendship Training (Ages 7-12) - Oakville

Monday, 9 April 2018 from 6:00 PM to 7:30 PM
Event Details
Cliquez ici pour la version française
Registration opens Feb 15, 2018 at 11am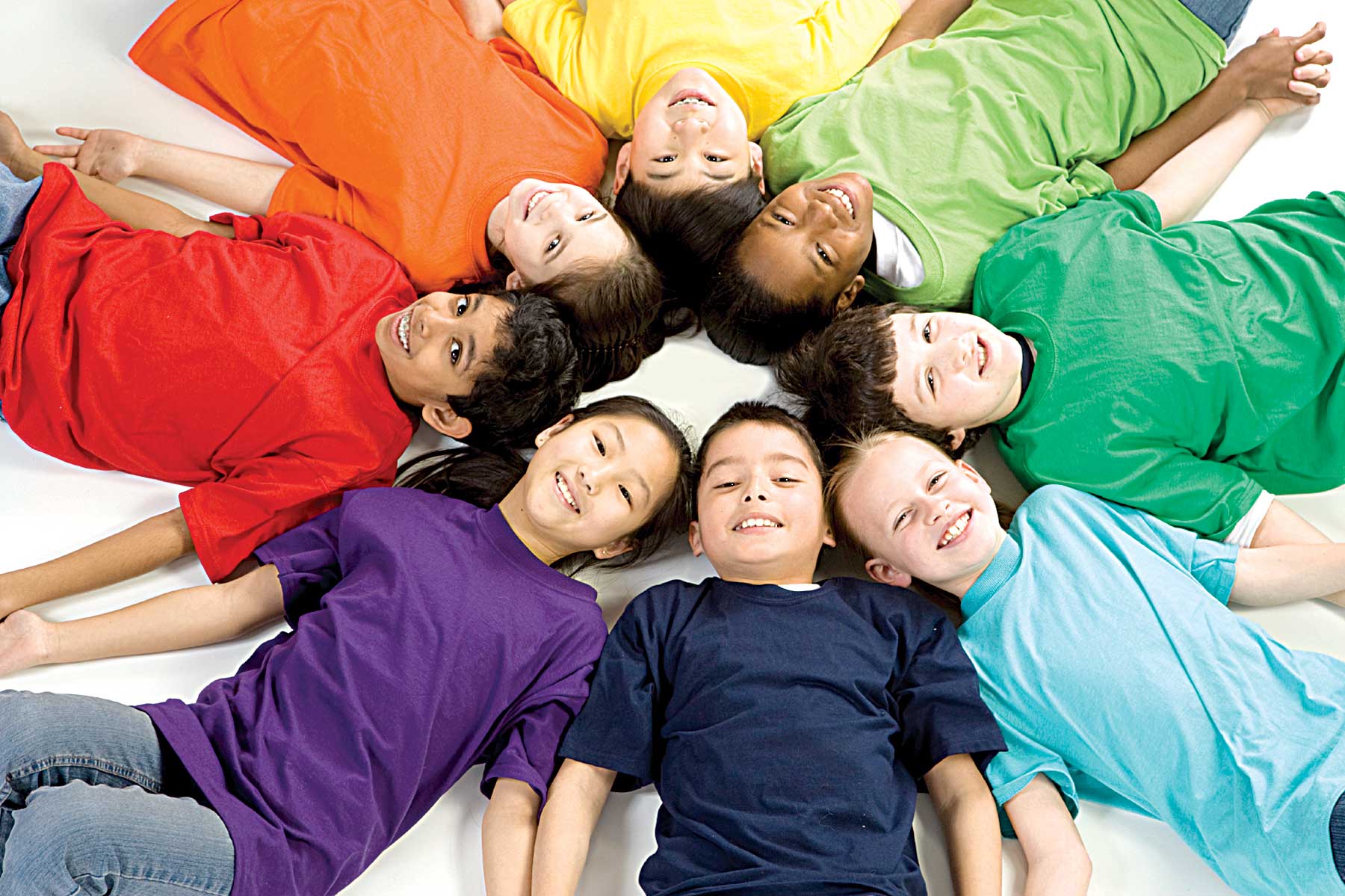 CHILDREN'S FRIENDSHIP TRAINING
Children's Friendship Training is an evidence-based, group-format, parent-assisted social skills intervention for children ages 7 – 12 with ASD.
It has been proven effective with verbal children who have high-functioning Autism and Asperger Syndrome.  This program was developed at the University of California, Los Angeles (UCLA), where it has been used and studied for over 20 years with more than 1,000 families.


Fees
Fees for this program are $100.00 per child. 

Monarch House will conduct the pre-screening for children that register for this program to ensure suitability.  They will collect the $100 program fees from families who successfully meet the eligibility requirements. 


Monarch House
This training will be facilitated by Monarch House, who is an innovative healthcare organization dedicated to the advancement of best practices, offering a network of interdisciplinary clinical experts. They provide evidence-based treatment for individuals from infancy to adulthood requiring services in the areas of challenging behaviour, language and communication, motor skills, recreation, vocational skills, daily living skills, social skills, and overall learning. Monarch House is committed to ensuring scientifically-supported programs and services within the fields of Applied Behaviour Analysis, Speech Language Pathology and Occupational Therapy. Their streamlined services assist families in helping their children to reach their full potential.


During the course of this 10 week program, children will learn:
conversational skills,

how to make a good first impression,

how to "play detective" to find common interests,

how to join a group of kids at play,

how to handle rejection, teasing and bullying,

how to be a good host on a play date,

how to be a good winner,

how to be a good sport,

and how to show respect towards adults.

 



Open to:
- Children between the ages of 7-12 year old
- And with high functioning ASD

Dates - 10-weeks on Mondays:

 Monday, April 9, 2018
Monday, April 16, 2018
Monday, April 23, 2018
Monday, April 30, 2018
Monday, May 7, 2018
Monday, May 14, 2018
Monday, May 28, 2018
Monday, June 4, 2018
Monday, June 11, 2018
Monday, June 18, 2018
Time
6:00pm - 7:30pm


Notes
**Pre-Screening Required to Determine Eligibility**;


Registration is required - but does not guarantee participation;

Children MUST be 7-12 years old on the first day of the workshop.  Proof of age may be required.

Caregivers are required to participate during all sessions;
Supervision of children/youth at this Social Learning Opportunity is the sole responsibility of parents/guardians and caregivers;


Due to allergies and sensitivities, please refrain from wearing perfume, cologne, aftershave, or scented products such as hairspray or lotion;
Refunds will not be giving once the screening process has been completed.

It is recommended that you (the participant) consult with your physician prior to the start of any physical activity.  By registering for or participating in an Autism Ontario program or event, the participant agrees that the participant is and will be voluntarily participating in these activities and the participant assumes all risks of injury or death, which might result from these activities.
When & Where

Monarch House Oakville
1405 North Service Road
Unit 103
Oakville, Ontario
Canada

Monday, 9 April 2018 from 6:00 PM to 7:30 PM
Add to my calendar
Organizer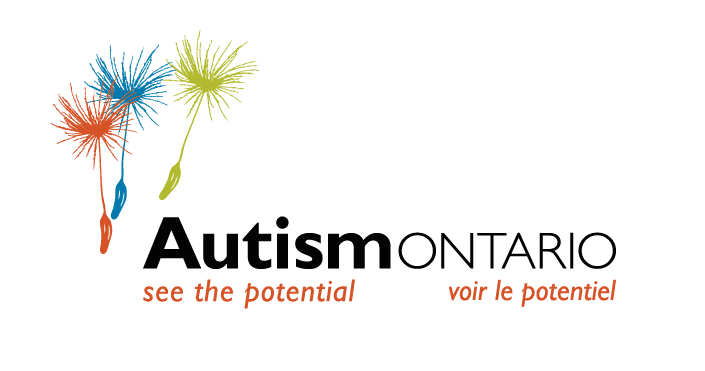 Autism Ontario's Central West Region includes:
- Halton (including Burlington, Georgetown, Milton, Oakville and surrounding areas)
- Peel (including Brampton, Mississauga, Orangeville and surrounding areas)
- Waterloo (including Cambridge, Kitchener, Waterloo and surrounding areas)
- Wellington (including Guelph and surrounding areas)

General FAQ
1.) Do I need to print out ticket or email confirmations to attend this event?
For most of our events there is no need to print anything, unless the event specifies otherwise.  When you arrive at the event, you will have to check in at the registration desk.  You will be asked for your name and how many people are attending with you.  That's all.


2.) Do I need to bring proof of diagnosis?
No, not needed.  Again, just check in at the registration desk and enjoy the event.


3.) Is there a cost to attend this event?
Many of our events are free of charge because the cost is covered by Autism Ontario's Potential Programme, in partnership with Ontario's Ministry of Children & Youth Services and the local Autism Ontario Chapter.  If there is a cost, you will see it on the registration page when you select how many ticket you want.


4.) Do I need to be a member of Autism Ontario to register and participate?
No.  While membership does provide other great opportunities, events provided through Autism Ontario's Potential Programme are open to all families of children with ASD, under the age of 18, who reside in Ontario.
Jennifer Dent
Autism Ontario
Community Events Supervisor
1179 King Street West, Ste 4
Toronto ON M6K 3C5
416-246-9592 x302
1-800-472-7789 x302
jennifer@autismontario.com
****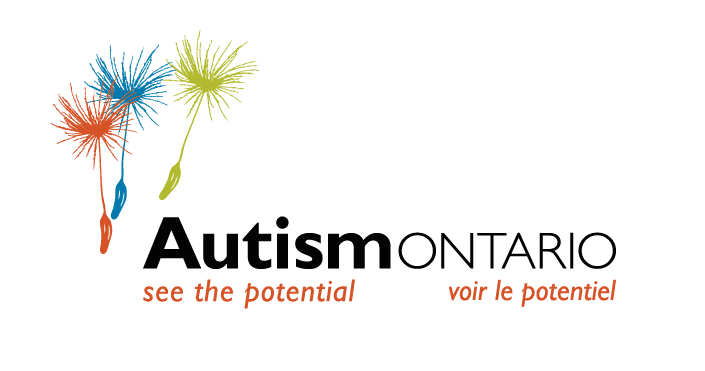 La région du Centre-Ouest d'Autisme Ontario comprend les secteurs suivants:
- Halton (y compris Burlington, Georgetown, Milton, Oakville et périphérie)
- Peel (y compris Brampton, Mississuaga, Orangeville and et périphérie)
- Waterloo (y compris Cambridge, Kitchener, Waterloo et périphérie)
- Wellington (y compris Guelph et périphérie)
Questions fréquemment posées
1.) Est-ce que je dois imprimer les confirmations ou billets reçus par courriel pour assister à cette activité?
Non, vous n'avez rien à imprimer. À votre arrivée, vous devrez vous présenter au comptoir d'inscription. On vous demandera votre nom et le nombre de personnes qui vous accompagnent. C'est tout!


2.) Dois-je apporter une preuve de diagnostic?
Non, ce n'est pas nécessaire. Présentez-vous au comptoir d'inscription et profitez de l'activité.


3.) Est-ce qu'il y a un coût d'entrée à cette activité?
Presque toutes nos activités sont offertes gratuitement parce que les frais d'inscription sont payés par le programme Potentiel, d'Autisme Ontario, en partenariat avec le ministère des Services à l'enfance et à la jeunesse de l'Ontario. S'il y a des coûts à débourser, cela sera indiqué sur la page d'inscription lorsque vous sélectionnerez le nombre de billets dont vous avez besoin.


4.) Est-ce que je dois être membre d'Autisme Ontario pour m'inscrire et participer?
Non. Le fait d'être membre vous donne accès à d'autres possibilités très intéressantes, mais les activités proposées dans le cadre du programme Potentiel, d'Autisme Ontario, sont ouvertes à toutes les familles d'enfants de moins de 18 ans ayant un TSA, qui résident en Ontario.
Jennifer Dent
Autism Ontario
Community Events Supervisor
1179 King Street West, Ste 4
Toronto ON M6K 3C5
416-246-9592 x302
1-800-472-7789 x302
jennifer@autismontario.com