Autism Ontario - Family Swim March - Elliot Lake /Autisme Ontario - Baignad...
Event Information
Location
Ruben Yli-Juuti Centre - Municipal Pool
301 Mississauga Avenue
Behind Elliot Lake Secondary School
Elliot Lake, ON
Canada
Description
Families are invited to come out for an enjoyable swim at the Ruben Yli-Juuti Centre - Municipal Pool.
We will have exclusive use of the pool. Please join us.
Notes:
This event is open to children with ASD, their siblings and caregivers only.
Spaces are limited. Pre-registration is required.
Supervision of children/youth at this Social Learning Opportunity is the sole responsibility of parents/guardians and caregivers; childcare will not be provided. Caregivers must remain present.
Due to allergies and sensitivities, please refrain from wearing perfume, cologne, aftershave, or scented products such as hairspray or lotion.
It is recommended that participants consult their physician prior to the start of any physical activity. By registering for or participating in an Autism Ontario program or event, participants agree that they are and will be voluntarily participating in these activities and assume all risks of injury or death, which might result from these activities.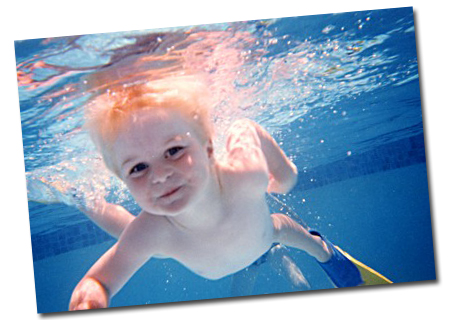 Les familles sont invitées à sortir pour une baignade agréable au Ruben Yli-Juuti Centre - Municipal Pool.
Autisme Ontario aura l'utilisation exclusive de la piscine.
Cet événement est réservé aux enfants ayant un TSA, à leurs parents et fournisseurs de soins ainsi qu'à leurs frères et sœurs.
Les places sont limitées. Une inscription est obligatoire.

Comme certaines personnes souffrent d'allergies et d'intolérances diverses, nous vous demandons de ne pas utiliser de parfum, d'eau de Cologne, de lotion après rasage ni de produits parfumés comme les fixatifs ou les lotions pour le corps.
Nous recommandons à tous les participants de consulter leur médecin avant le début de toute activité physique. En s'inscrivant ou en participant à un programme ou à une activité d'Autisme Ontario, les participants reconnaissent que leur participation aux activités proposées s'effectue sur une base volontaire et qu'ils sont prêts à assumer tous les risques de blessure ou de décès pouvant résulter de ces activités.
**Pour parler à quelqu'un en français : Laura@autismontario.com ou 1-800-472-7789, poste 240**
Date and Time
Location
Ruben Yli-Juuti Centre - Municipal Pool
301 Mississauga Avenue
Behind Elliot Lake Secondary School
Elliot Lake, ON
Canada