Autism Ontario - Parents Night - Escape Room - Burlington

Friday, 24 March 2017 from 7:15 PM to 8:30 PM
Event Details
Cliquez ici pour la version française
Registration open February 25, 2017 - 8pm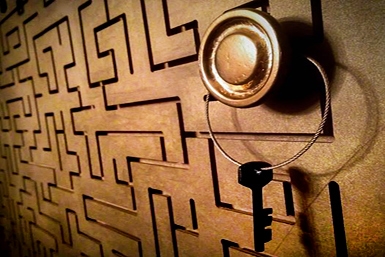 Parents of children with ASD are invited to have a night out!  A night off!  Join other Autism Ontario parents in one of three escape rooms.  Have some fun and some laughs with other parents who "get it".
An escape room is a unique  and fun adventure based off the classic "escape the room" online games now popular in many countries around the world. Players are locked in a simple room with various objects and have 45-60 minutes to search for clues and solve puzzles in order to escape.
Are The Rooms Scary Or Claustrophobic?
The rooms are not designed to make you feel scared or uneasy. If you feel uncomfortable at any time you can buzz us and we will let you out.
What Should I Wear During My Escape?
Normal, everday clothing is acceptable. You don't need special athletic clothing or footwear to participate as there is really no physical aspect to the game.
We will have exclusive use of the rooms.  Please join us.
Chose from 1 of 3 Escape Rooms
(select on the next page while registering)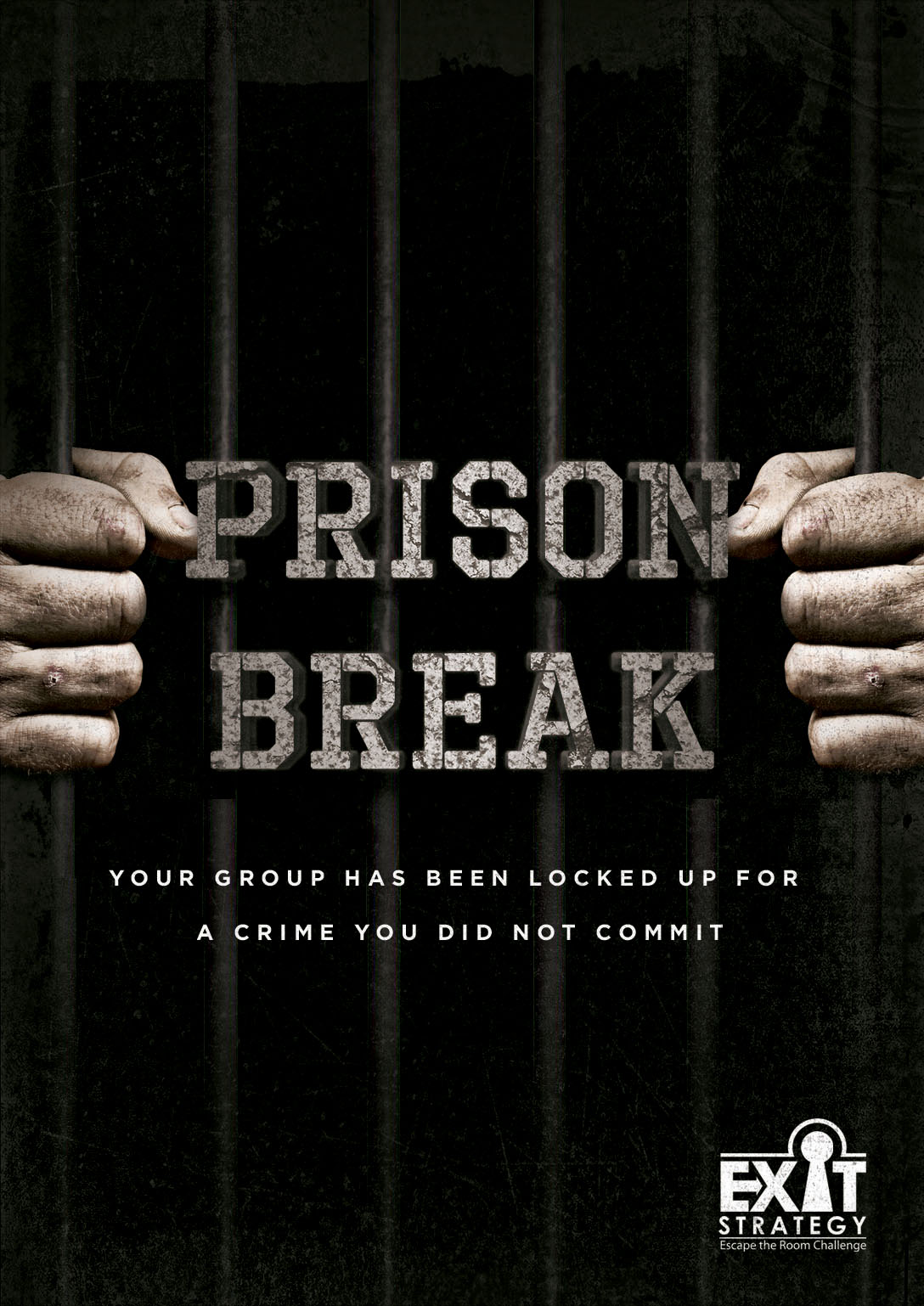 1. Prison Break Room
45-60 minutes
Difficulty: ★★★☆☆
Plot: You have been imprisoned for a crime you did not commit. The previous inmates have left you an escape plan. They have sedated the guards for you, it is now or never! You must escape out of the jail cell, through the office and out to freedom before the guard wakes up. Can you do it, or will your freedom be lost forever?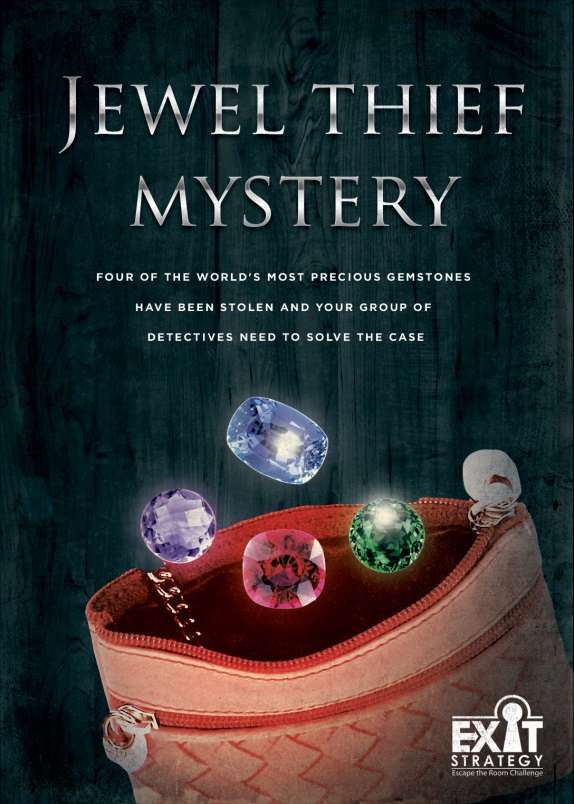 2. Jewel Theif Mystery Room
45-60 minutes
Difficulty: ★★★☆☆
Edward Mills is a sneaky jewel thief who has eluded authorities for many years. Detectives have tried and failed to prove he is guilty of stealing the world's most precious gemstones. You have found his secret hideout but are locked in. You need to find the four precious jewels and escape before he returns to prove his guilt and have him apprehended once and for all. Can your group of detectives solve this case? Only time will tell.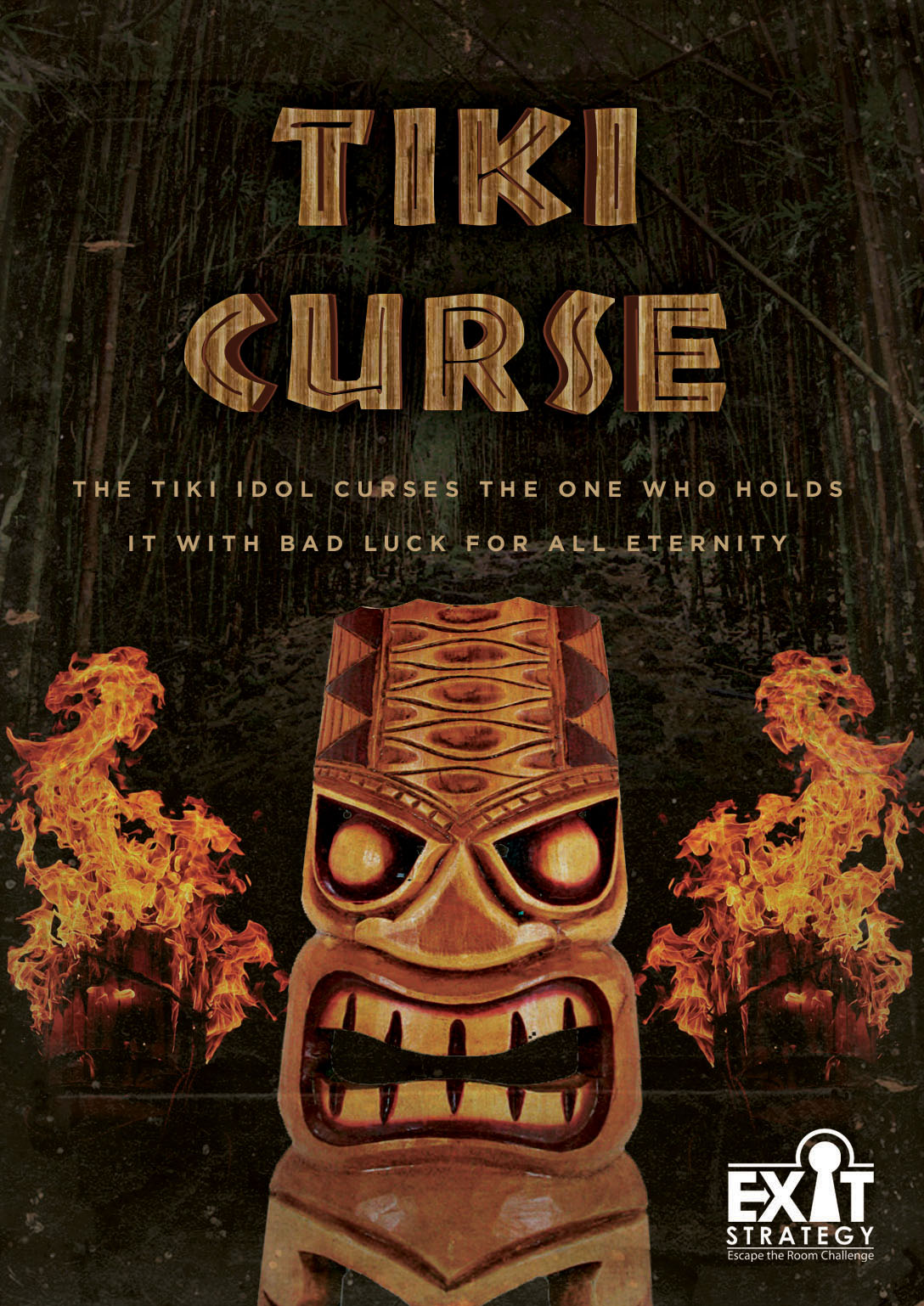 3. Tiki Curse Room

60 minutes
Difficulty: ★★★★☆
You and your friends are vacationing in Hawaii. While hiking in the jungle you find a Tiki Idol necklace, you think it will make a great addition to your souvenir collection. However, legend says that this Tiki Idol is cursed, and if you hold onto it you will be cursed with bad luck forever. You must find a way to return it to the King's hut before it is too late...
This event is open to parents of children with ASD only. 

Spaces are limited.  Pre-registration is required.
NOTE: This event is intended for parents and caregivers ONLY.  Childcare will not be provided.
 
 Due to allergies and sensitivities, please refrain from wearing perfume, cologne, aftershave, or scented products such as hairspray or lotion.
Refunds will only be given for cancellations on or before March 17, 2017.
When & Where

Exit Strategy
1233 Northside Road
Burlington, Ontario L7M 1H7
Canada

Friday, 24 March 2017 from 7:15 PM to 8:30 PM
Add to my calendar
Organizer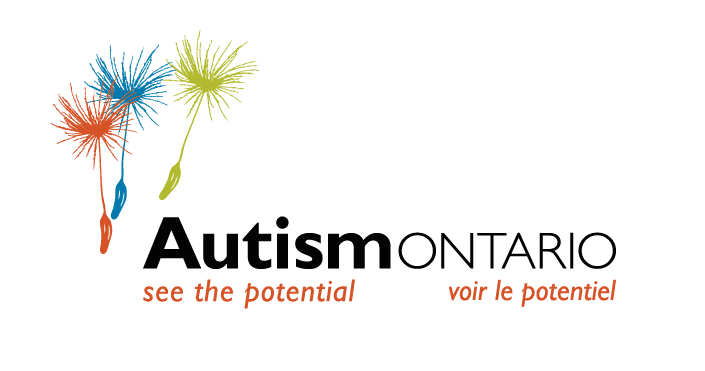 Autism Ontario's Central West Region includes:
- Halton (including Burlington, Georgetown, Milton, Oakville and surrounding areas)
- Peel (including Brampton, Mississauga, Orangeville and surrounding areas)
- Waterloo (including Cambridge, Kitchener, Waterloo and surrounding areas)
- Wellington (including Guelph and surrounding areas)
General FAQ
1.) Do I need to print out ticket or email confirmations to attend this event?
For most of our events there is no need to print anything, unless the event specifies otherwise.  When you arrive at the event, you will have to check in at the registration desk.  You will be asked for your name and how many people are attending with you.  That's all.


2.) Do I need to bring proof of diagnosis?
No, not needed.  Again, just check in at the registration desk and enjoy the event.


3.) Is there a cost to attend this event?
Many of our events are free of charge because the cost is covered by Autism Ontario's Potential Programme, in partnership with Ontario's Ministry of Children & Youth Services and the local Autism Ontario Chapter.  If there is a cost, you will see it on the registration page when you select how many ticket you want.


4.) Do I need to be a member of Autism Ontario to register and participate?
No.  While membership does provide other great opportunities, events provided through Autism Ontario's Potential Programme are open to all families of children with ASD, under the age of 18, who reside in Ontario.
Jennifer Dent
Autism Ontario
Community Events Supervisor
1179 King Street West, Ste 4
Toronto ON M6K 3C5
(226) 748-3372
jennifer@autismontario.com
****


La région du Centre-Ouest d'Autisme Ontario comprend les secteurs suivants:
- Halton (y compris Burlington, Georgetown, Milton, Oakville et périphérie)
- Peel (y compris Brampton, Mississuaga, Orangeville and et périphérie)
- Waterloo (y compris Cambridge, Kitchener, Waterloo et périphérie)
- Wellington (y compris Guelph et périphérie)
Questions fréquemment posées
1.) Est-ce que je dois imprimer les confirmations ou billets reçus par courriel pour assister à cette activité?
Non, vous n'avez rien à imprimer. À votre arrivée, vous devrez vous présenter au comptoir d'inscription. On vous demandera votre nom et le nombre de personnes qui vous accompagnent. C'est tout!


2.) Dois-je apporter une preuve de diagnostic?
Non, ce n'est pas nécessaire. Présentez-vous au comptoir d'inscription et profitez de l'activité.


3.) Est-ce qu'il y a un coût d'entrée à cette activité?
Presque toutes nos activités sont offertes gratuitement parce que les frais d'inscription sont payés par le programme Potentiel, d'Autisme Ontario, en partenariat avec le ministère des Services à l'enfance et à la jeunesse de l'Ontario. S'il y a des coûts à débourser, cela sera indiqué sur la page d'inscription lorsque vous sélectionnerez le nombre de billets dont vous avez besoin.


4.) Est-ce que je dois être membre d'Autisme Ontario pour m'inscrire et participer?
Non. Le fait d'être membre vous donne accès à d'autres possibilités très intéressantes, mais les activités proposées dans le cadre du programme Potentiel, d'Autisme Ontario, sont ouvertes à toutes les familles d'enfants de moins de 18 ans ayant un TSA, qui résident en Ontario.
Jennifer Dent
Community Events Supervisor
Autisme Ontario
1179 King Street West, Ste 4
Toronto ON M6K 3C5
(226) 748-3372
jennifer@autismontario.com
Vous désirez parler à quelqu'un en français? Quincy Beauregard: quincy@autismontario.com