Autism Ontario - School IEP Parent Workshop - Waterloo / Autisme Ontario – Atelier pour les parents – Le plan d'enseignement individualisé à l'école

Saturday, 13 October 2018 from 10:00 AM to 12:00 PM
Event Details
 Registration opens Sept 10, 2018 at 11am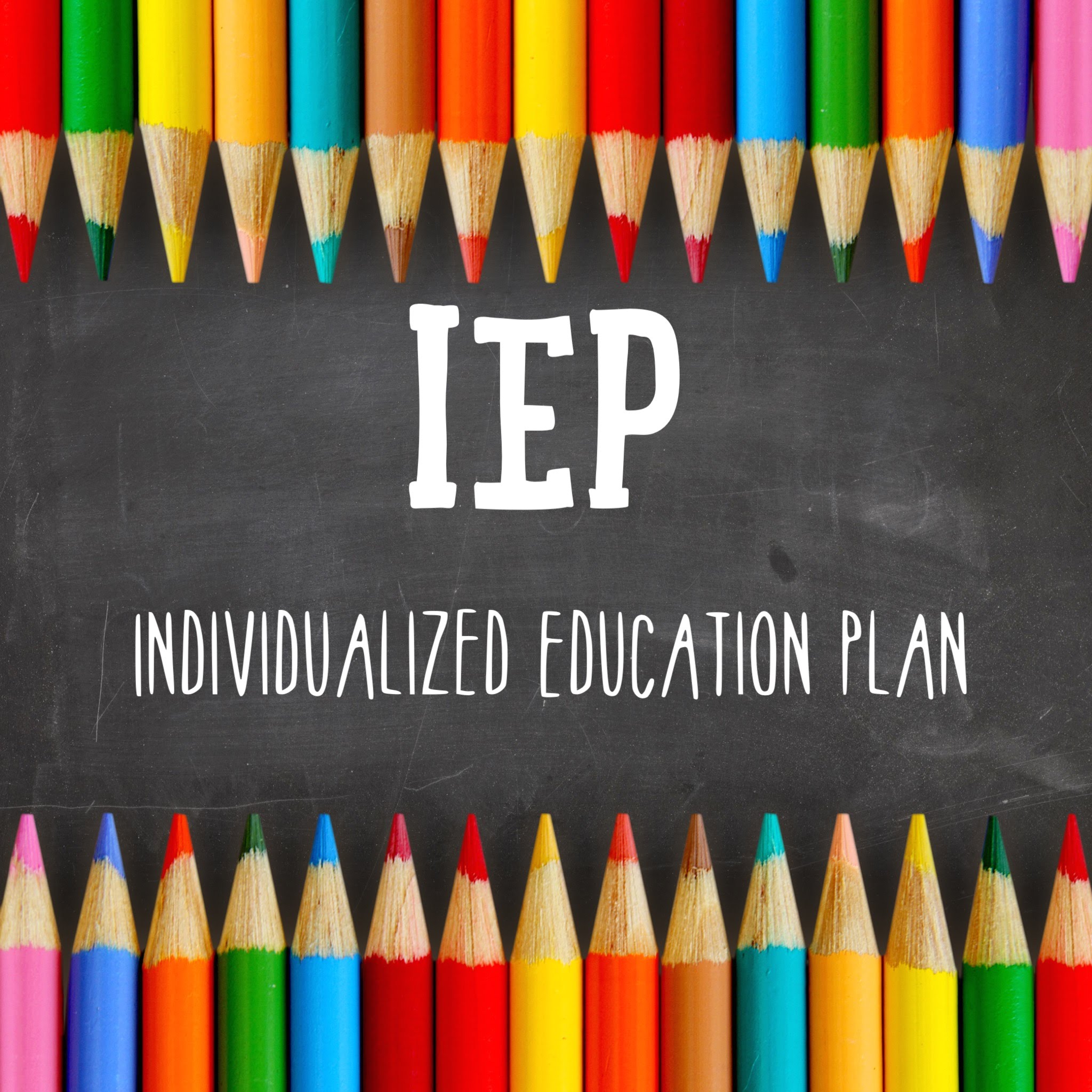 Do you have questions about your child's Individualized Education Program (IEP)? 
Join us for a three part IEP focused workshop, lead by Sue McDermid, Autism Ontario's Central West Family Support Coordinator. 
The webinars will feature Ed Mahony, Special Education Teacher, and will focus on helping parents get the most out of the Identification, Placement, and Review Committee (IPRC) process. These interactive webinars focused on the next steps after your child's team has met to discuss educational outcomes.  Discussion will follow after each webinar.

Registration is for all 3 dates.
Dates:
Saturday, October 13, 2018 - 10am - 12noon
Saturday, October 20, 2018 - 10am - 12noon
Saturday, October 27, 2018 - 10am - 12noon
NOTES:
Spaces are limited.  Pre-registration is required.
This event is intended for parents and caregivers ONLY. 
Childcare will not be provided.
Due to allergies and sensitivities, please refrain from wearing perfume, cologne, aftershave, or scented products such as hairspray or lotion.

It is recommended that participants consult their physician prior to the start of any physical activity.  By registering for or participating in an Autism Ontario program or event, participants agree that they are and will be voluntarily participating in these activities and assume all risks of injury or death, which might result from these activities.
---
Ouverture des inscriptions le 10 septembre 2018 - 11h 00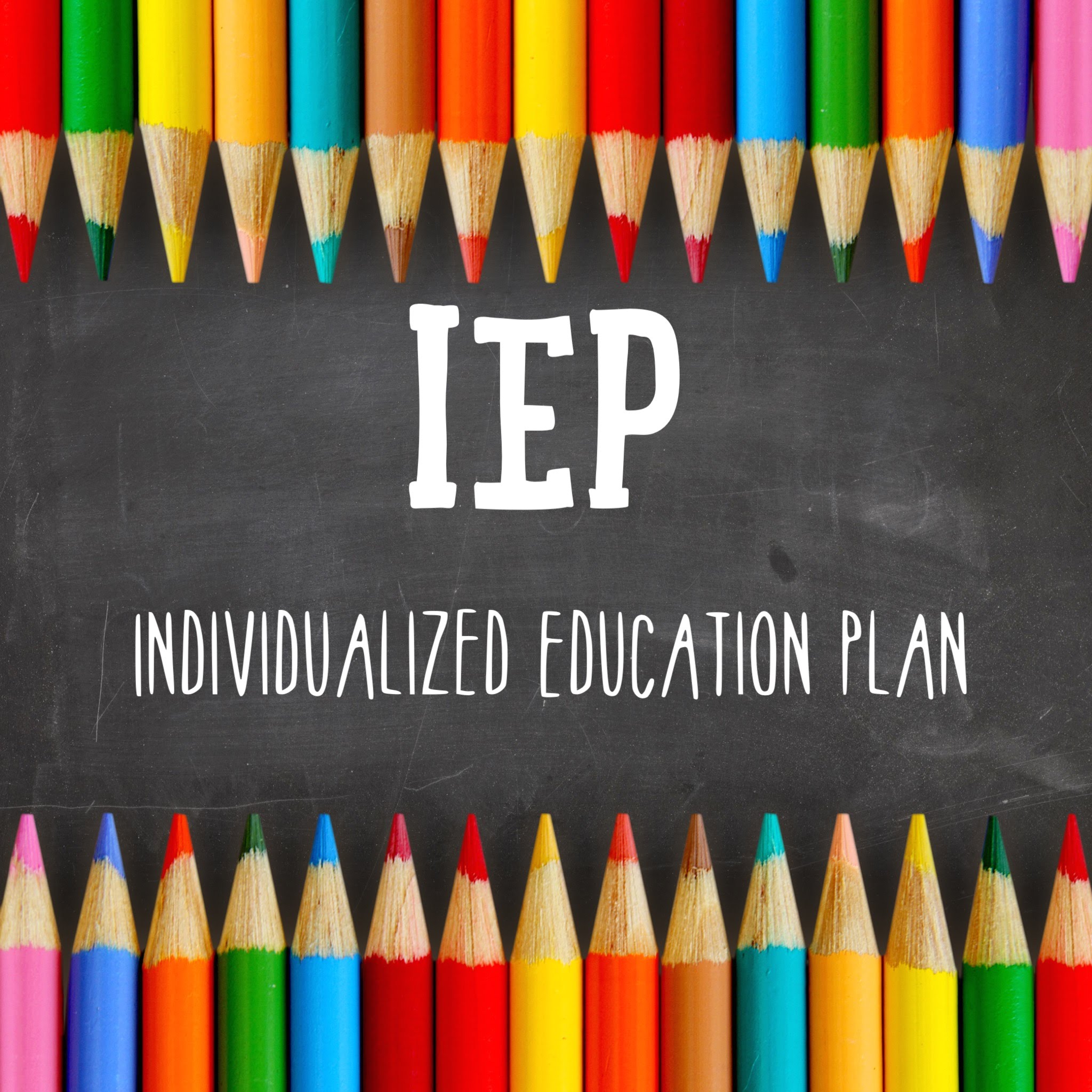 Avez-vous des questions au sujet du Plan d'enseignement individualisé (PEI) de votre enfant?
 Joignez-vous à nous pour un atelier en trois parties centré sur le PEI. Cet atelier sera animé par Sue McDermid, coordonnatrice des services de soutien aux familles, dans la région Centre-Ouest, d'Autisme Ontario.
Il comprendra entre autres des webinaires présentés par Ed Mahony, enseignant de l'enfance en difficulté et aura pour principal objectif d'aider les parents à tirer le meilleur parti des travaux du Comité d'identification, de placement et de révision (CIPR). Ces webinaires interactifs portent une attention particulière aux étapes qui suivent la réunion de l'équipe chargée de discuter des résultats scolaires de votre enfant.
L'inscription est valable pour les trois dates suivantes :
- Le samedi 13 octobre 2018, de 10 h à midi
- Le samedi 20 octobre 2018, de 10 h à midi
- Le samedi 27 octobre 2018, de 10 h à midi

 
NOTES

Nombre de places limité. Préinscription obligatoire.
 
Comme certaines personnes souffrent d'allergies et d'intolérances diverses, nous vous demandons de ne pas utiliser de parfum, d'eau de Cologne, de lotion après rasage ni de produits parfumés comme les fixatifs ou les lotions pour le corps.
Nous recommandons à tous les participants de consulter leur médecin avant le début de toute activité physique. En s'inscrivant ou en participant à un programme ou à une activité d'Autisme Ontario, les participants reconnaissent que leur participation aux activités proposées s'effectue sur une base volontaire et qu'ils sont prêts à assumer tous les risques de blessure ou de décès pouvant résulter de ces activités.

 **Vous désirez parler à quelqu'un en français? Quincy Beauregard: quincy@autismontario.com**
When & Where

CBI Home Health
630 Weber St North
Suite 200
Waterloo, ON N2V 2N2
Canada

Saturday, 13 October 2018 from 10:00 AM to 12:00 PM
Add to my calendar
Organizer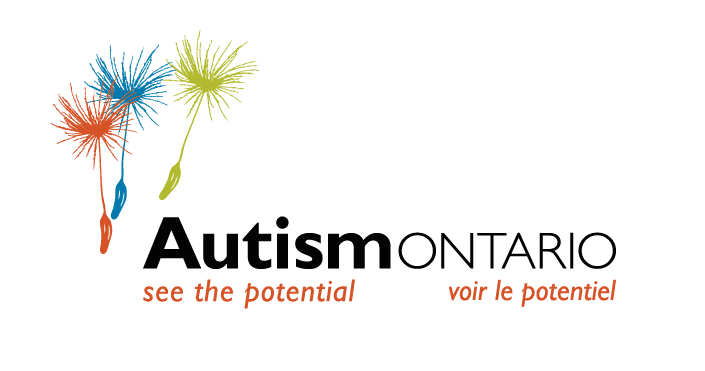 General FAQ
1.) Do I need to print out ticket or email confirmations to attend this event?
For most of our events there is no need to print anything, unless the event specifies otherwise.  When you arrive at the event, you will have to check in at the registration desk.  You will be asked for your name and how many people are attending with you.  That's all.


2.) Do I need to bring proof of diagnosis?
No, not needed.  Again, just check in at the registration desk and enjoy the event.


Autism Ontario
1179 King Street West, Ste 4
Toronto ON M6K 3C5
416-246-9592
1-800-472-7789
****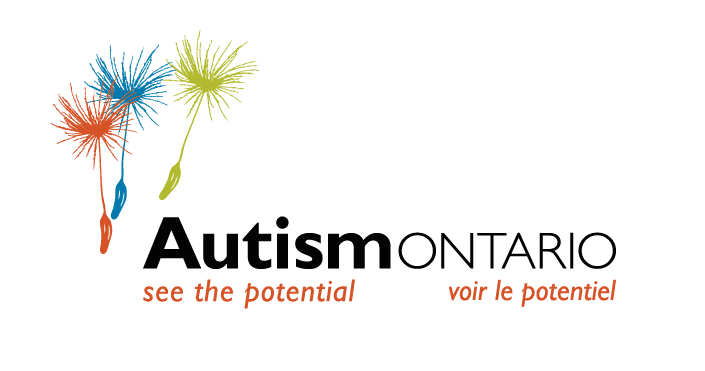 Questions fréquemment posées
1.) Est-ce que je dois imprimer les confirmations ou billets reçus par courriel pour assister à cette activité?
Non, vous n'avez rien à imprimer. À votre arrivée, vous devrez vous présenter au comptoir d'inscription. On vous demandera votre nom et le nombre de personnes qui vous accompagnent. C'est tout!


2.) Dois-je apporter une preuve de diagnostic?
Non, ce n'est pas nécessaire. Présentez-vous au comptoir d'inscription et profitez de l'activité.



Autism Ontario
1179 King Street West, Ste 4
Toronto ON M6K 3C5
416-246-9592
1-800-472-7789