Autism Ontario - The ABC's of ABA with Suzanne Murphy - Autisme Ontario – L'ABC de l'ACA, avec Suzanne Murphy

Saturday, 24 February 2018 from 9:00 AM to 3:00 PM
Event Details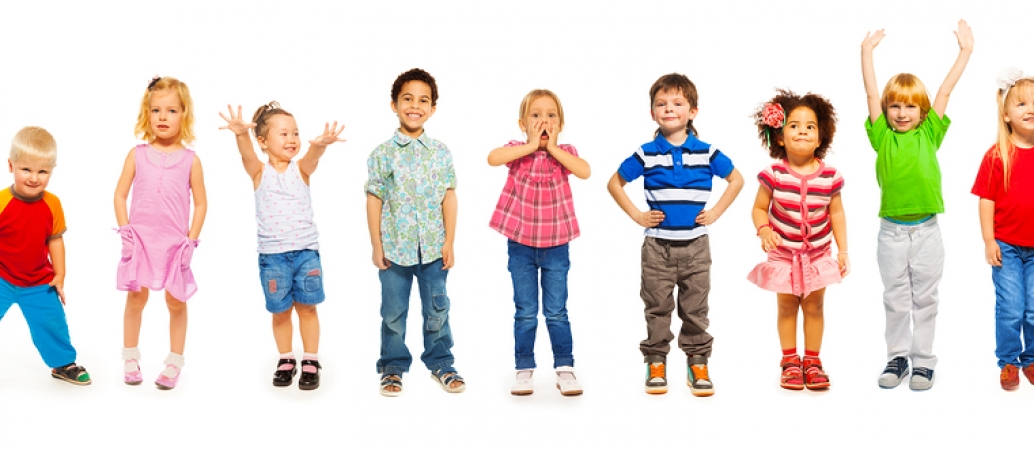 The ABC's of ABA with Suzanne Murphy
What is Applied Behaviour Analysis (ABA)?
Why and with whom is it recommended?
Should be looking into using it?
The ABCs of ABA will provide a complete overview of this very effective approach to understanding and changing behaviour. Through videos, real life examples, small and large group discussions and written material, participants will gain an increased understanding of the principles of ABA, how to define behaviour, key components of a quality behaviour intervention program as well as the importance of monitoring progress.


This event includes a mid-workshop lunch.

Workshop handouts will be available in French and English.
Presenter - Suzanne Murphy, BCaBA
Suzanne Murphy has worked in the field of children and youth services for over 35 years, primarily in the fields of autism and applied behaviour analysis (ABA). She has worked in a variety of settings, including the education system, daycare centres, day programs and programs based on ABA. Currently, she offers consultations, direct service and workshops on a variety of subjects related to autism spectrum disorder (ASD), behaviour and skills development. She has recently been appointed to the Minister's Advisory Council on Special Education (MACSE). Suzanne is also Autism Ontario's French language services consultant, a role designed to advance quality French language services to the Francophone autism community.


Notes:
Pre-registration is required.
This event is intended for parents and caregivers ONLY.  Childcare will not be provided.
Due to allergies and sensitivities, please refrain from wearing perfume, cologne, aftershave, or scented products such as hairspray or lotion.
Refunds will only be given for cancellations made by 5pm on Feb 17, 2018.
-------------------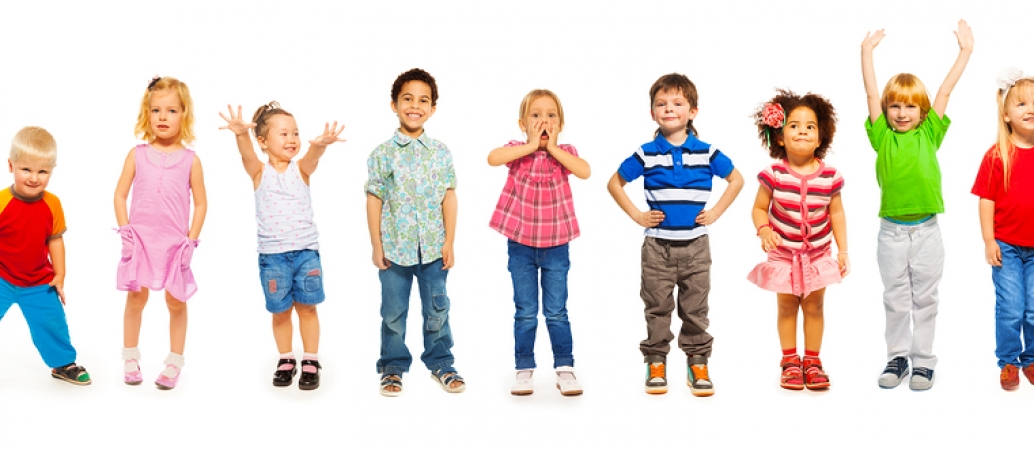 Qu'est-ce que l'analyse comportementale appliquée (ACA)?

Pourquoi et avec qui est-elle recommandée?

Comment puis-je savoir que je devrais envisager de recourir à cette méthode?
« L'ABC de l'ACA » vous donnera un aperçu complet de cette approche, jugée très efficace pour comprendre et modifier un comportement. Présentation de vidéos et d'exemples de la vraie vie, discussions en petits et grands groupes et consultation de documents écrits, autant d'outils qui permettront aux participants de mieux comprendre les principes fondamentaux du comportement, de définir et assurer le suivi d'un comportement, d'en expliquer les fonctions, de cerner les principales composantes d'un bon programme d'intervention comportementale et d'évaluer les progrès accomplis.
Un repas sera servi lors de la pause prévue au milieu de l'atelier.
La documentation pour cet atelier sera disponible en français et en anglais.
Conférencière : Suzanne Murphy, BCaBA
Suzanne Murphy œuvre dans le domaine des services à l'enfance et à la jeunesse depuis plus de 35 ans, principalement dans les secteurs du trouble du spectre de l'autisme (TSA) et de l'analyse comportementale appliquée (ACA). Elle a travaillé dans différents contextes, notamment dans le système scolaire, les services de garde, les programmes de jour et les programmes basés sur l'analyse comportementale appliquée (ACA).  Aujourd'hui, elle offre des consultations, services directs et des formations qui touchent un grand nombre de sujets touchant l'autisme, le comportement et le développement d'habiletés. Elle a récemment été nommée la représentante pour l'autisme au Conseil consultatif ministériel de l'éducation de l'enfance en difficulté. Suzanne agit également comme consultante pour les services en français auprès d'Autisme Ontario, un rôle qui consiste notamment à faire progresser l'offre de services de qualité en français à l'intention de la communauté autiste francophone.
Notes:
La pré‑inscription à cet atelier est obligatoire.

Cet atelier s'adresse EXCLUSIVEMENT aux parents et aux fournisseurs de soins. Aucun service de garde ne sera fourni.

Comme certaines personnes souffrent d'allergies et d'intolérances diverses, nous vous demandons de ne pas utiliser de parfum, d'eau de Cologne, de lotion après rasage ni de produits parfumés comme les fixatifs ou les lotions pour le corps.

Seules les inscriptions annulées avant 17 h, le 17 février 2018, seront remboursées.
When & Where

Courtyard by Marriott Toronto Mississauga/West
290 Derry Road West
Mississauga, ON L5W 1N6
Canada

Saturday, 24 February 2018 from 9:00 AM to 3:00 PM
Add to my calendar
Organizer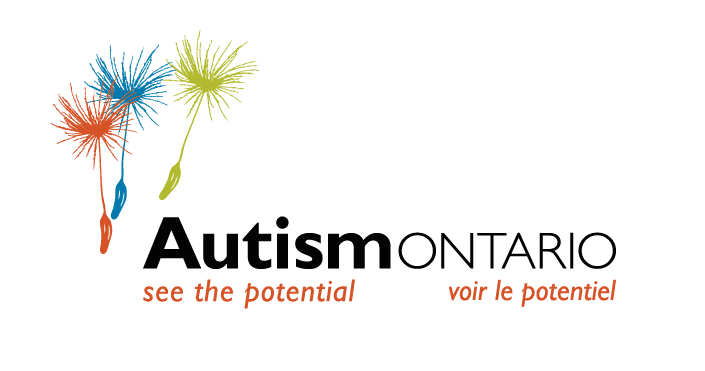 Autism Ontario's Central West Region includes:
- Halton (including Burlington, Georgetown, Milton, Oakville and surrounding areas)
- Peel (including Brampton, Mississauga, Orangeville and surrounding areas)
- Waterloo (including Cambridge, Kitchener, Waterloo and surrounding areas)
- Wellington (including Guelph and surrounding areas)

General FAQ
1.) Do I need to print out ticket or email confirmations to attend this event?
For most of our events there is no need to print anything, unless the event specifies otherwise.  When you arrive at the event, you will have to check in at the registration desk.  You will be asked for your name and how many people are attending with you.  That's all.


2.) Do I need to bring proof of diagnosis?
No, not needed.  Again, just check in at the registration desk and enjoy the event.


3.) Is there a cost to attend this event?
Many of our events are free of charge because the cost is covered by Autism Ontario's Potential Programme, in partnership with Ontario's Ministry of Children & Youth Services and the local Autism Ontario Chapter.  If there is a cost, you will see it on the registration page when you select how many ticket you want.


4.) Do I need to be a member of Autism Ontario to register and participate?
No.  While membership does provide other great opportunities, events provided through Autism Ontario's Potential Programme are open to all families of children with ASD, under the age of 18, who reside in Ontario.
Jennifer Dent
Autism Ontario
Community Events Supervisor
1179 King Street West, Ste 4
Toronto ON M6K 3C5
416-246-9592 x302
1-800-472-7789 x302
jennifer@autismontario.com
****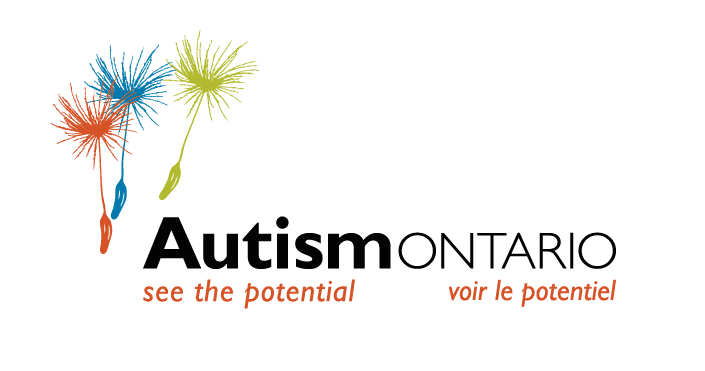 La région du Centre-Ouest d'Autisme Ontario comprend les secteurs suivants:
- Halton (y compris Burlington, Georgetown, Milton, Oakville et périphérie)
- Peel (y compris Brampton, Mississuaga, Orangeville and et périphérie)
- Waterloo (y compris Cambridge, Kitchener, Waterloo et périphérie)
- Wellington (y compris Guelph et périphérie)
Questions fréquemment posées
1.) Est-ce que je dois imprimer les confirmations ou billets reçus par courriel pour assister à cette activité?
Non, vous n'avez rien à imprimer. À votre arrivée, vous devrez vous présenter au comptoir d'inscription. On vous demandera votre nom et le nombre de personnes qui vous accompagnent. C'est tout!


2.) Dois-je apporter une preuve de diagnostic?
Non, ce n'est pas nécessaire. Présentez-vous au comptoir d'inscription et profitez de l'activité.


3.) Est-ce qu'il y a un coût d'entrée à cette activité?
Presque toutes nos activités sont offertes gratuitement parce que les frais d'inscription sont payés par le programme Potentiel, d'Autisme Ontario, en partenariat avec le ministère des Services à l'enfance et à la jeunesse de l'Ontario. S'il y a des coûts à débourser, cela sera indiqué sur la page d'inscription lorsque vous sélectionnerez le nombre de billets dont vous avez besoin.


4.) Est-ce que je dois être membre d'Autisme Ontario pour m'inscrire et participer?
Non. Le fait d'être membre vous donne accès à d'autres possibilités très intéressantes, mais les activités proposées dans le cadre du programme Potentiel, d'Autisme Ontario, sont ouvertes à toutes les familles d'enfants de moins de 18 ans ayant un TSA, qui résident en Ontario.
Jennifer Dent
Autism Ontario
Community Events Supervisor
1179 King Street West, Ste 4
Toronto ON M6K 3C5
416-246-9592 x302
1-800-472-7789 x302
jennifer@autismontario.com