Autism Ontario Windsor-Essex Halloween Party 2019
Description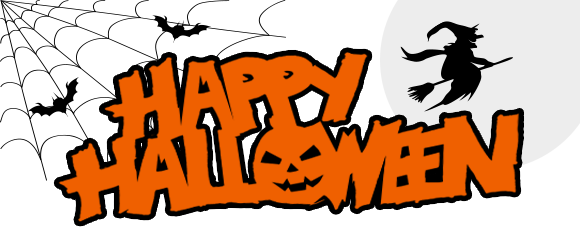 Come out and join us on Friday, October 25th from 5:30 PM - 8:00 PM in the Gino Marcus Community Complex - Multipurpose Room for a spooktacular Halloween Party!
Come dressed up in your best costumes. There will be lots of fun activities, crafts, games, and treats to go around! At 6:30 PM, there will be a magic show!
This event is free for members to attend | $6 for non-member families. If you are not a member of Autism Ontario, but would like to become one, please visit: http://bit.ly/2AN2mek. Make sure to select "Windsor" as your Chapter. You do not need to have a Autism to be a member.
If you have any questions or concerns about this event, please contact us at 519-250-1893 or e-mail us at livia.windsor@autismontario.com.