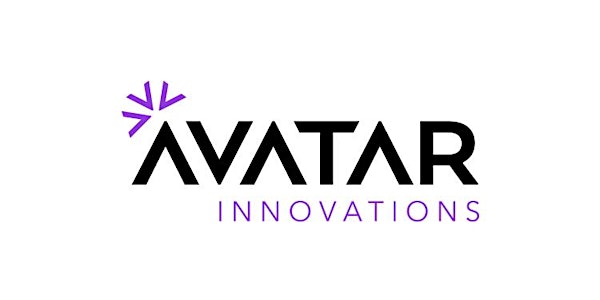 Avatar Innovations U Alberta Post Grad Information Session
Avatar Innovations U Alberta Post Grad Information Session
About this event
What is Avatar Ignite​
It is a 14-week energy entrepreneurship and innovation program (Feb to May 2023) focused on generating technology solutions required for an effective pathway to achieving NetZero goals.​
Emerging energy leadership talent work in high performing teams to generate new business ideas that meet energy transition challenges.​
Solutions require both business and deep technical expertise. We welcome Post Grads!​
​