Location
Donna Santos Photography Studio
Toronto, ON M6R 2B2
Canada
Description
Special offer for my friends and colleagues...

Headshot Day

Thursday, February 28, 2013

Sponsored by:
Avery Swartz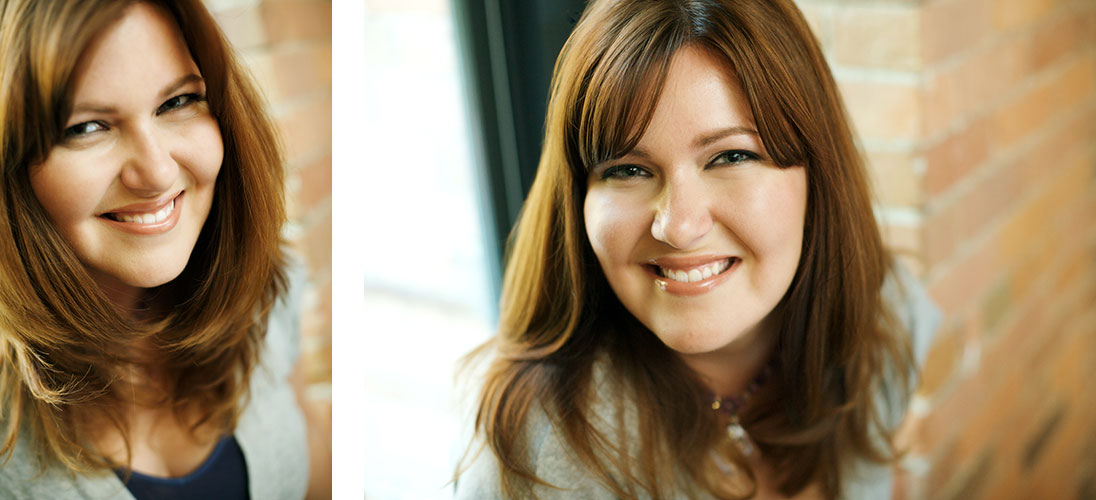 Since I had my professional headshots taken almost 4 years ago by the AMAZING Donna Santos, I've received numerous compliments on them. People have often asked who did my head shots, and many friends and colleagues have gotten their headshots with Donna.

It's time for me to have mine re-done, so I asked Donna if she'd do one of her wildly popular and super exclusive "headshot days" for me and my pals. Lucky for me (and hopefully for you too!) she agreed.
This is an insane deal. Normally this would cost $350 for the photos alone, not to mention the hair and makeup services.

There are only 10 spots available, and they're booked on a first-come, first-serve basis. Choose a time slot above to book.

Here's the nutshell of what you get:
This is an insane deal.
Normally, you would pay
$350 for the photos alone not to mention hair and make-up services. but you are getting it for

$267
There are only 8 spots available, and they're booked on a first-come, first-serve basis. Choose a time slot above to book.
BOOK YOUR APPOINTMENT
AT THE TOP OF THIS PAGE

Use your fresh new image to tell your story on all your marketing materials:

business cards

website

brochures

media packages


facebook profile

twitter account

linkedin profile

articles you write

online profiles

Your cost of $267 includes:

Make-up application by a professional make-up artist

Basic Hair Styling and touch up

One-on-one photo session with Donna Santos (feel free to bring a wardrobe change!)

Online access to the photo proofs, with recommendations from Donna on which to select

Two different photos in high and low resolution format

(no prints).
Here are some more samples of Donna's work: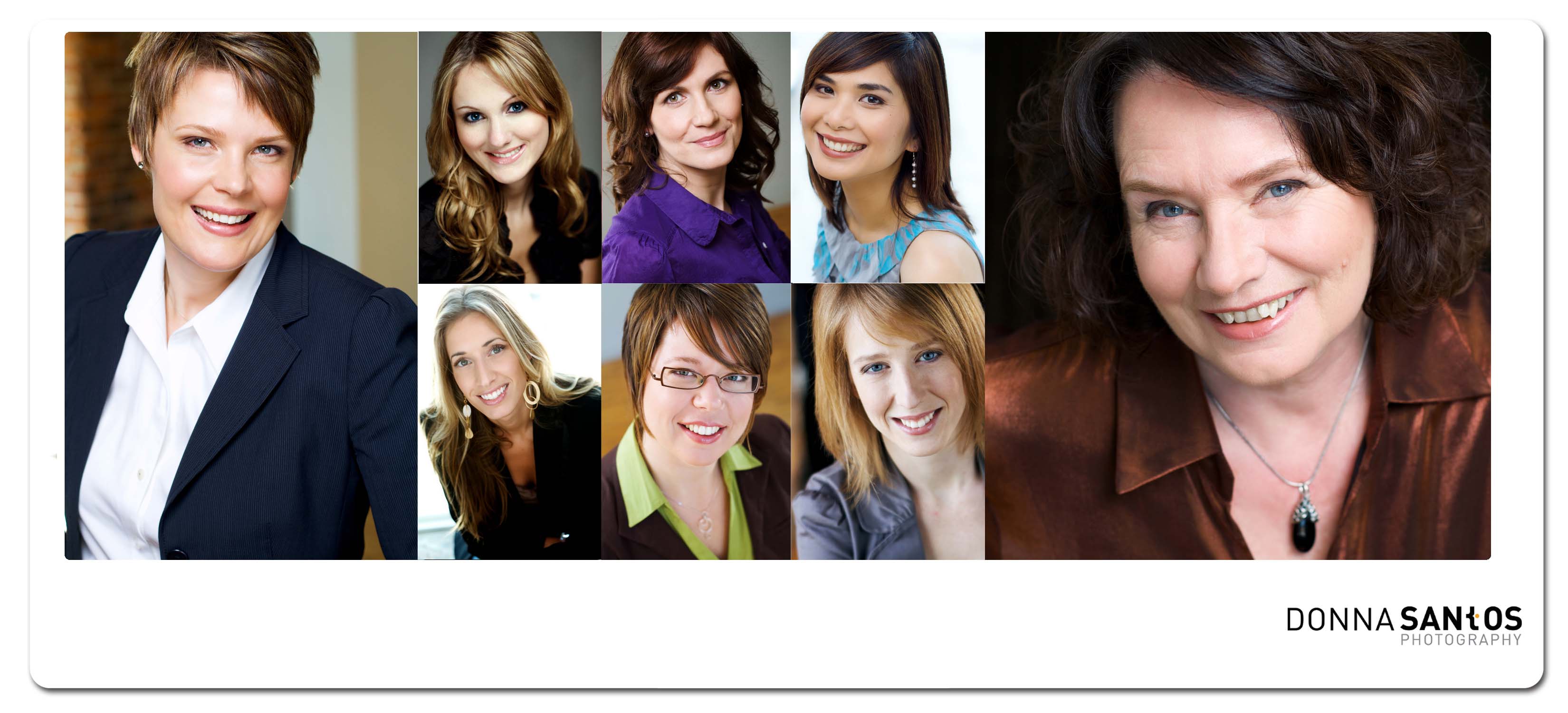 I suggest you go to Donna's website and take a look at some of her photos for more samplesof great headshots. If you're not already convinced, the rest of her portfolio will make a believer of you.
Warmest,
Avery Swartz
Web Design
http://www.averyswartz.com

Founder & Lead Instructor
Camp Tech
http://www.camptech.ca
ABOUT DONNA SANTOS PHOTOGRAPHY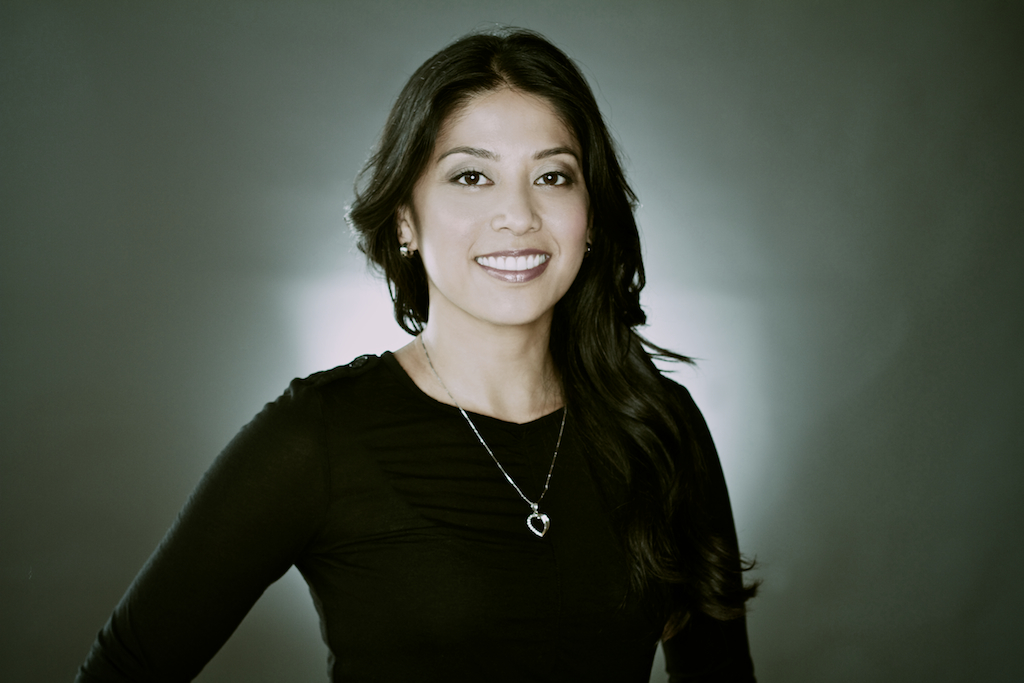 Donna Santos photo and video productions focuses on visual branding solutions for print and web. We cater to a range of clients from small businesses to corporate mid-sized companies. We work closely with marketing, communications, and design agencies guiding their corporate and commercial photography and video production. Being well versed at creating customized photography and corporate videos for marketing materials, advertising campaigns, and websites allows us to better serve all of our clients needs. Our creative process focuses on storytelling for your target audience inviting them to interact with your brand and initiating a positive response with a call to action. We have a fully equipped studio in Toronto and are fully insured with portable gear to fulfill any on location assignment.

We offer the following services in-studio or on-location:
Business Portraits
Industry Environment & Workspaces
Products and Still Life
Corporate Events
Publicity

We have delivered our services to clients from various industries including:
Health and Wellness
Beauty and Fashion
Academics
Health and Sciences
Manufacturing
Lifestyle and Entertainment