Want to avoid the confusion of being with a narcissist and find healthy lasting love? This workshop can turn around your love story!
About this event
AVOID THE NARCISSIST AND FIND TRUE LOVE
Want to know WHY you were confused, doubting yourself and sucked back in again and again to some of your previous relationships? Would you like to know WHAT the signs of a narcissist are and HOW to avoid such a relationship in the future – no matter how tempting it may seem in the beginning?
In this two day, two-hour-a-day online workshop, you will learn:
• THE 5 MAIN BEHAVIOURS NARCISSISTS DISPLAY AND HOW TO SPOT THEM
• HOW A NARCISSIST MAY HAVE MADE YOU SHY ABOUT TRYING TO LOVE AGAIN
• 9 DIFFERENCES BETWEEN A HEALTHY RELATIONSHIP AND ONE WITH A NARCISSIST
• HOW TO HEAL FROM A PAST NARCISSITIC RELATIONSHIP: INCLUDING ONES WITH NARCISSIST PARENTS
• GAIN CONFIDENCE IN KNOWING YOU CAN PICK A HEALTHY PARTNER
• RECOGNIZE WHAT YOU TRULY WANT AND HOW TO GET IT
Day One
Ellen will lead you through fun exercises, safe shares, and one-on-one demonstrations to teach you how to embody and trust what you truly want and deserve in a new and lasting intimate partnership. She'll teach what a narcissist really is and how you might have been influenced by one or more in your life to your detriment.
Day Two
She'll take you deeper into the ways you might have been sidetracked from finding true love and how the narcissists in your life, in very specific ways tricked, baffled, and hurt you so you were too confused to know what you really wanted and deserved. In a safe supportive structure, Ellen will help you to begin to dismantle those hurts and strengthen your authentic and powerful self. Ellen will continue with confidence building exercises and fun shares. She'll guide you towards the next steps in finding a healthy relationship.
About Ellen Arrand
Ellen Arrand is a Counsellor/Mentor/Coach, Reiki Master, Writer, and Teacher. For over twenty-five years she has led workshops in liberation issues, taught classes in basic to advanced counselling, and maintained a successful private practice. She designed her counselling approach after studying and experiencing a wide variety of therapeutic models. She has integrated what she considers the most effective techniques to help her clients safely relieve distress and move towards their best selves. Ellen has a particular compassion for women's struggles and a great affinity for helping women create joy, power, and serenity in all areas of their lives. Currently she is focusing on mentoring women to find their worthy life partners.
https://www.rainingsoulmates.com/
https://www.facebook.com/rainingsoulmates/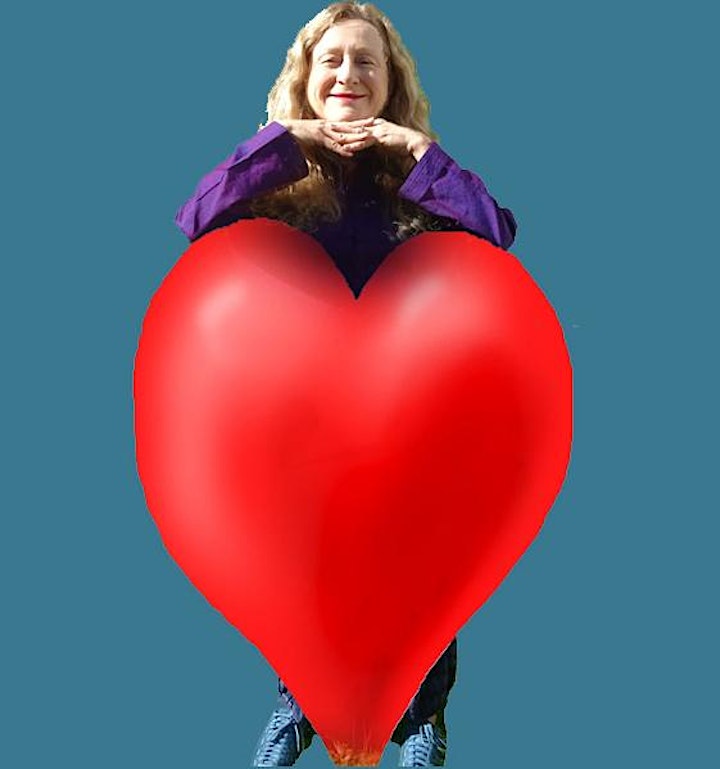 Organizer of AVOID THE NARCISSIST AND FIND TRUE LOVE (for single women only)