Awaken in Kenya - Yoga, Ayurveda & Meditation Retreat December 2019
Description
Live Your Most Extraordinary Life

Transform your world as you enter the magnificent realm of Kenya. Ignite the fire in your soul and stand at the centre of motherlands sweet embrace.
This is no ordinary world and no ordinary life….
Imagine listening to the drumming beat of the earth, walking through grasslands and meditating under the healing acacia trees. Feel the majestic thunder of the moving animal kingdom before your eyes and witness the courage of the lions untamed.
Sleep as though you were dreaming under the canopy of stars through luxury tents as you peak into a visceral panorama expanding into the infinite expanse of the mara.
​Celebrate ancient fire ceremony and tribal dance with Masaai warriors and enter a world of profound beauty, wisdom and grace.
Gaze into the heart of Kenya and you will never be the same again
We invite you to join us for this custom, luxury, once-in-a-lifetime experience, where heaven is earth and dreams evolve into life.
This is Kenya. Experience its majesty. This is your life. Make it extraordinary.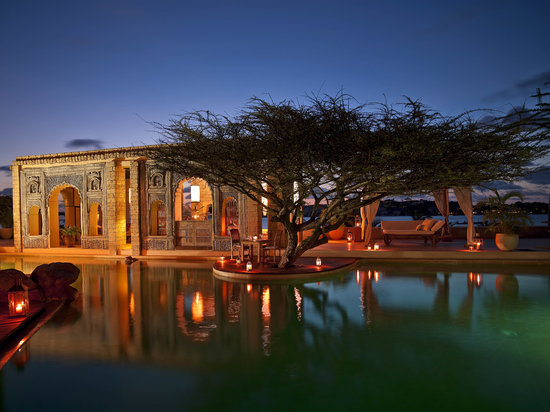 Itinerary
This journey is an exclusive retreat of adventure, rejuvenation, spirituality, celebration and culinary delights. Plus, we invite you to join us for daily practices of wellness, yoga, meditation and relaxation.​You will discover three distinct locations in Kenya over a 12-day retreat.
We begin in the Mara, the world's premiere playground for wildlife, then head to the world-class beaches of Diani for repose, reflection and reconnection, and re-integrate in luxurious Lamu with city exploration, a sunset cruise, cultural events and local fare.
Each location will include luxury accommodation, delicious meals, unique ceremonies and exclusive activities. ​This is beyond the vacation, it's an experience that invites you to explore open wild-life and stunning vistas, magnificent shores and diverse culture with custom curated life experiences.
This trip encourages deep inner connection to the Self through introspective practice, through nature, and through the culmination of relationship with all things. Unite with like minded people and enjoy the space to reconnect to your authenticity.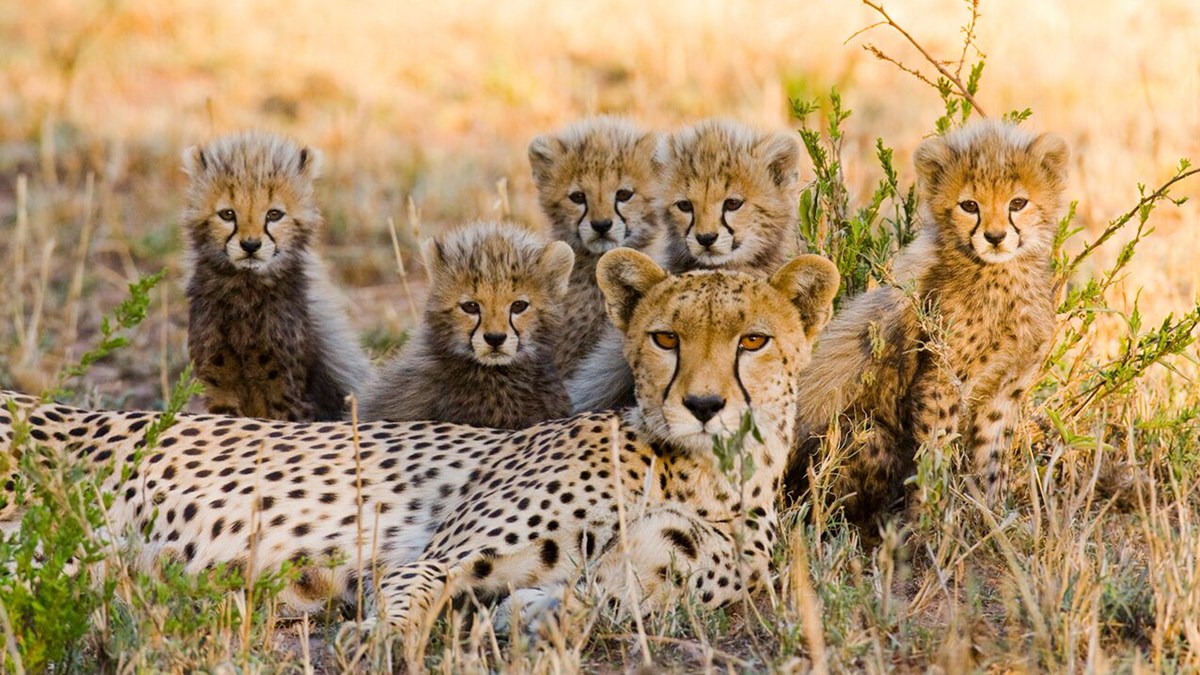 ​Nairobi
December 1, 2019​​​
We arrive at the Nairobi airport on December 1st, transfer to the hotel where we relax and over night. The following day, after a morning breakfast, we head to our first destination, the Mara.
Masaai Mara
December 2, 2019​​​ - December 4, 2019​
With a private safari guide and driver, you will explore the legendary savannah of the Masaai Mara, the best game viewing location in the world, with a breathtaking view of red oat grassy plains haloed in crimson. Nature's kingdom lives here; abundant lions, rhinos, elephants, cheetahs, and leopards roam deep within the conservation.
​We will embark early in the morning to witness the epic game drives, enjoy a luxury bush breakfast and explore more. As the sun sets, we will partake in sacred fire ceremony with the Masaai warriors and witness tribal dance at dusk.
In the evening, under the star lit sky, we will relax around the camp fire and share time with new friends. Optional night safari drives will be available for the adventurous.... and more.
Highlights in Masaai Mara
Enjoy a 2-night luxurious stay at the Olare Mara Kempinski​

Daily game drives with Safari Land cruisers

Morning Sunrise in the Savannah

Luxury Bush Breakfast

Lunch & Dinner

Evening Campfire

Sacred Ceremony with Masaai Warriors

Tree Planting ceremony
Masaai Mara to Diani
After our two-night stay, a delicious breakfast and our tree planting ceremony in the Mara, we head to Diani. We will journey in an envoy to the airport and fly to our next unforgettable location, Afrochic Diani.
Diani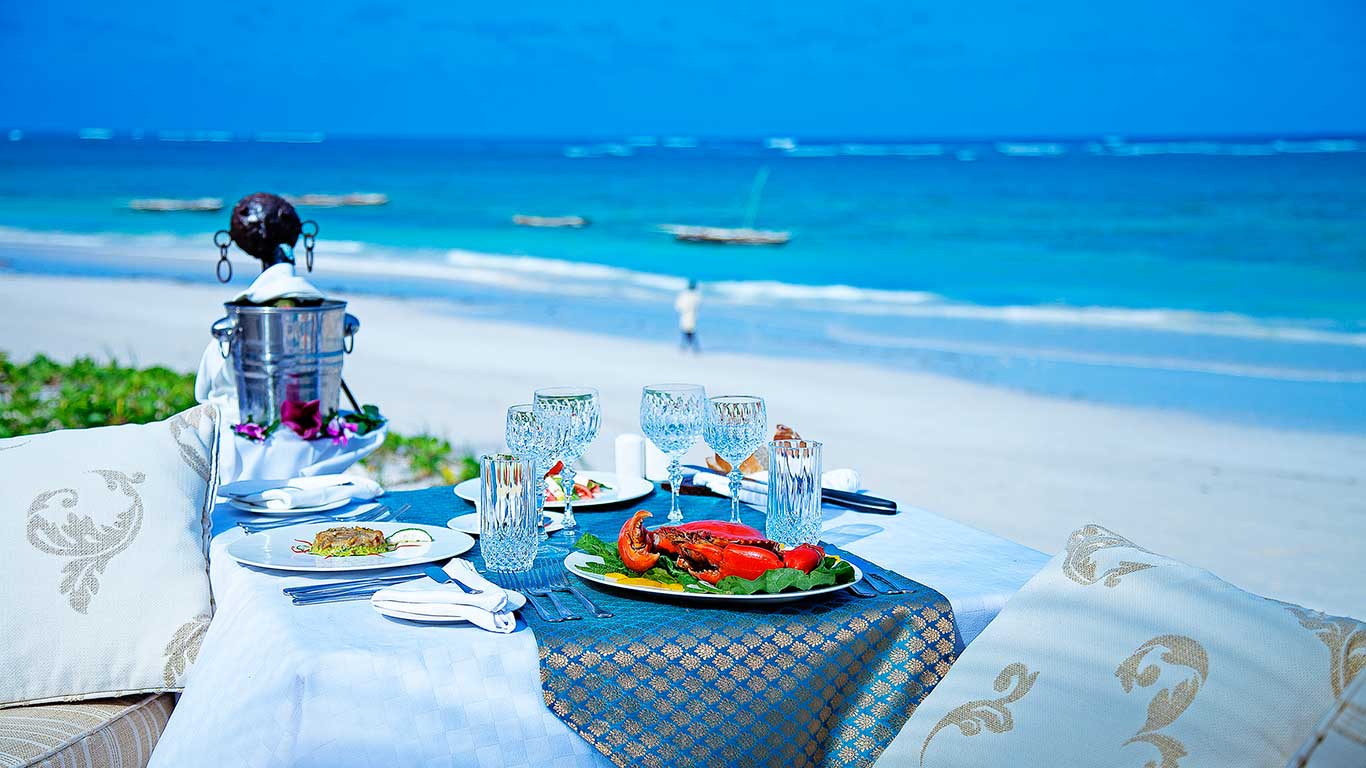 December 4, 2019 - December 7, 2019​
This timeless destination is a well kept secret jewel. Miles of white sand, warm breeze and crystal blue water create a stunning coastal panorama for the most sublime surroundings. This stay will be a serene juxtaposition to the adventure of the Mara. Here we will have time to rest, repose and relax with the pampering of culinary excellence, afternoon tea, a stunning pool and idyllic beach. ​Afrochic Diani is one of the most 'sought-after' destinations for those seeking rest, relaxation and a personal luxurious touch. We will enjoy all of the amenities at this private luxury retreat during our stay. ​Morning Yoga and afternoon classes will be a staple offering, along with deep relaxation practices of meditation, yoga Nidra, restorative yoga and sound healing. We will enjoy mandala creation under the sunset and an Ayurveda cooking class with Kenyan flare. ​Local boutiques, spas, and craft markets are a short ride away if you would like explore more of the Kenyan coastal experience.
Highlights in Diani
3-nights luxurious stay at Afrochic Diani

Daily Yoga and Meditation

Breakfast, Lunch and Dinner

Afternoon Tea and Ceremonies

Restoration, Introspection, Relaxation

Sunset beach mandala making

Ayurveda Cooking Class

Evening ceremony
Diani to Lamu
After a few nights of relaxation, introspection and rejuvenation, we fly to Mombasa and boat to the exotic island of Lamu. This Unesco World Heritage site is an unparalleled universe of distinction, inspiration, beauty and cultural celebration.
Lamu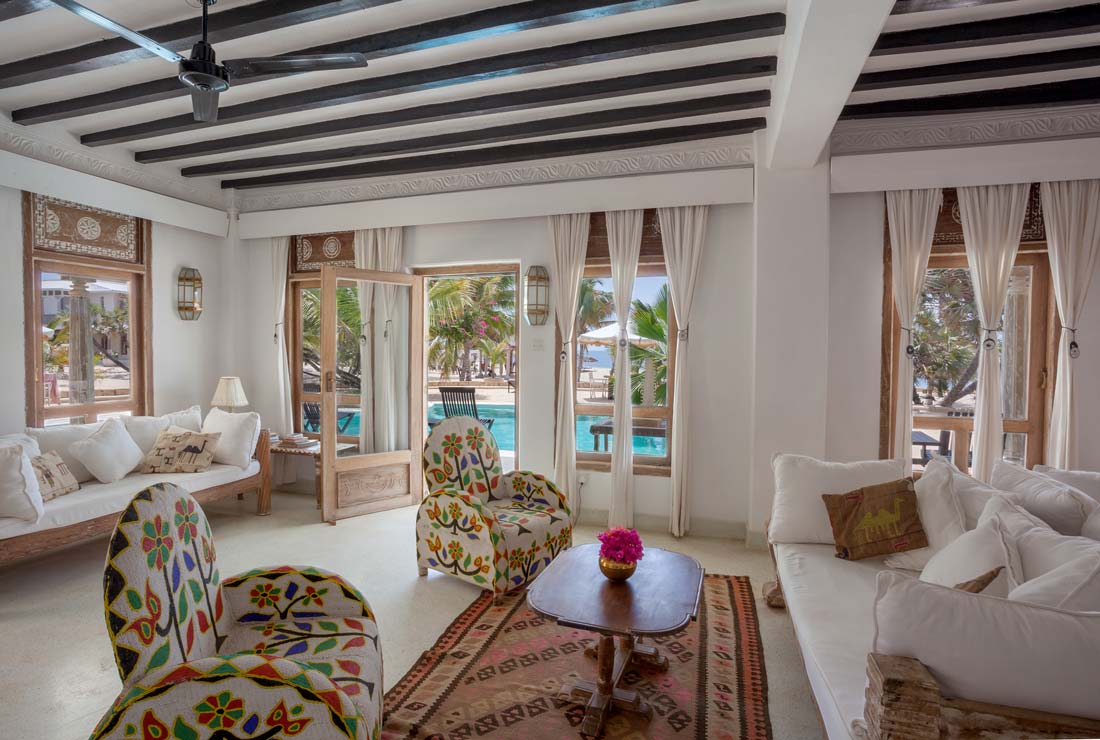 December 8, 2019 - December 12, 2019
Lamu Island, is a Unesco World Heritage Site that has been the centre of Swahili culture for over 700 years.
This popular island has gained a well-deserved reputation for delivering a superb 'barefoot luxury' experience. Lamu Island has world-class beaches, dazzling coral reefs, a wealth of activities, great cuisine and friendly service.
​Here we will enjoy daily yoga and meditation, the stunning dhow sunset cruise, a traditional drumming circle and evening ceremony.
We will explore Lamu Old Town to discover the rich culture, customs, traditional clothing and silver jewellery.
The Majlis boutique hotel combines superbly appointed luxury suites with verandas that open out to sun-drenched beaches and mesmerizing seashores. A sophisticated, yet rustic setting for the perfect place to restore your balance.
Highlights in Lamu
4-nights luxurious stay at the Majlis

Daily Yoga and Meditation

Breakfast, Lunch, Dinner

Superb gastronomy

Island hopping

World-class beaches

Kayaking* (optional)

Exploration of Lamu Old Town

Drumming Circle Ceremony

Dhow Sunset Cruise

Evening Ceremony

Your Guides
This event is curated for 16 people and is kept as a custom, intimate setting for your comfort. Space is very limited and we book out well in advance. If you would like to join us, please contact us below.
Janeen Yusuf
Janeen is a Yoga Teacher, Ayurveda Practitioner, nutrition counsellor and educator. She has been a student of the holistic teachings of yoga since childhood. In her late teens Janeen embraced 'asana,' practiced as the physical dimension of yoga. Since then, her journey has evolved into a profound discovery and integration of the ancient principles of ayurveda into her personal practice, career and way of life. She holds certifications and designations in Ayurveda and Yoga with over 2000 hours of study and practical application. Janeen supports her students and clients through personal transformations with compassionate guidance and integrative protocols focused on diet, self-care and lifestyle practices, as well as movement, meditation and breathing. She facilitates workshops, designs wellness products, and is always passionately crafting, testing and sharing wholesome recipes, herbal blends and natural products grounded in the principles of health and wellbeing.​
Nicole Mahabir
Nicole Mahabir is the founding director of JAI Wellness. For the past 15 years, she has taught professionally certified courses in natural medicine, Yoga, Shamanism, Ayurveda and Meditation. She is an Ayurveda practitioner, Yoga Therapist (C-IAYT), Meditation Teacher, counsellor and writer.
When she isn't teaching or seeing clients, she is leading international professional retreats and wellness training programs. Mahabir is a Senior Health and Wellness Contributor for CBC, drawing focus on yoga therapy, Ayurveda and natural medicine. She has also been featured on Huffington Post Television, Now Magazine, The City Post, Oxygen and The Do Manifesto publication. Mahabir has worked with large professional corporations to curate specialized events, including Toronto Life Magazine, Flare, Fashion Magazine, the BYA and IBM. Here, she unites her expertise of event management with health and wellness to culminate the ultimate event experience of a lifetime.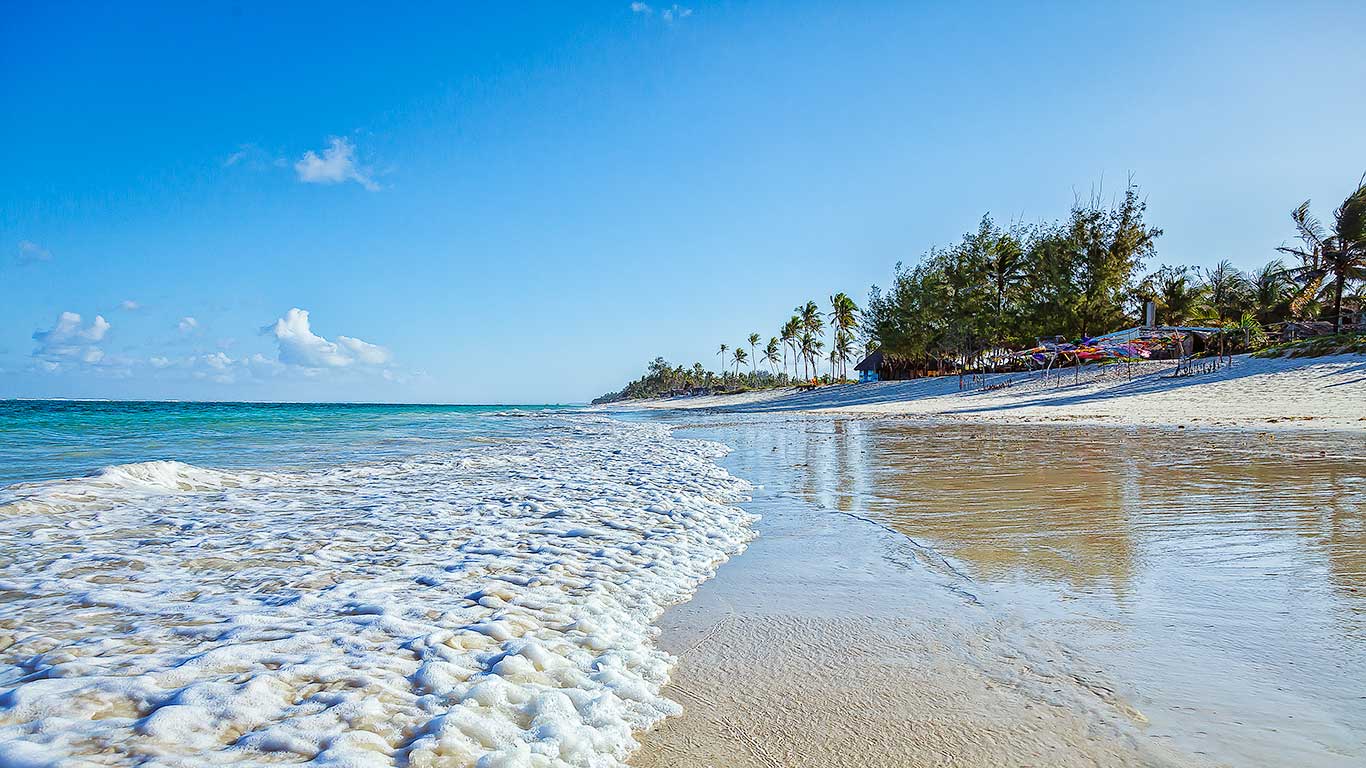 ​

December 1 - 12, 2019
1) Early Bird Pricing: $4990 USD per person until December 23, 2018
2) Regular Pricing: $6875 USD per person after March 15, 2019
Prices are based on double occupancy and do not include flight or travel insurance.
To register, e-mail us at info@jaiwellness.com