Multiple Dates
Awaken The Power Within: A Course in Meditation & Self-Hypnosis
Description
Do you find yourself:
Struggling with bad habits, unhealthy self-talk or just feeling lousy?
Up to your eyeballs in negativity or stress and no longer able to see your future clearly?
Sick and tired of listening to the opinions of others and just want to get back to being your awesome self?
Lost trying to get really connected to your own inner power and want to learn meditation and self-connect in a fast, easy and fun way!
Would it be okay with you if life got easier? And if you could, learn the secrets you've been searching for in becoming fully connected to your inner self, wouldn't you!!!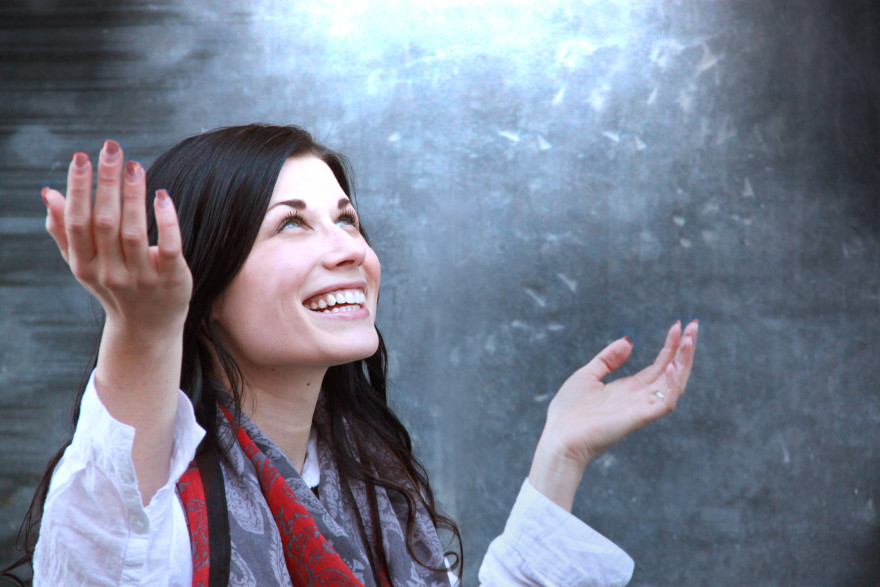 Welcome To Awaken The Power Within: A Course in Meditation and Self-Hypnosis!
This One -Day Live Interactive Course is for you if:
you have had enough of all the struggle, pain and helplessness in your life!
you want to grasp "change" and "growth" right now!
you have been searching for the right guide and teacher to share their secrets with you!
you want to become empowered and connect with the wisdom of your inner self!
Join Board Certified Trainer of Hypnosis & Master Coach, Angela Martin-King in the Transforming Your Mindset and Awakening Your Power Within!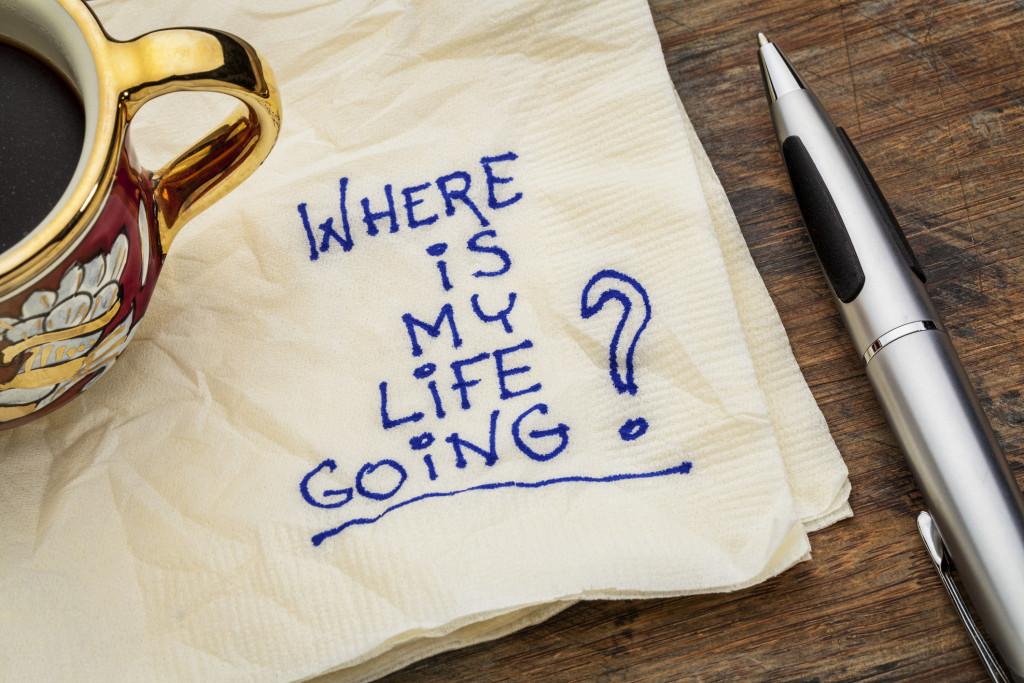 READY to supercharge your Inner-Self and Mindset!! Join us for our upcoming course!
Saturday February 3rd, 2018 10 am-5 pm in Collingwood, Ontario

Saturday February 24th, 2018 10 am-5 pm, Location TBA
_____________________________________________
Is it possible to begin to Change Your Inner Mindset in just 1 day? Is it possible to invite a deeper connection to within, learn more about who you are and bring about change from the inside out?
Imagine, if you could, take back the control of any area of your life, abundance and prosperity, finances, health, career, relationships, energy, spirituality and much more? Would you?
ABSOLUTELY! Join us! We'll show you how!
******************************************************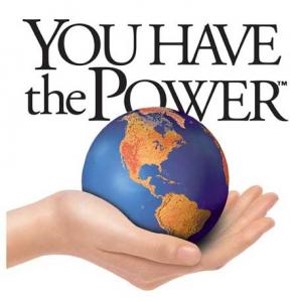 Upcoming Dates for our course :
>>>EARLY BIRD PRICING! Enrol By: January 26th and get in for $125!
>>>Regular Investment of only $165
Class: Saturday February 3, 2018 10 am-5 pm in Collingwood
Saturday February 24th, 2018 10 am-5 pm location TBA
PS – At SoulFire Success Academy, We're pretty passionate about Leadership and Empowerment so PLEASE help us spread the word and SHARE us and this event with anyone you know will see and the value in this amazing opportunity!