Description
Awaken to Grace Retreat
www.crystalrootsretreats.com
Crystal Roots Retreats
605138 River Road., Shelburne, Ontario L9V2V4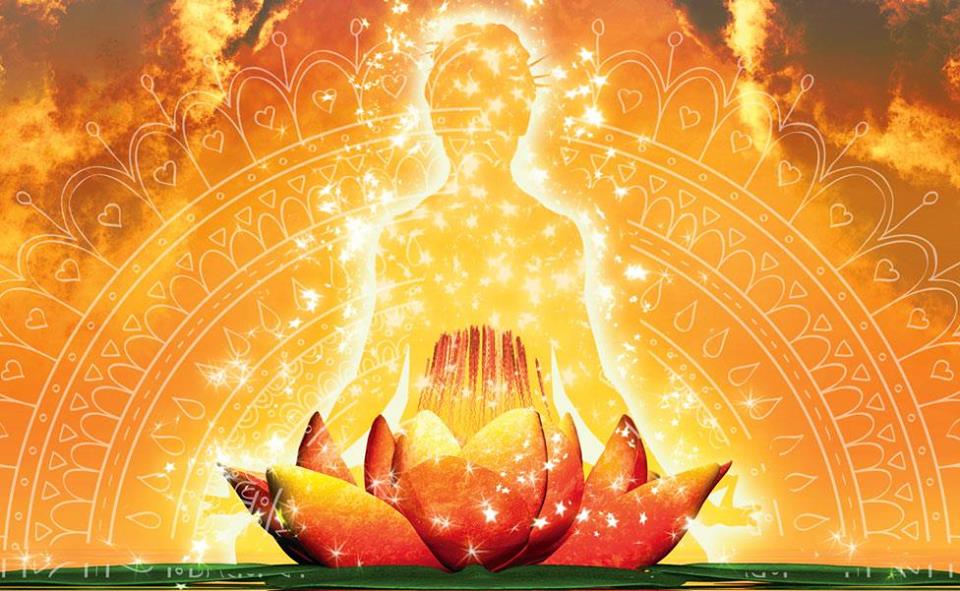 Experience deep emotional healing in a safe environment. Get to the root of yourself in this intensive 2 night, magical ceremony surrounded serenity here at Crystal Roots.
GRACE ~ a divinely given talent or blessing.
plural noun: graces
"the graces of the Holy Spirit"

The intention for this retreat is to practice gratitude and humility, to call on Divine Grace to assist and bless us on our journey. At each moment, we have a choice. Did you ever think to choose Grace when handling any given sitatuion? Grace is a gift bestowed on us that we invite in when we can drop the ever prideful ego. We just need to make room for it to truly awaken in our lives.

Private message us for more details and pricing. A phone consultation is required before booking. This retreat is hosted and facilitated by Nubia, Zora & Mario.