Life offers wonderful opportunities for spiritual, emotional, and psychological growth, if we but take the time to explore and reflect, alone and in community. We can celebrate life's journey, harvest the wisdom of those experiences, and purposefully use this information and insight as we plan the rest of our life. Doing this in the company of others brings more perspectives and insights to the process, but having the courage to reflect is at the center of our growth. Despite the fear and anxiety about growing older, this is the time to harvest our insights, and to plan the next steps in our life.
People assume that the solutions we're seeking come from outside ourselves, but it's important to recognize that some of the problems—as well as their solutions—arise from within us. In other words, it's about consciousness. The focus of the Conscious Aging workshop series is to invite shifts in consciousness away from self-limitation, lack, isolation, and fear and toward expansiveness, inclusiveness, wholeness, connection, and compassion.
Please view this video; https://www.youtube.com/watch?v=yTqZqfmMiTc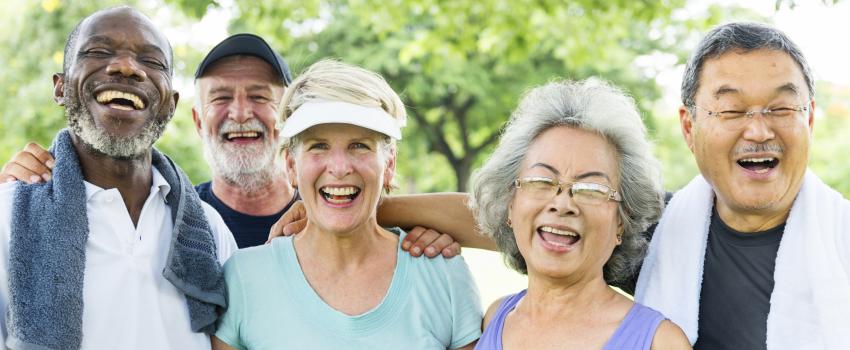 The Conscious Aging Workshop Experience

We will guide workshop participants as they:

· Explore their unexamined, self-limiting beliefs and assumptions about aging and learn to make better choices about how to age more consciously;

· Develop the skills of self-compassion to cope more effectively with the stresses associated with aging;

· Discover what has given heart and meaning to their lives and how that can enrich their intentions for a healthy aging process;

· Identify the regrets, sufferings, and negative self-concepts that have kept them from more fully appreciating themselves and their lives;

· Minimize any feelings of isolation from others and deepen their relationship with the world around them;

· Learn to manage their fears and those of their loved ones in the presence of death through the transformative power of surrender and acceptance; and

· Cultivate a personal roadmap for their own aging journey by deepening their spiritual life and learning to make each moment matter.

Inner Guidance: We provide opportunities for participants to tap into their own inner guidance and wisdom, and bring hidden beliefs and assumptions into conscious awareness. Research shows that reflection tools can improve our psychological and biological well-being. These activities help shift attention from external to internal forces.
Inspirational Ideas: We present inspirational ideas from trusted sources that help to seed learning and spark new understanding. Key ideas are followed by questions designed to encourage reflection and self-discovery, prompting a shift in focus from outer to inner authority.
Collective Wisdom: These activities help the group listen to one another's insights, perceive patterns, connect diverse perspectives, and experience a sense of wholeness and community.
Conversation Circles: The workshop is designed to be a receptive space of deep listening and speaking from the heart. The goal is to draw out what truly has meaning and to bring that forward via thoughtful speaking and listening. This is facilitated by creating small groups of no more than three to four participants. These small groups are conducive to intimate conversation and allow time for each participant to share thoughts and ideas, regardless of how many participants are in the larger group.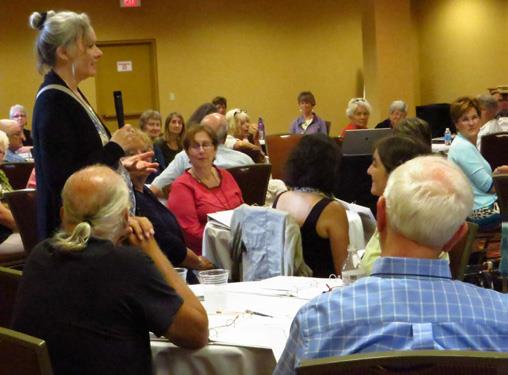 The Conscious Aging program is based in part on the research and practices described in two of IONS' seminal books:

Consciousness and Healing: Integral Approaches to Mind-Body Medicine, a collection of 47 essays on integral medicine, consciousness, and healing that integrates mainstream medical knowledge with recent developments in the emerging areas of frontier sciences and insights from alternative healing perspectives.

Living Deeply: The Art and Science of Transformation in Everyday Life by Marilyn Schlitz, PhD, Cassandra Vieten, PhD, and Tina Amorok, PsyD, the product of IONS' decade-long investigation into transformations in human consciousness.

Come with an open mind. Leave with an open heart. Join us!

Conscious Aging Workshop: Eight Sessions - 2 hours classroom.