Awakening Book Club Toronto

Sunday, 17 September 2017 at 7:30 PM

-

Sunday, 20 May 2018 at 9:00 PM (EDT)
Event Details
3rd Sunday of the month - September through May (excluding December) - with exception of November being the 4th Sunday Nov 26.
People coming together to experience words on a page...opening doors to learning about miracles, beingness, success, the power of the mind, spiritual chemistry, and much more. 

Cheryl Millett will share the very books that have been discovered on journeys, passed down by generations, recommended by teachers...Tao Master, Tibetan Lama, and their students. Curious?!
As students for life, we explore together. 
"Every time I read a book again, I learn something else. Every time I read a book with a group, I broaden my imagination." shares Cheryl
Guest Speaker and Author Rick Lindal will join us Nov 26 - members to receive details.
People can join anytime in the season. Inspired by the Toronto Midtown Chapter Members (Holistic Chamber of Commerce). Non chapter members, family and friends are welcome.
COSTS
2017/2018 Season Membership Fee is only $20
Other costs are for the book purchases. Some bulk buying may be possible. Depending on the book list, some audio/articles are included/free.
REGISTRATION
Following registration, you will receive an email which will include the book list for the season.
MAXIMUM OF 15 MEMBERS.
DATES FOR THE 2017/2018 SEASON
Sep 17, Oct 15, Nov 26, Jan 21, Feb 18, Mar 18, Apr 15, May 20
Guest Appearance
This book club meeting is open to all as the author of 'The Purpose' Rick Lindal PhD will be visiting us Nov 26. Ordering books now. See below for registration options. http://www.thepurpose.ca/
Book Club Membership 2017/2018 - $20
Book Only - Members $20
Book and Meeting - Non Members $25
Book Club Membership and Book - $40
*Book club rules apply and will be presented at the gatherings.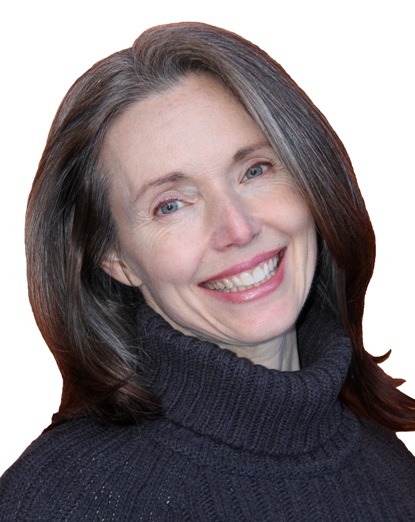 About Organizer - Cheryl Millett
Community and living well is her thing. Since 2011, metaphysical studies have been a daily part of Cheryl's life and practice hence starting up this book club. Full-time Cheryl practices Holistic Nutrition, Iridology and Omega 3 Education along with being a presenter. In 2015, she opened up a chapter of the Holistic Chamber of Commerce in Toronto. Community work is being the Founder of the Forest Hill Walk Club since 2008, and previously 16 years of volunteering for the Juvenile Diabetes Research Foundation - Corporate Stationary Bike-a-thon.
When & Where

Community Holistic Health Centre
352 Bedford Park Avenue
http://communityholistichealthcentre.com/
Toronto, Ontario M5M 1J8
Canada

Sunday, 17 September 2017 at 7:30 PM

-

Sunday, 20 May 2018 at 9:00 PM (EDT)
Add to my calendar
Organizer
Cheryl Millett is the Founder of Healthy Balance 4 You and the Director of Sales for Auum Canada. She has a degree in Holistic Nutrition, a diploma in Iridology and a certificate in Mind-Body Medicine with a specialty interest in digestion, mammalian omega-3s from seal blubber, and natural remedies. She educates, presents and writes on omegas, nutrition and health including rain, barefoot, and more. For almost 20 years, Cheryl worked for one of Canada's largest grocery retailers/bakeries with experience in agricultural commodities and the food processing area. She has seen first hand the sugar refinery process, flour milling and oil refining. She practices nutritional and health consulting globally. In addition to her business, Cheryl is very excited to grow the HCC Toronto Chapter to further bring people of the community together either as a member or a customer. Already servicing the community, Cheryl is the Founder of The Forest Hill Walk Club with over 500 members - a weekly walk in the community all year round. For complete bio, click here.