Awakening Intuition: Unlock Your Inner Guide & Access Your Best Life!
Description
In this fun and hands-on workshop you'll discover how to live life on purpose by letting your body take the lead and tapping into your intuitive cues.
Does this sound painfully familiar?
You feel like your days… hell, your years (!), are stuck on repeat. Same shit, different decade and you want out.
Whenever you have to make a decision you are so afraid of making a mistake that you get stuck in "analysis paralysis."
You have no trouble making amazing plans for your dream life, but kinda suck on the following through.
You endlessly repeat the same unwanted patterns with your health, career, and relationships and it's time for a change.
You are a chronic dieter—always feeling deprived, but never losing any weight.
You work incredibly hard at your health and fitness goals, but then self-sabotage with a screw-it-all-binge.
You are sick and tired of feeling frustrated, deprived, or just plain not good enough and are ready to live in peace with yourself.
You feel frozen or foggy when it comes to your passion and purpose.
Every year you make New Year's resolutions and every year they fail and

this year is no exception.
If you want to get-in-touch, tune-in and tap-in to your most powerful self so you can rock your dream life, then Awakening Intuition is for you!
In this powerful 90-minute workshop...
We're gonna show you how to:
Make decisions confidently and move through your life with clarity and vision.
Feel grounded and calm in any situation.
Take practical steps towards your purpose and passion every day.
Find the "small hinges that swing big doors" to achieve your dreams!
Tune into your body so you can lose weight without deprivation, restriction or fad dieting.
Have more energy to rock your ambitions and do what you love!
Exist in harmony— mind, body, and spirit, so you can achieve your goals with ease!
Discover the joy of living in your body rather than against it!
Get to know your inner wise-woman and unlock her superpower.
---
Who is Awakening Intuition for?
---
People who are tired of feeling paralyzed with indecision
Folks who want to strengthen their mind-body connection
Anyone who wants to let their inner wise-woman come out and play
Passionate women who know they want more from their lives than chronic diets and hating their bodies.
Clarity seekers ready to listen to the desires of their heart rather than listening to friends, family or well-intentioned gurus who think they know best.
Rock star go-getters

who want to learn to use real-world tools to access their inner wisdom.
Anyone with a

mind open enough to welcome some practical magic into your life.
---
Who is this workshop NOT for?
---
Anyone

who wants to

manifest a million overnight (good luck with that one, but call us if you figure it out).
Anyone who wants to lose 10 pounds in 7 days with gimmicks and fad dieting.
Anyone NOT ready to take concrete and empowered action to reach their health, career, and relationships goals.
Anyone who thinks tuning into your intuition is too woo-woo to be used practically in their life (if you think it is a little woo-woo that's okay, so did we).
Negative Nellies, nay-sayers and general mal-contents looking to stir the pot. Haven't you heard? Friendship is magic!
---
Why you'll love it!
---
Two superstar, amazing, compassionate coaches who love this kinda stuff as your expert guides.
Take-home tools to keep you tapped into your secret mojo even after you leave us!
Get the chance to be coached one-on-one and go even deeper.
Enjoy the power of group coaching— learn by listening to others.
You're gonna blow your own mind with what you'll discover!
The venue is GORGEOUS and uber-conveniently located!
Frankly, it's gonna be really fun!
Plus (for some added magic sprinkles) you'll receive the chance to win a free coaching package with one of us so you can dive even deeper into manifesting your health, career, and relationship goals and rocking your dream life.
---
How it works:
---
Bring a playful spirit to #1 Athlete Way on February 22 at 10 am and prepare to put your "Some Day" dreams on a collision course with your "everyday"

(Sp

arkles optional)!

$25/person (on

line)




$30/per person at the door (cash or check)

.
---
Who the HECK are we anyway?
---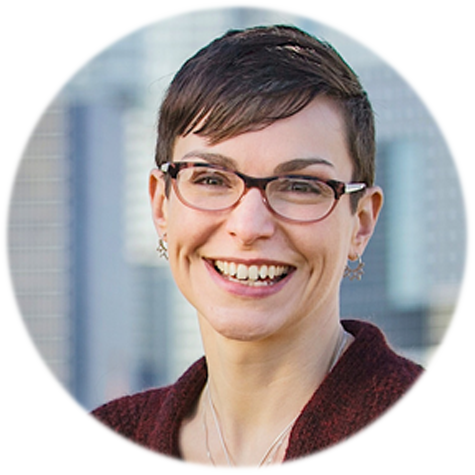 I'm Jude Temple, a Certified Martha Beck Life Coach with a Bachelor's Degree in Nursing from the University of British Columbia

My passion is helping people take their careers (and lives) from fearful to fierce!

I know what it's like to feel stuck in a job that sucks the life out of you and

more importantly I know how to get unstuck!

Let me help you…find yourself where you want to be.
---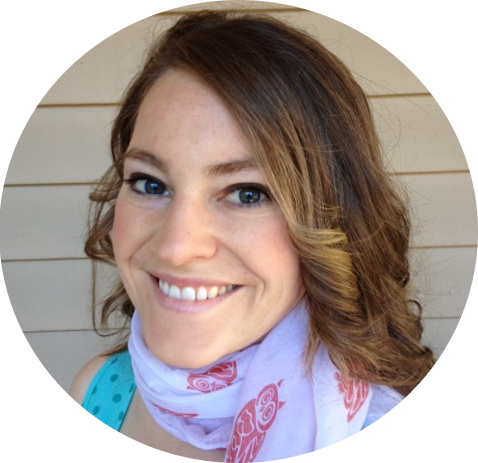 I'm Melissa Bodner, a Certified Integrative Health Coach (AADP) and a Master Transformational Coach with a M.Sc. in Zoology from the University of British Columbia
I help women lose weight, love their bodies and play full-out in their lives without restriction, deprivation, or fad dieting.



I know what it's like to struggle with excess weight, fatigue, chronic dieting, cravings and daily binges. It sucks the life out of you and keeps you playing small.
Let me help you…

find a diet that works for your unique body, control food cravings, and stop bingeing (period) all while loving your body and losing inches. You'll have all the energy you need to play full-out in your life— whatever your ambitions are.