Wildfires, heat domes, floods... Canada is experiencing the impact of our Climate Crisis. What can we do about it? Plenty.
About this event
Ray Nakano will talk about what he has learned as a climate activist, and what you can do about the greatest crisis of our time.
Ray is a retired third generation Japanese Canadian born and raised in Hamilton, Ontario along with his 4 younger sisters. He resides in Toronto where he worked for the Ontario Government for 28 years. Ray currently practises in 2 Buddhist traditions: Jodo Shinshu and that of Thich Nhat Hanh.
Ray is passionate about climate action and very concerned about our Climate Crisis. He has been actively involved in the ClimateFast group for the past 3 years. He works to bring awareness of our Climate Crisis to others.
He has created the myclimatechange.home.blog website, for tracking climate-related news articles, reports, and organizations. He is always looking for opportunities through the work of ClimateFast to reach out to communities, politicians, and governments to communicate about our Climate Crisis.
He is married and has 2 daughters and 2 grandchildren. He says: "Our world is in dire straits. Doing nothing is not an option. We must do everything we can to create a liveable future for our children, our grandchildren, and all future generations."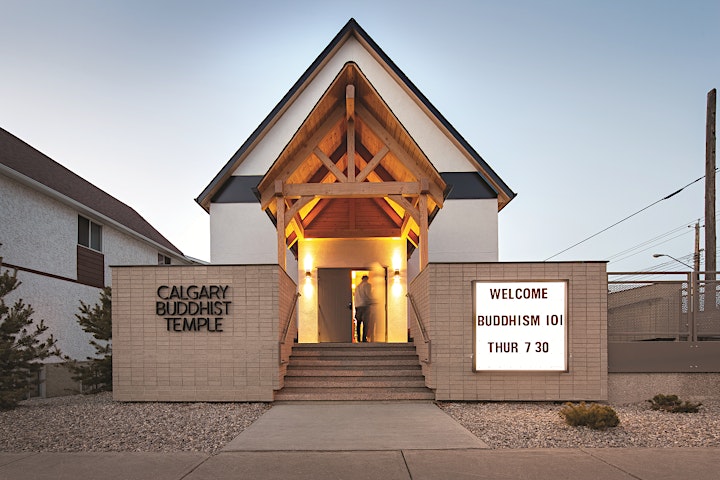 Proudly hosted by the Calgary Buddhist Temple Sangha Engagement