AWANA clubs is hosted by Mission Hill Church @ the Riverbend Community Centre. Tuesday nights from 6:30-8:15pm for kids of all ages.
About this event
"Ticket Sales" (registration) opens Tuesday, Aug 20, 2019. Please follow the instructions below to complete your successful registration. Thank you.
To Register.
(1) Complete the Registration Form online. All participants must register online by visiting missionhillchurch.ca/awana - please complete before submitting payment.
(2) Within the Registration form will include a sum-total of fees for your child(ren)'s registration fees, handbooks, and uniforms. Please submit the total on your registration and submit the same total as your child's registration fee online.
(3) Pay Registration Fee online - eventbrite.ca.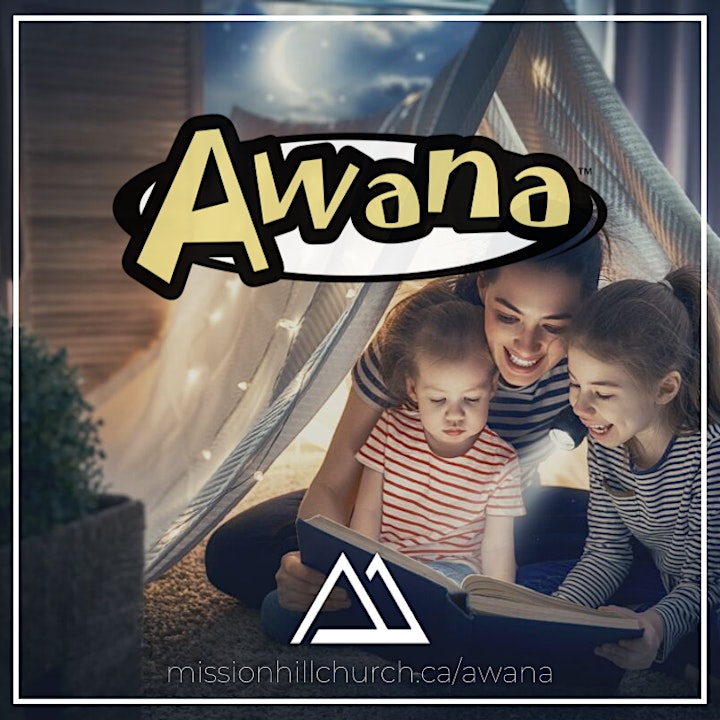 Organizer of AWANA club Registration, Mission Hill Church